Twi Copy
TwiCopy ~ Twitter tweet and user archive • We are trying to see the profile of past analysis ...
LOLLAPALOOZA SURPRISE SET 8:00PM PERRY'S STAGE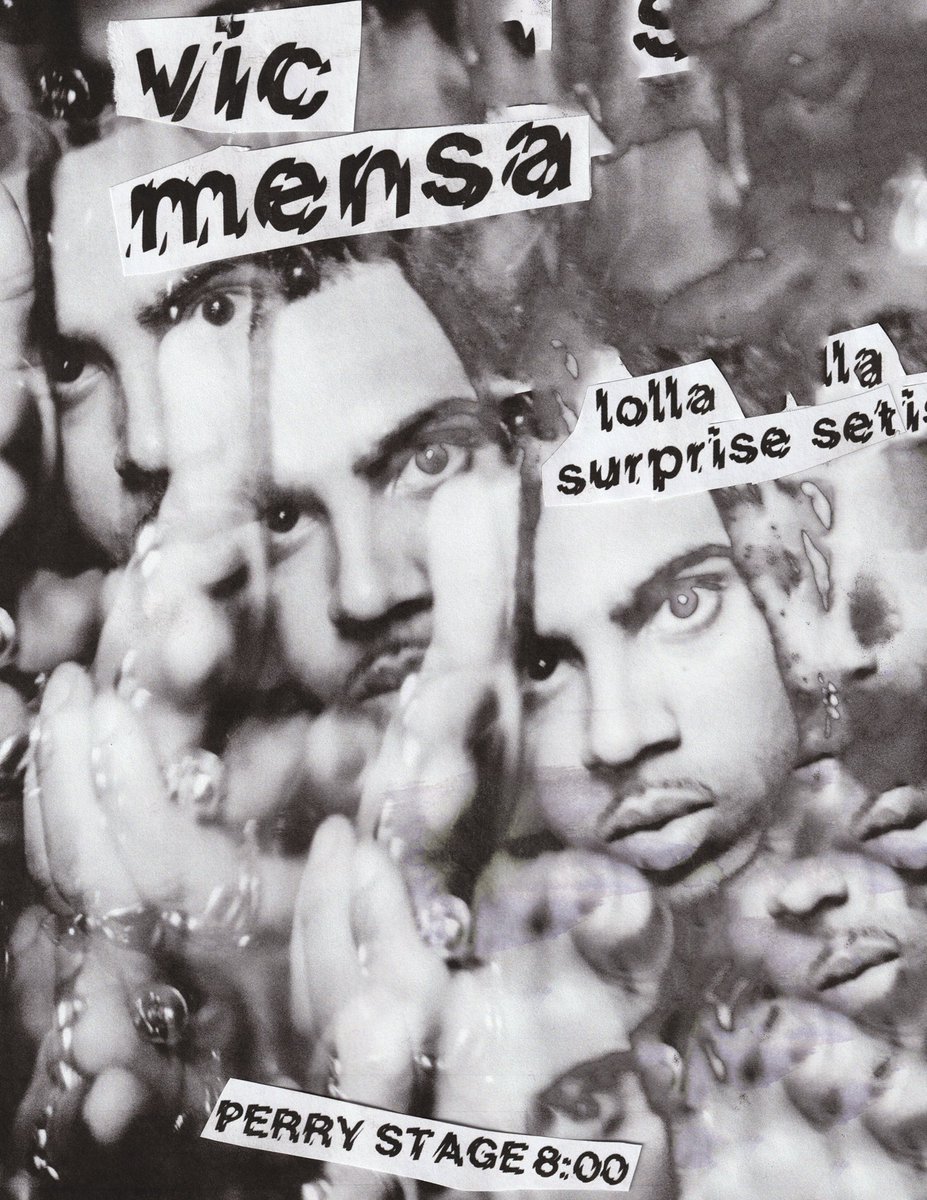 Meanwhile at the hardware store.
Thought of the Day: Better today than yesterday, better tomorrow than today! #A2BBQ16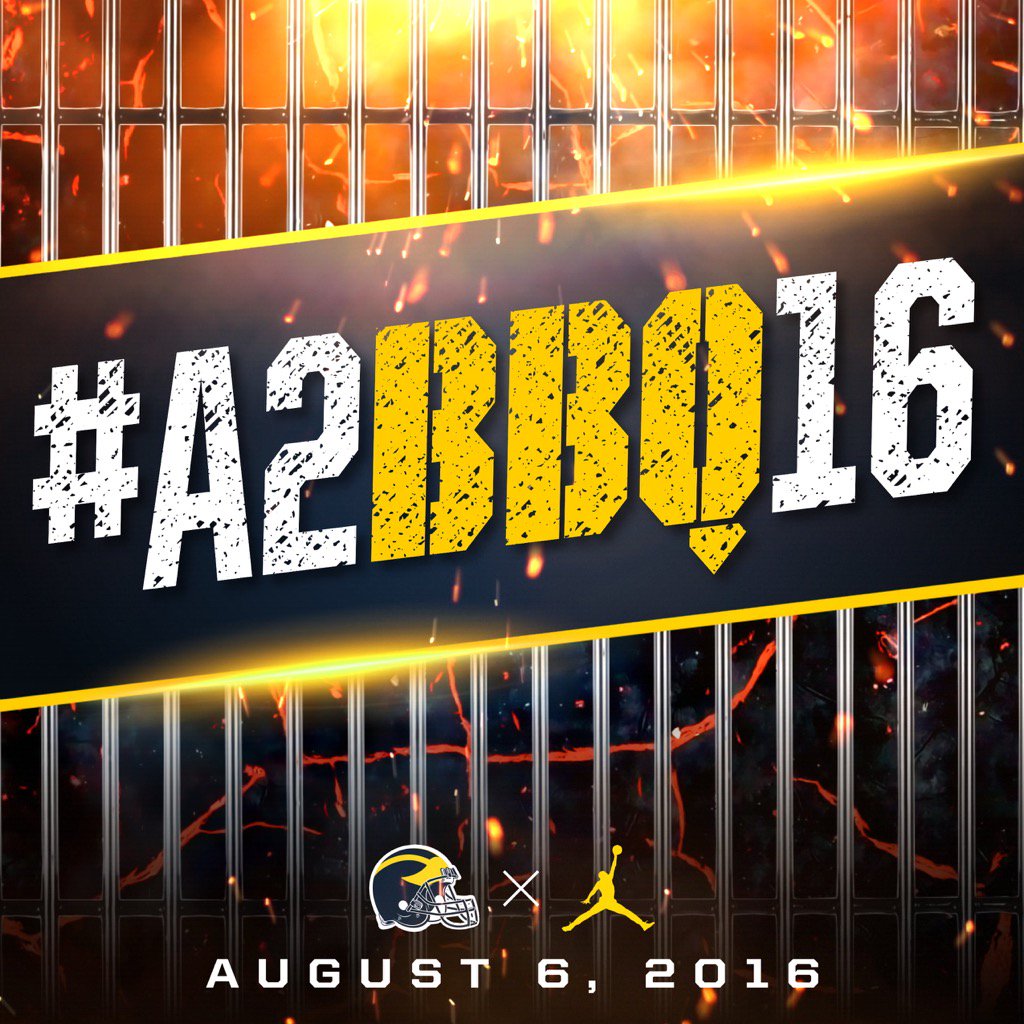 May the 4th be with you. Happy #StarWarsDay!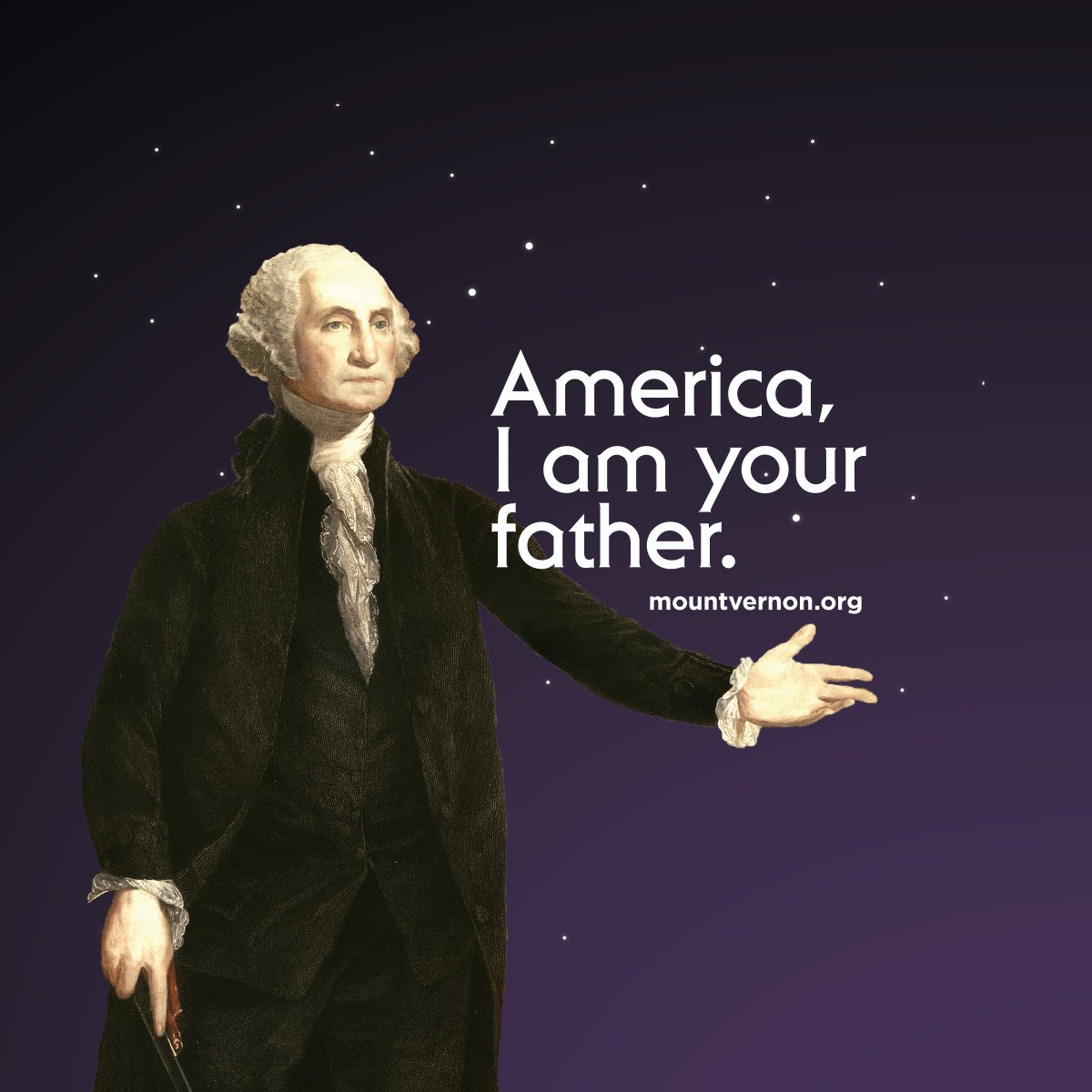 If you want to take @Chrisbluelive to the finale, RETWEET and don't forget to VOTE. #VoiceTop8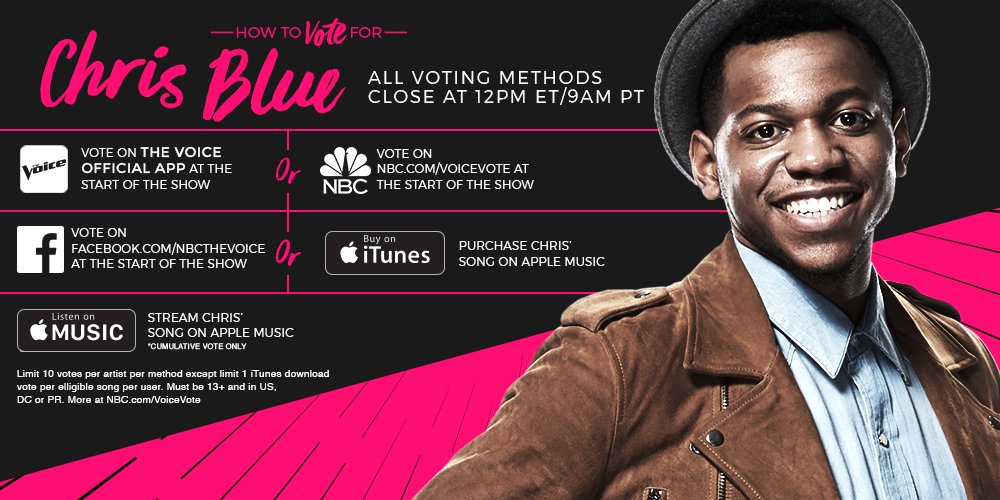 Dinner with my girls. #CoconutGrove #305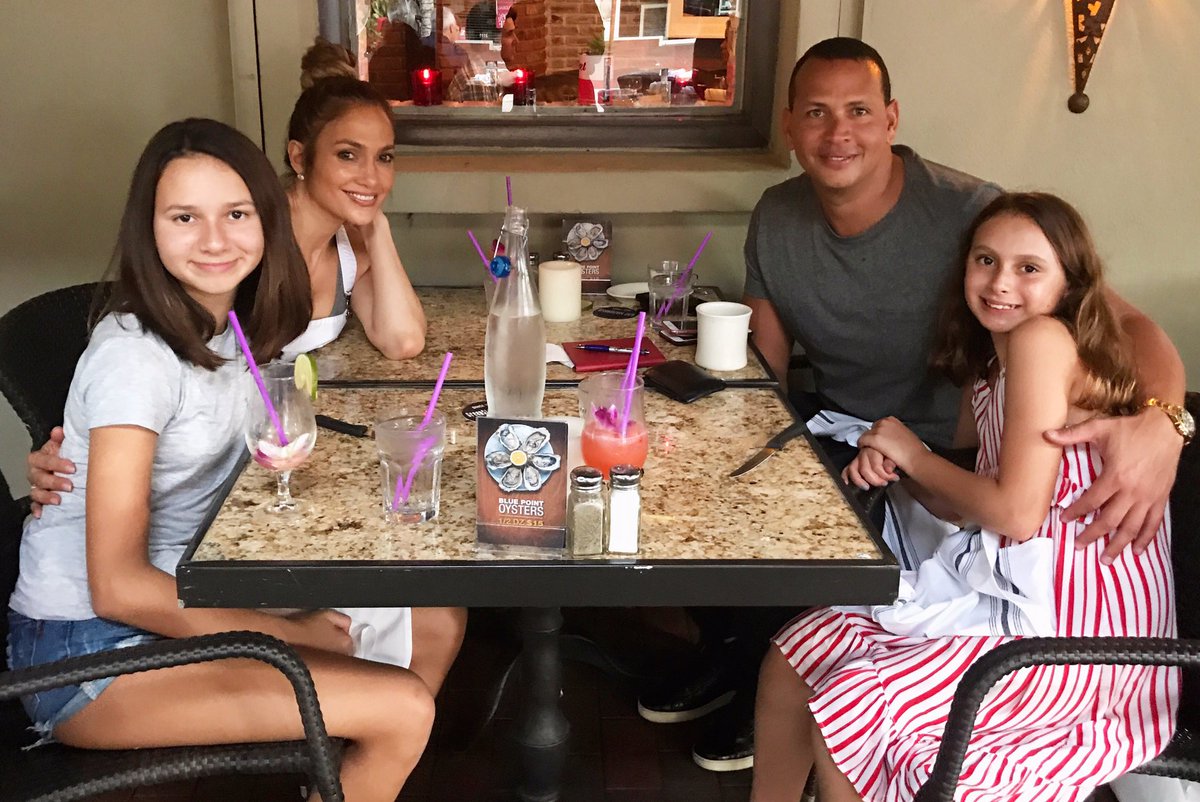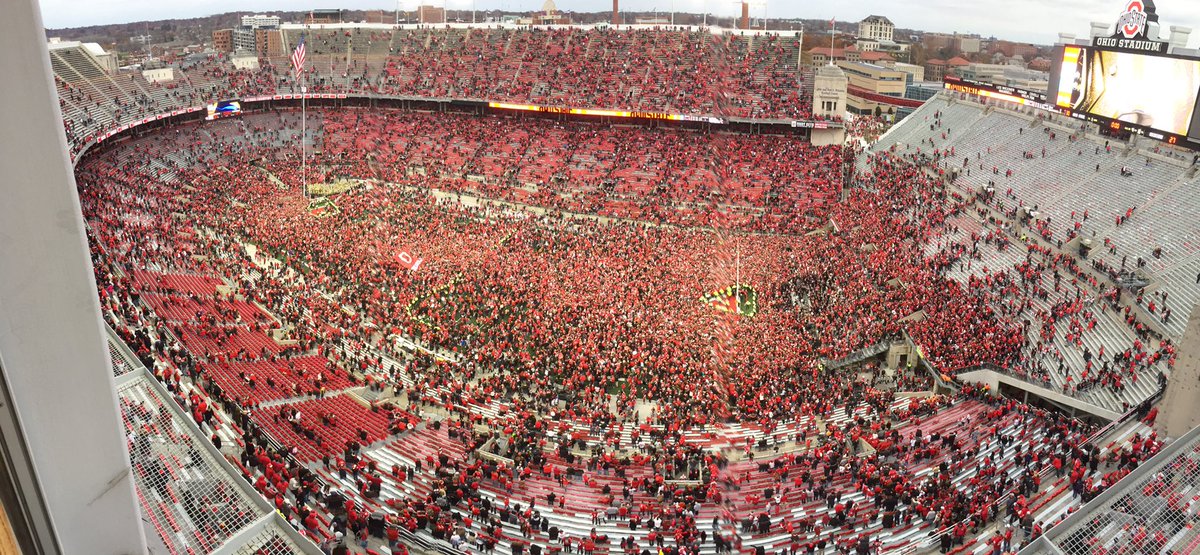 British democracy in one photo