Twi Copy
TwiCopy ~ Twitter tweet and user archive • We are trying to see the profile of past analysis ...
The New Yorker endorses Hillary Clinton: nyer.cm/5xGZo0Q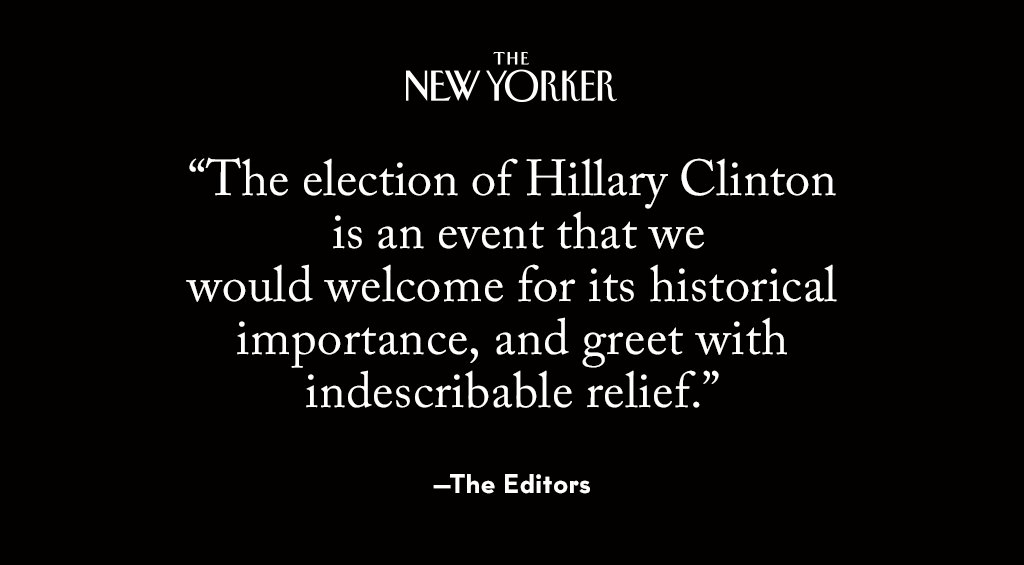 Dreams vs Reality #ExtraSlice #GBBO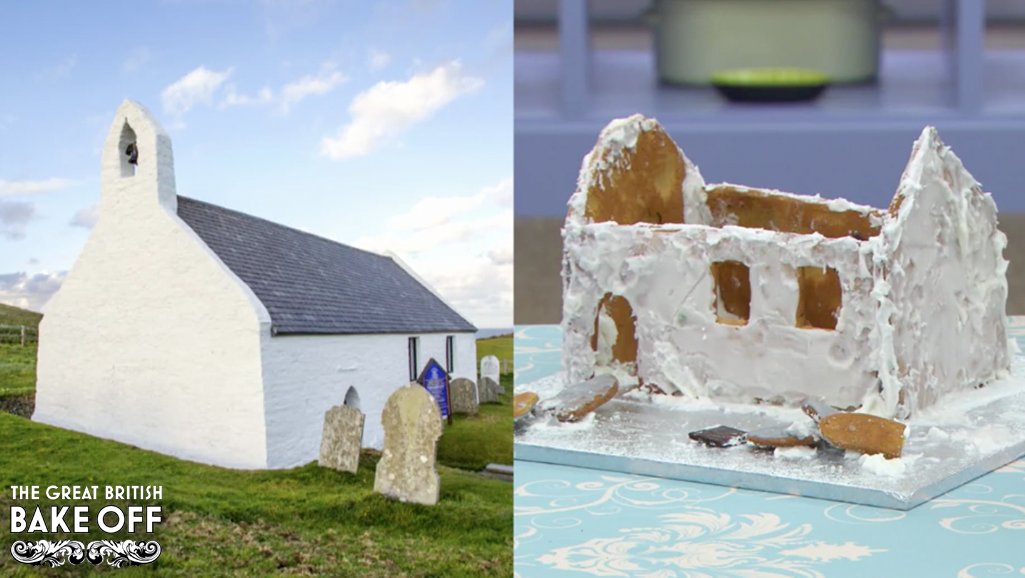 Statue of Liberty made from bombed rubble of Aleppo, by Syrian artist Tammam Azzam. Devastating.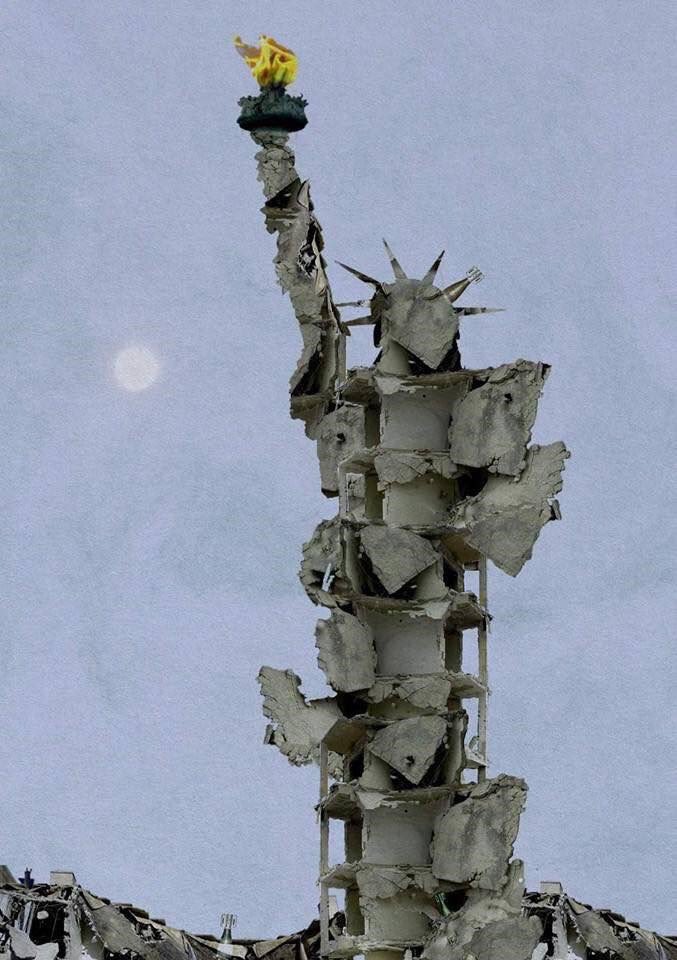 Yay!! It's finally here for iOS. Sorry about the delay.