Twi Copy
TwiCopy ~ Twitter tweet and user archive • We are trying to see the profile of past analysis ...
Mario throws hat to become T-Rex. T-Rex arms can't reach hat! GAME OVER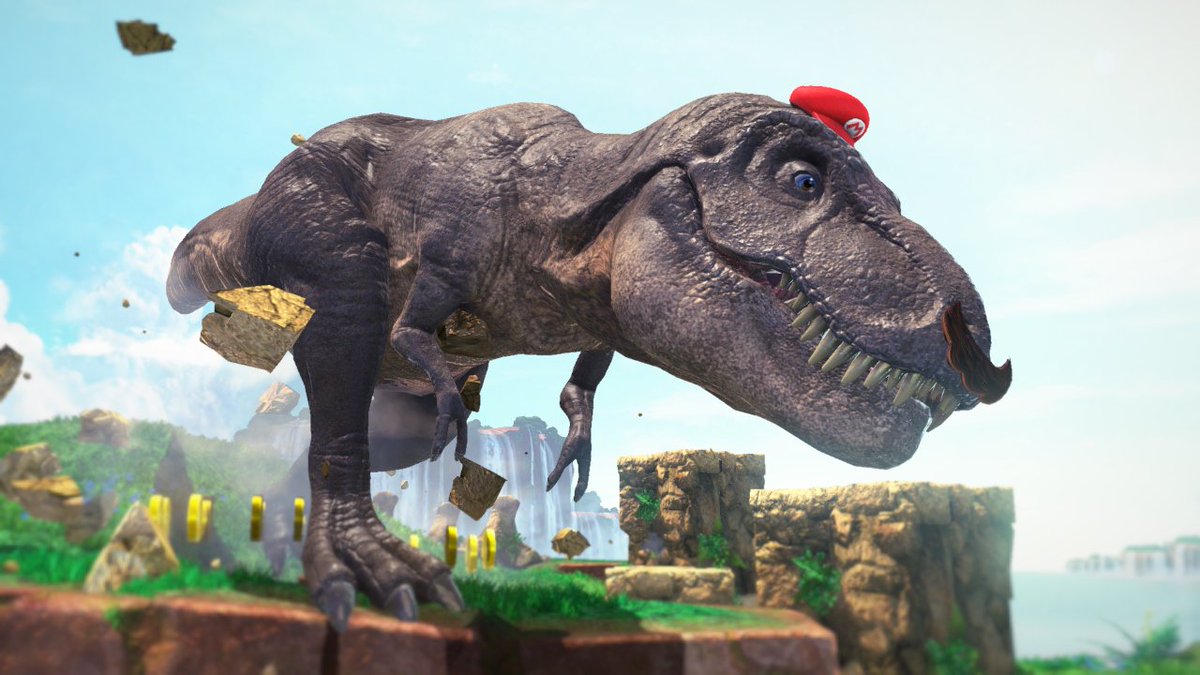 Hey, you're doing great! I got this for you, you've earned it!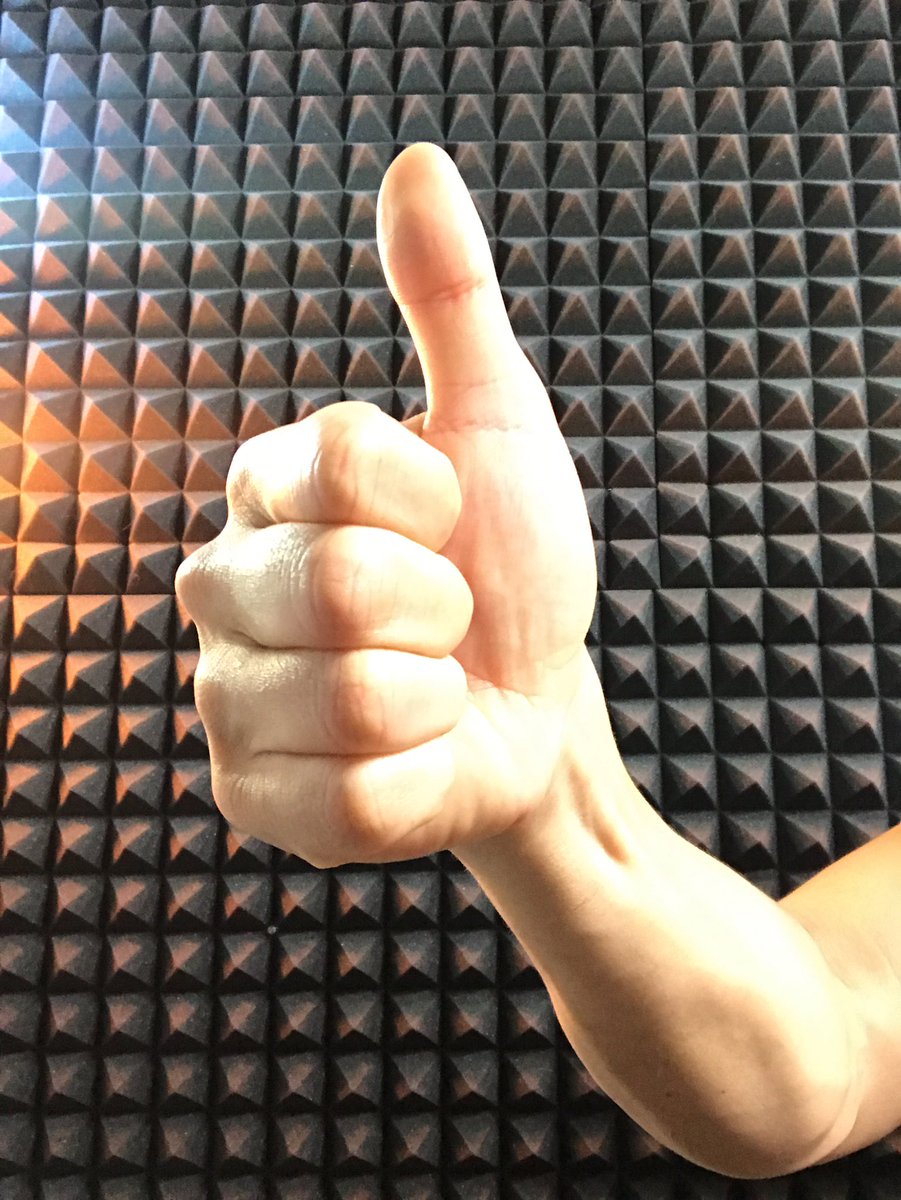 Palpatine's favorite monster movie.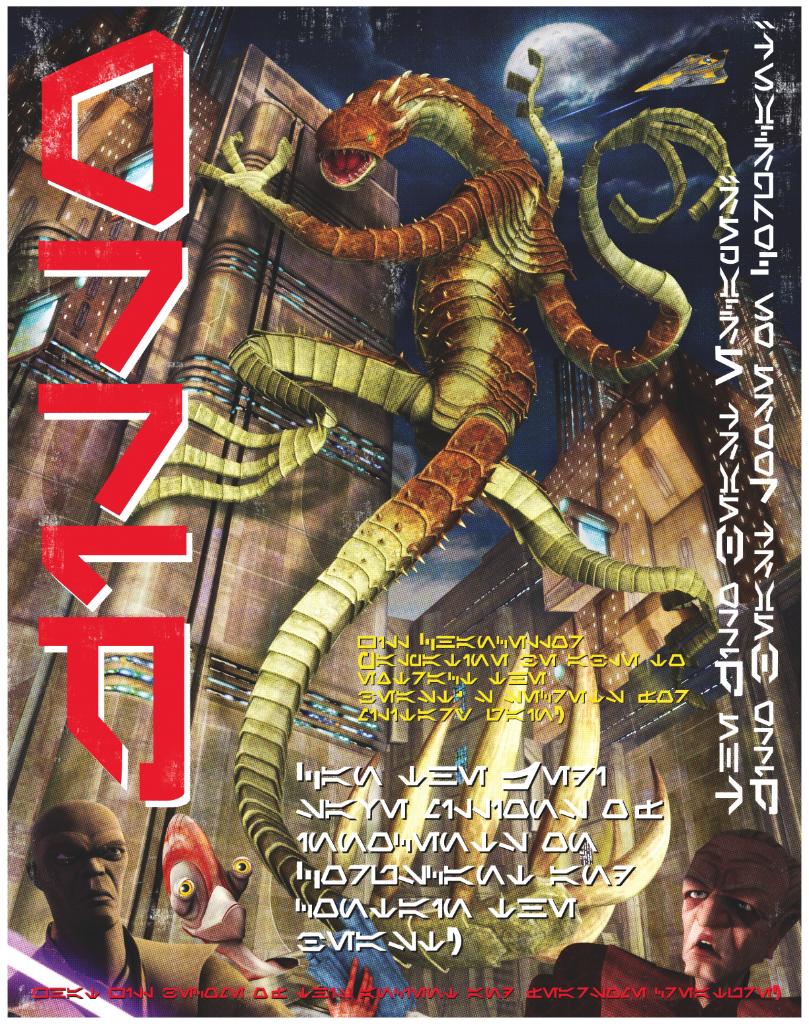 Yes, finally a swimsuit that allows me to sneak a ham poolside.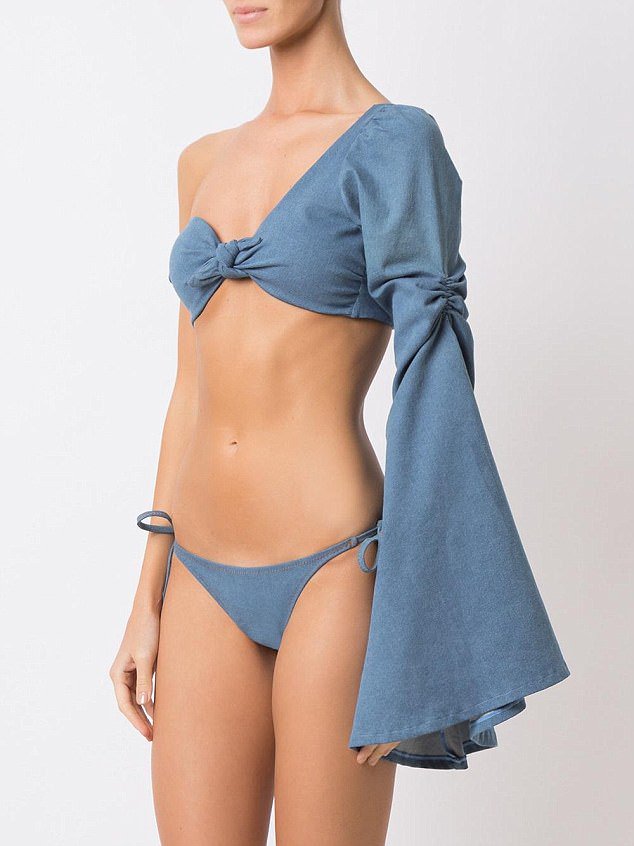 These Penguins will always have unbreakable bond. Read more: https://t.co/j8zLfQ4Wx8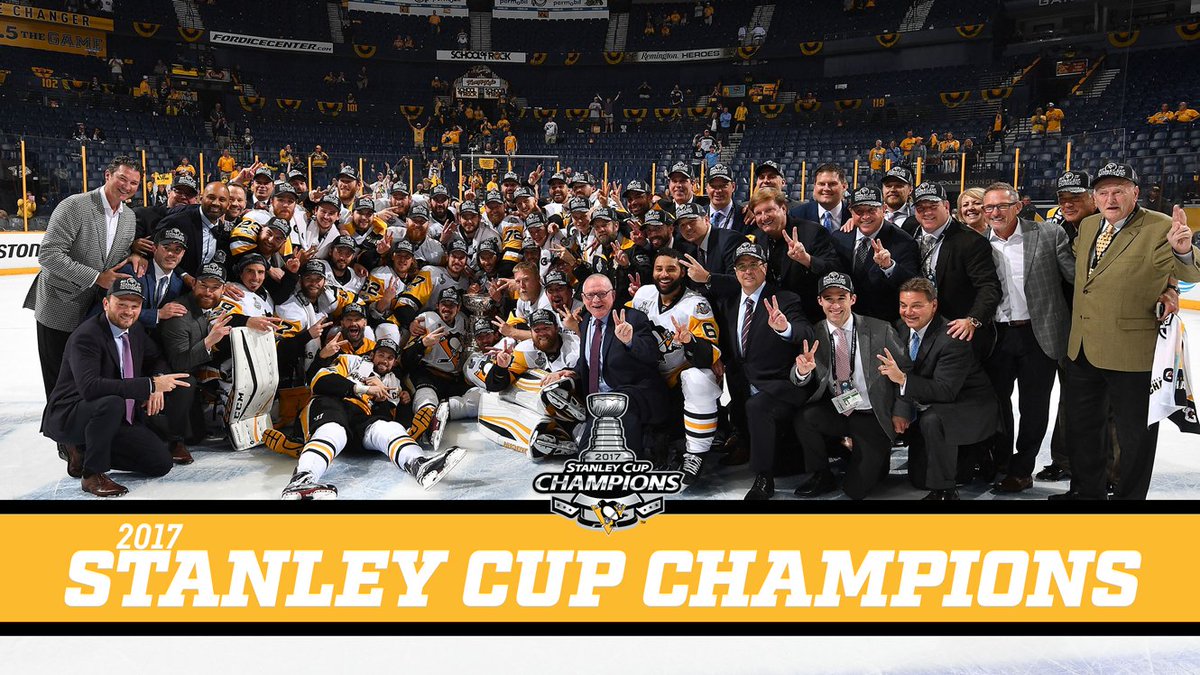 NUMBER ONE. Congrats Ginebra!!! #FinishStrongNSD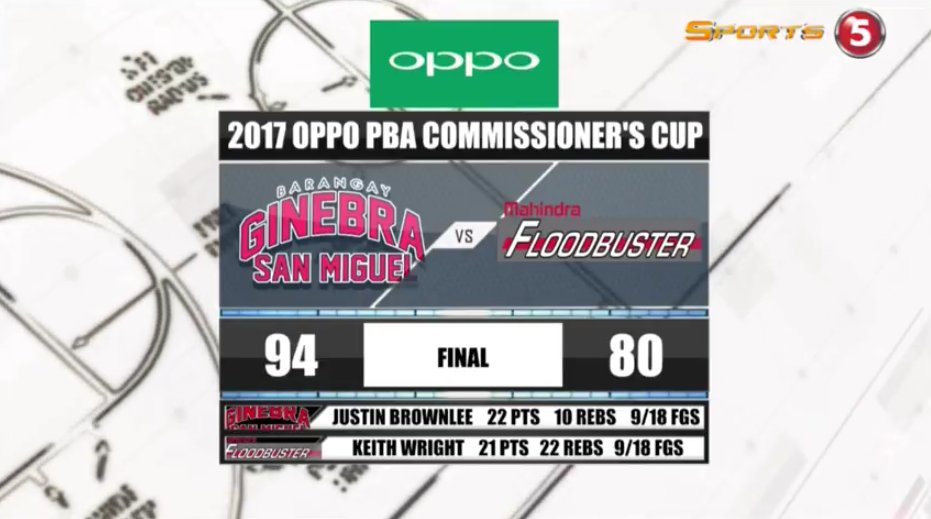 People of London, let's stand behind one another and help if you can. See drop off points