Twi Copy
TwiCopy ~ Twitter tweet and user archive • We are trying to see the profile of past analysis ...
Here's to all the pups who love #swimming just as much as we do! #NationalPuppyDay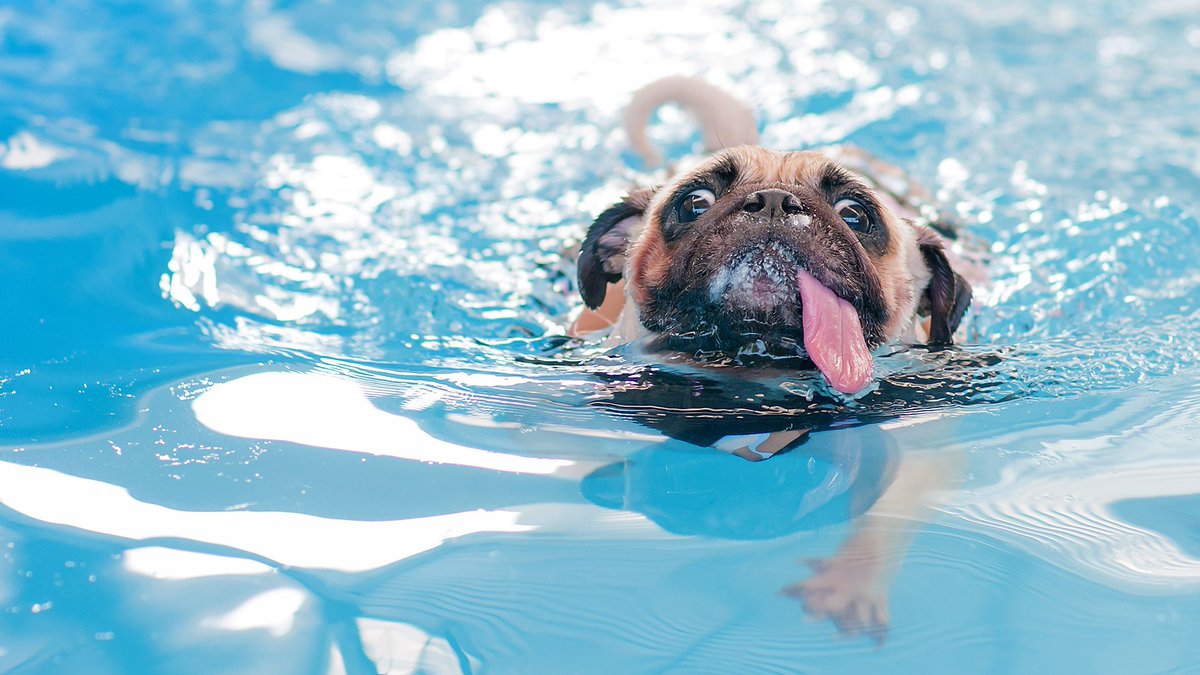 RT & follow @OriginalFunko for the chance to win a Previews exclusive Iron Fist Pop!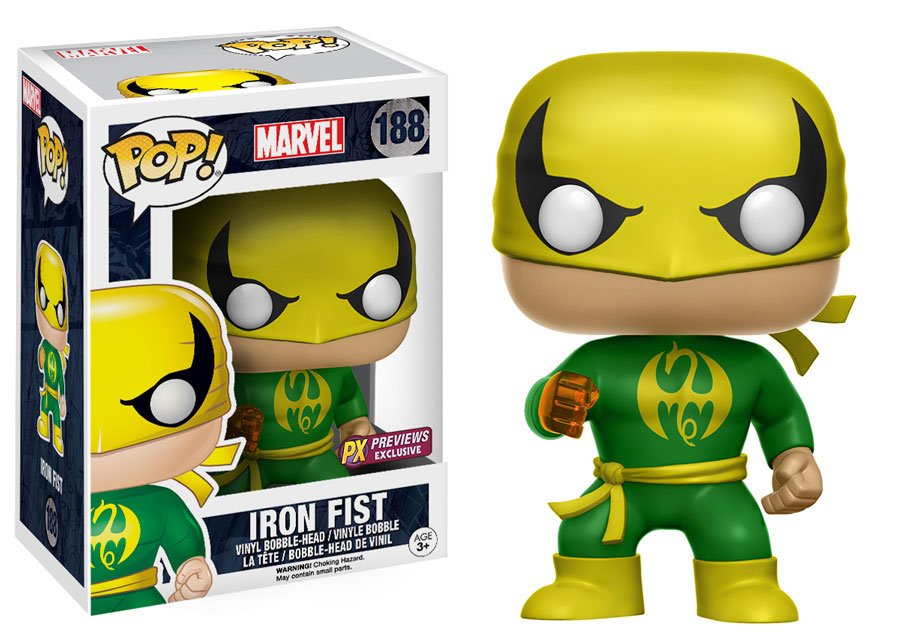 If Paul George goes to the Lakers, I will give one person $500 who ReTweets this...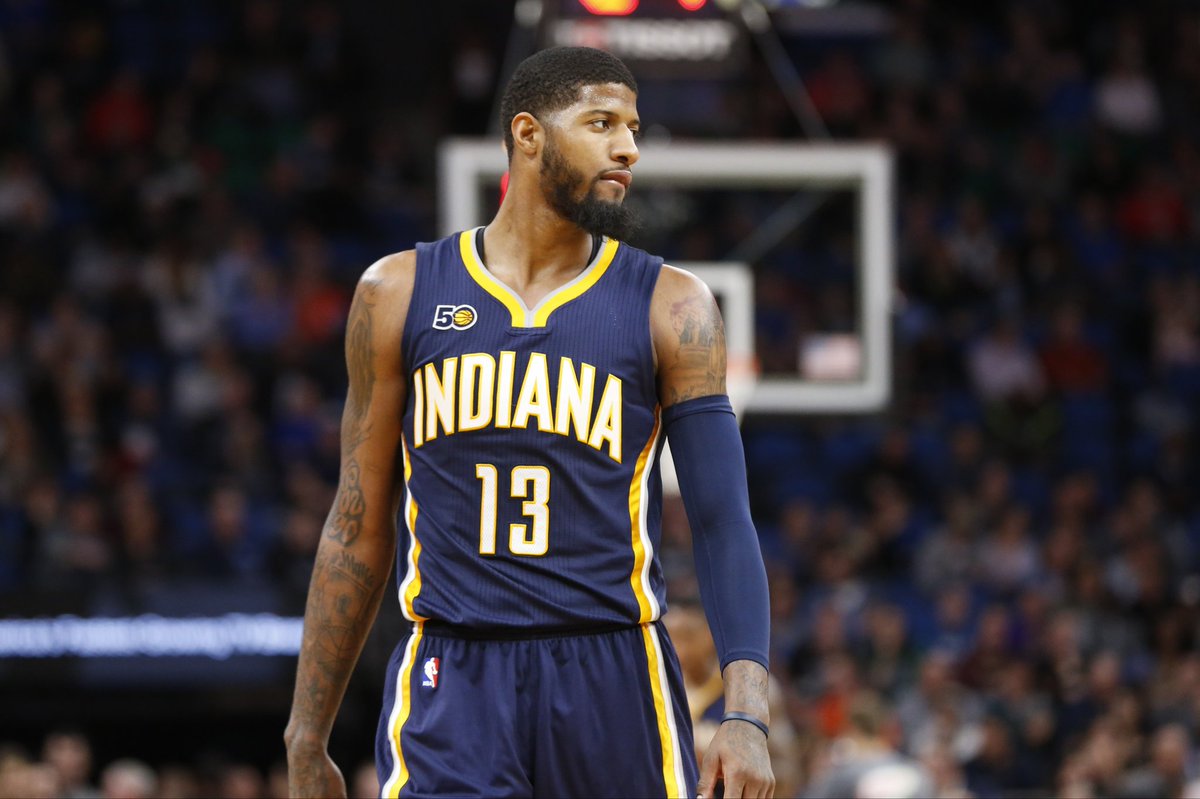 A front page for the ages.