Twi Copy
TwiCopy ~ Twitter tweet and user archive • We are trying to see the profile of past analysis ...
when i drink alcohol, everyone says im an alcoholic. when i drink fanta, no one says i'm fantastic
Battlefest is coming. Are you ready?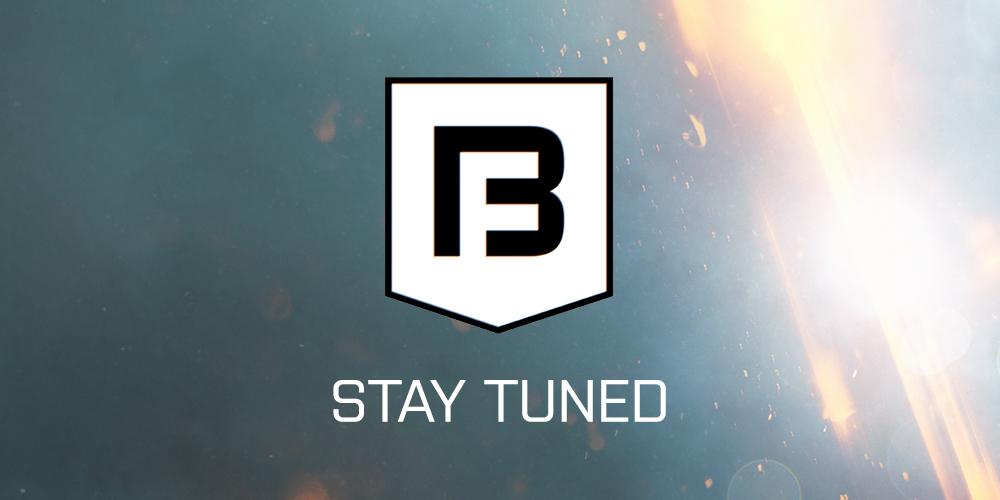 1. You have the wrong type of phone.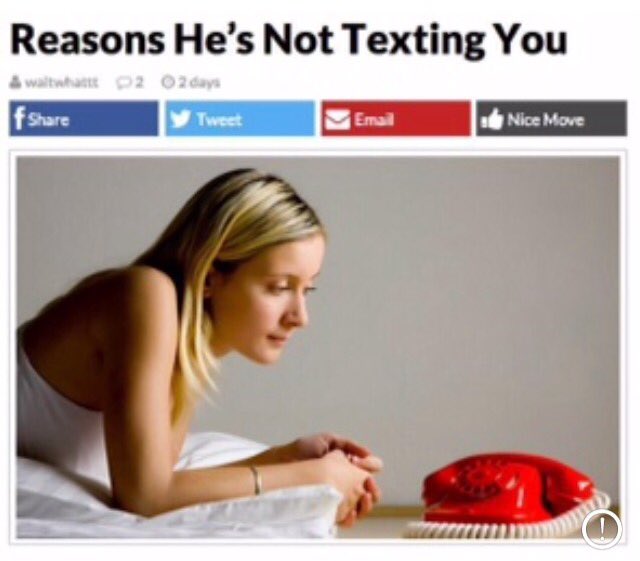 Pretty sure the American who made this chart has tried marijuana