Twi Copy
TwiCopy ~ Twitter tweet and user archive • We are trying to see the profile of past analysis ...
2PM CONCERT '6Nights' D-5 #2PM #CONCERT #6Nights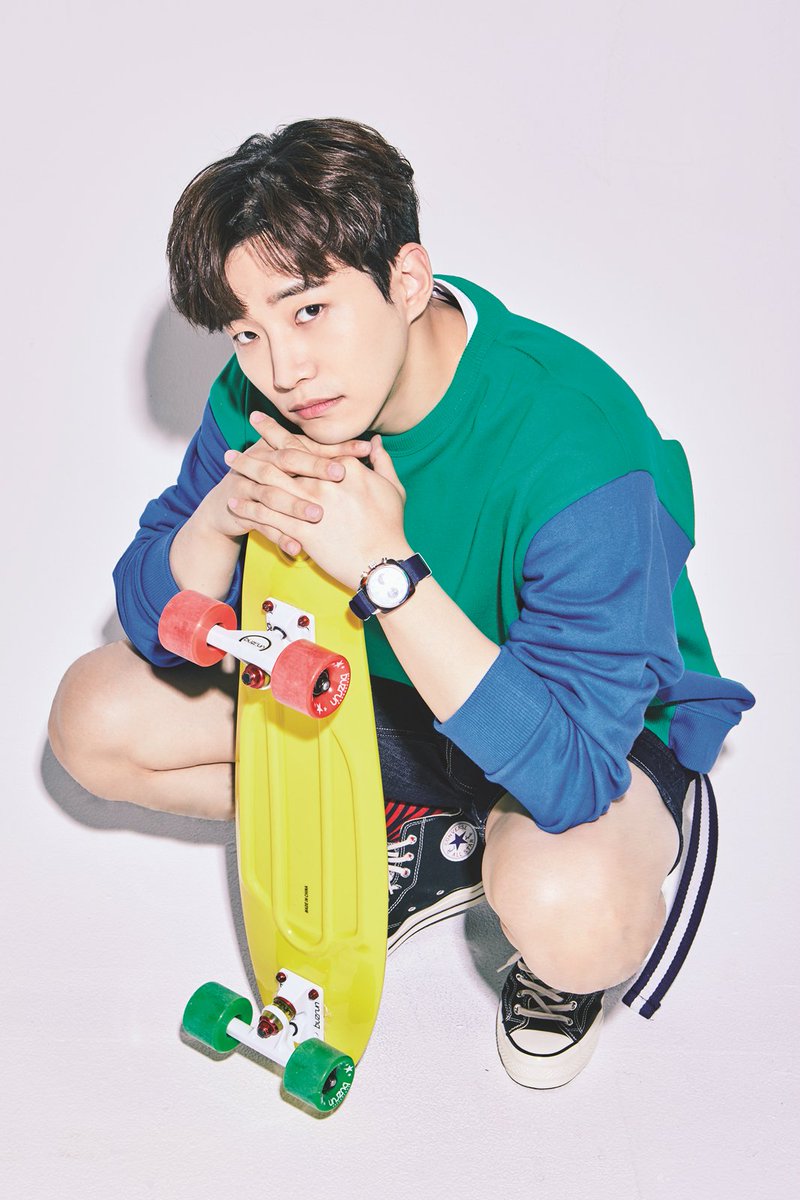 Ready for some #PL action?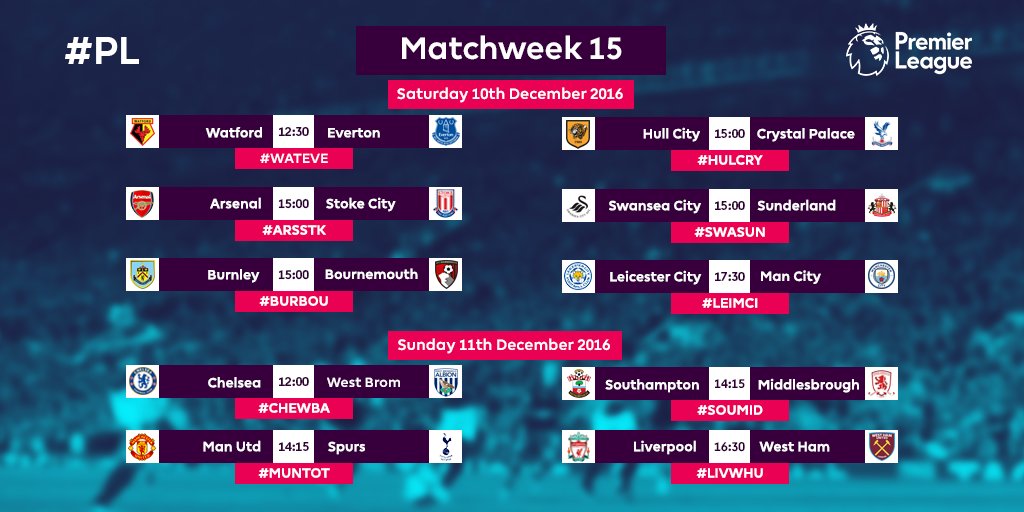 The @BostonGlobe sent us pizza to keep us going. Thanks friends.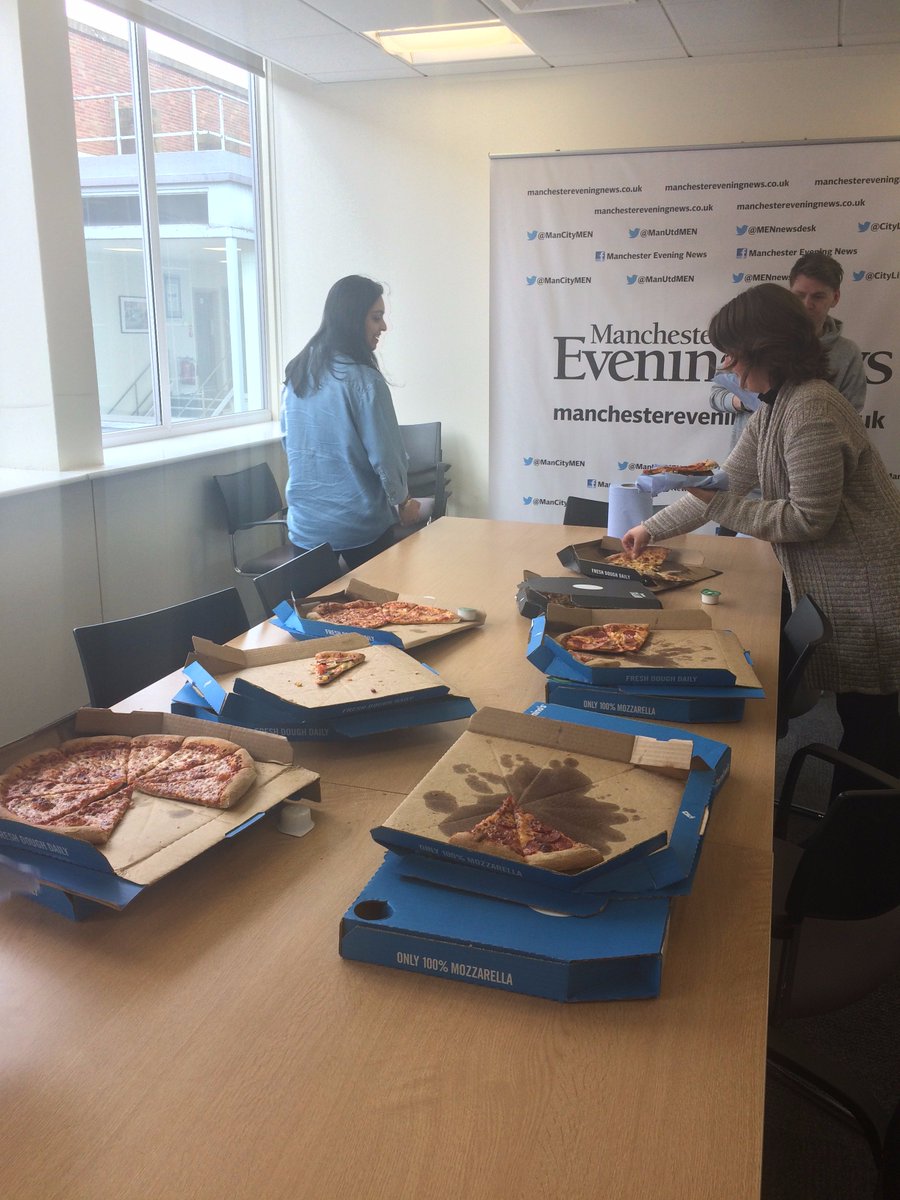 When you didn't actually see any of the movies but you have to stay on brand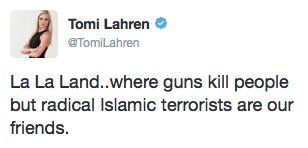 This is too beautiful for this world...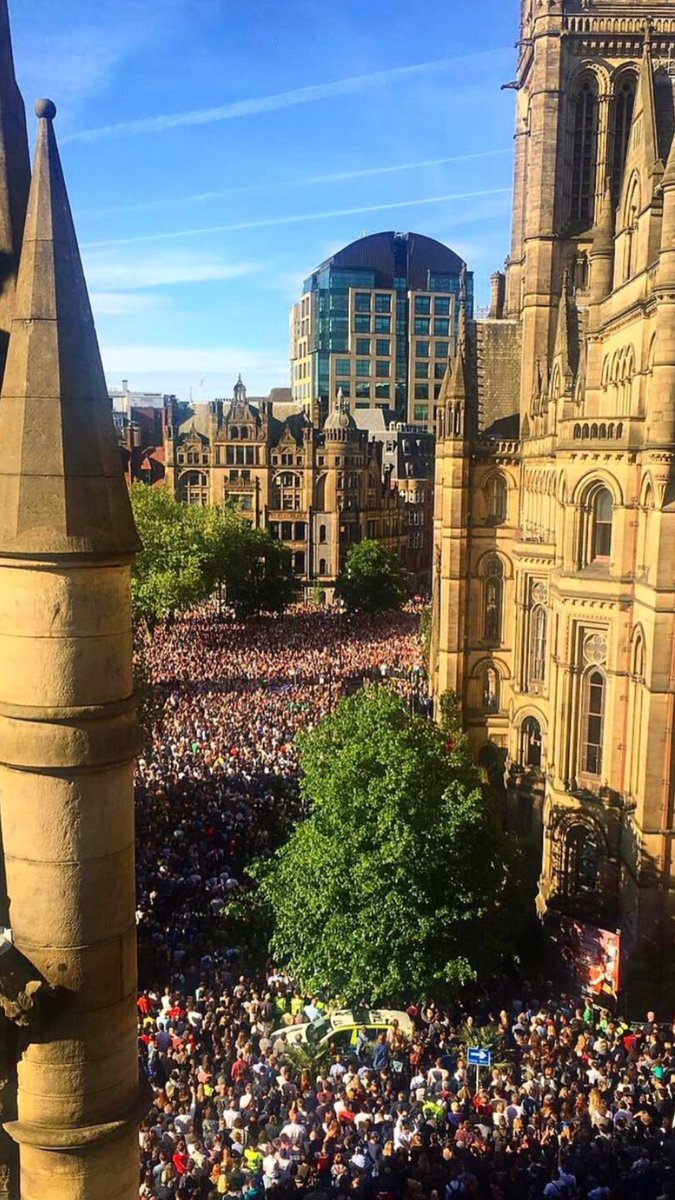 Retweet in 5 seconds for some good luck
Our hosts are here! Let's get the #ESC2017 party started! #CelebrateDiversity