Twi Copy
TwiCopy ~ Twitter tweet and user archive • We are trying to see the profile of past analysis ...
"Tell me the story again of when you had the Dog castrated."
That is actually deep... http://t.co/qq0VJBg6Z4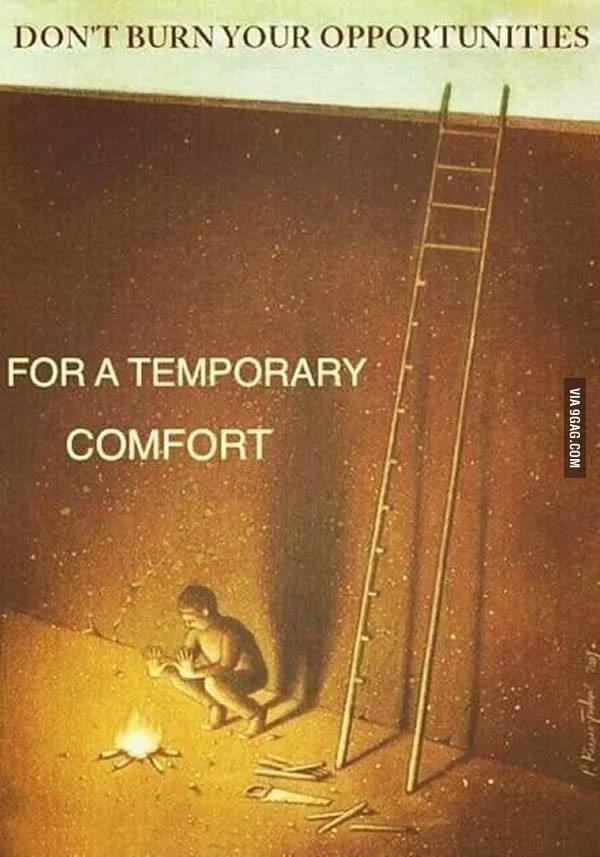 This is amazing!!! So proud of the entire #GirlsTrip team! We are so thankful to everyone who came out and supported us ❤️️❤️️❤️️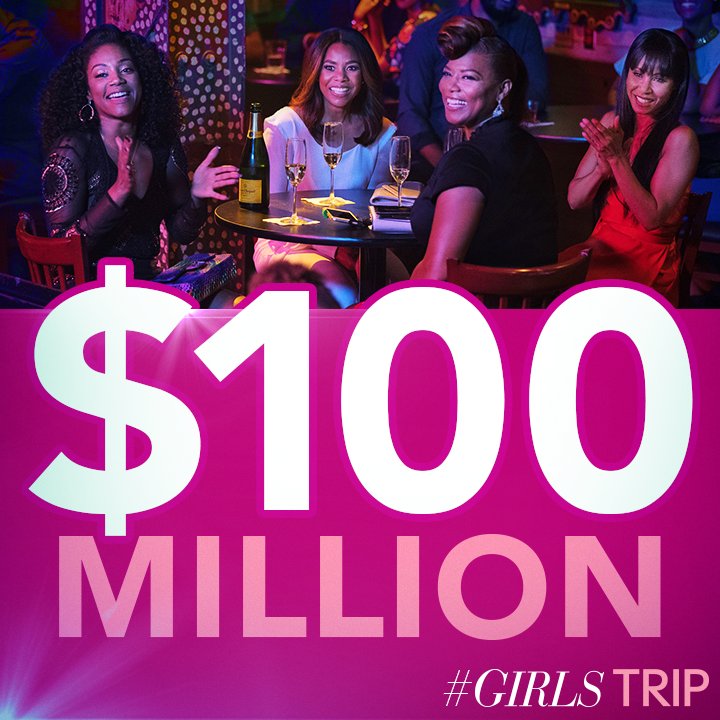 The gang is all here! Trust the process! #WeAre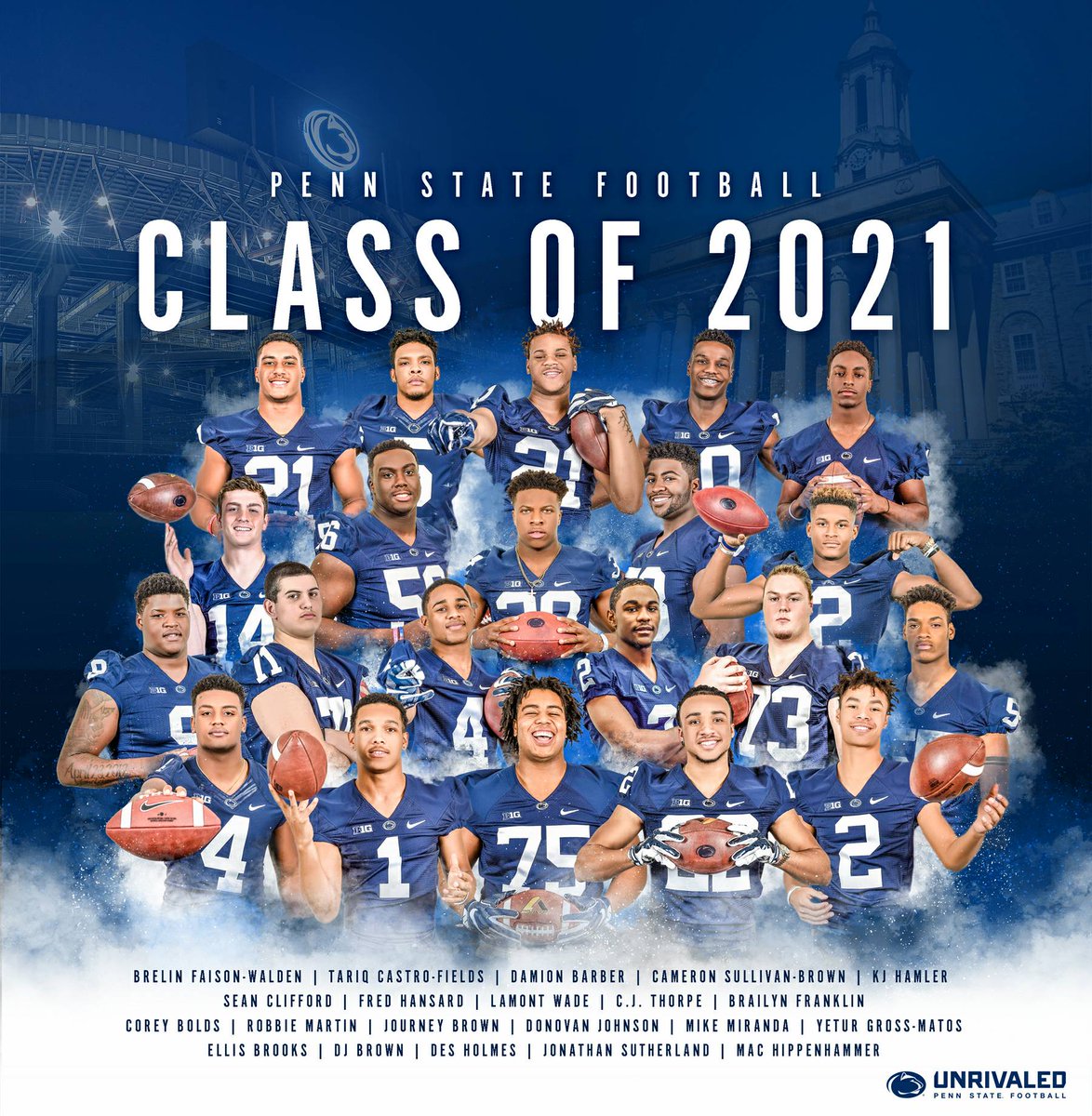 Statement by FBI Director Christopher Wray: https://t.co/gTK9Mo0VxV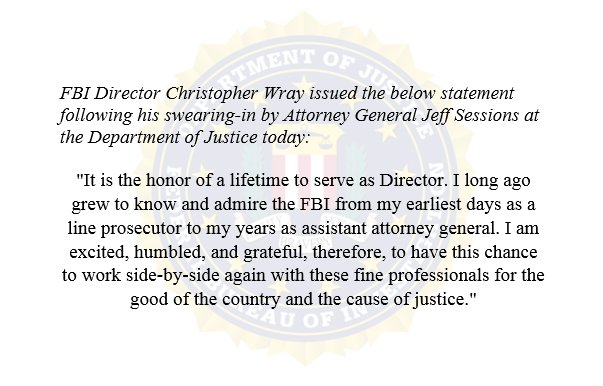 Every dog has his day ... and today is Odie's. Happy Birthday bone-breath. #Odie #Dog #BoneBreath #CatsRule #DogsDrool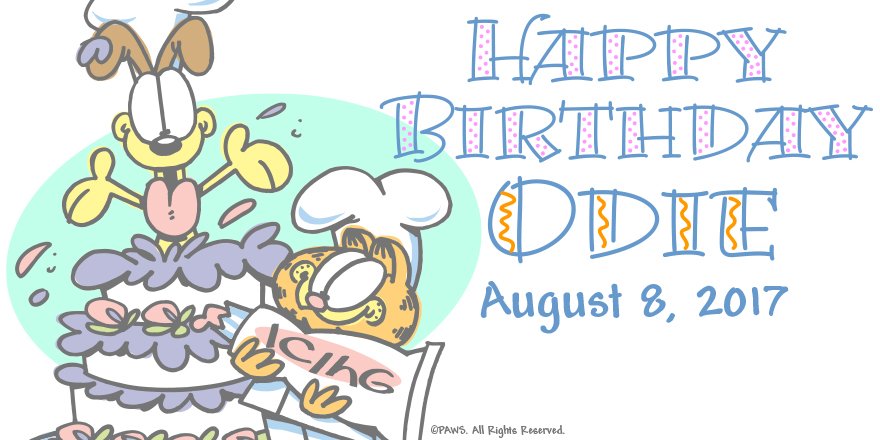 HELP ME PLEASE. A MAN NEEDS HIS NUGGS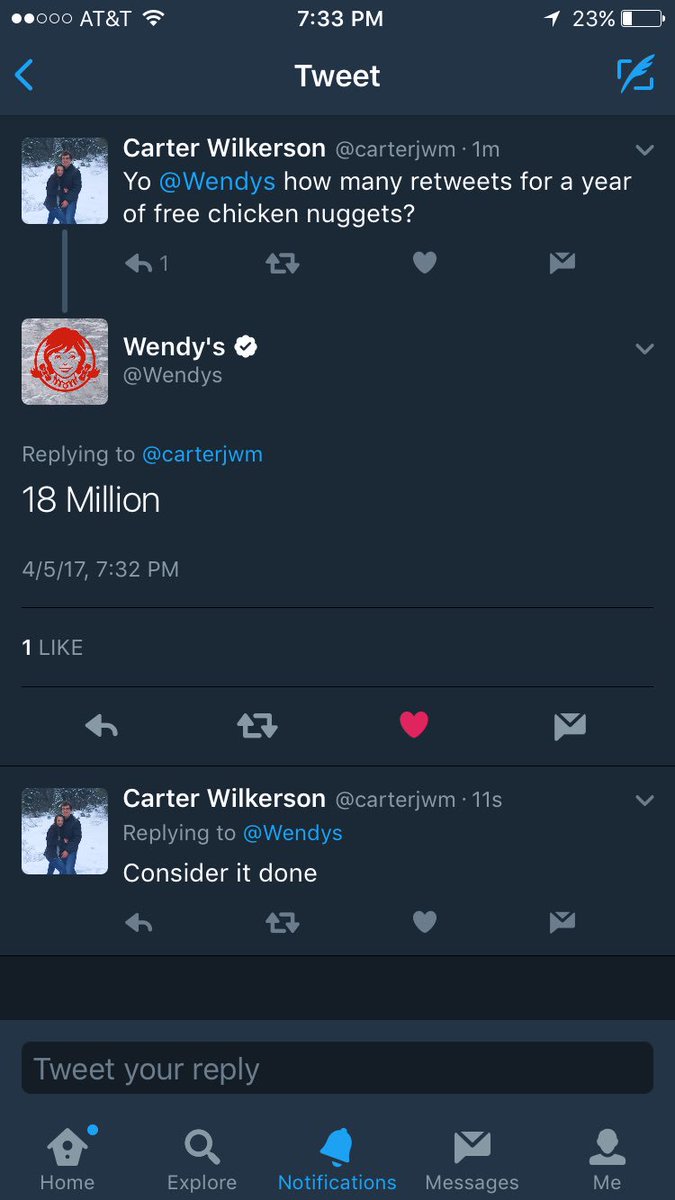 The pot calling the kettle black...