Twi Copy
TwiCopy ~ Twitter tweet and user archive • We are trying to see the profile of past analysis ...
Taiwan's Constitutional Court has voted in favor of same-sex marriage https://t.co/XsobHEA7FZ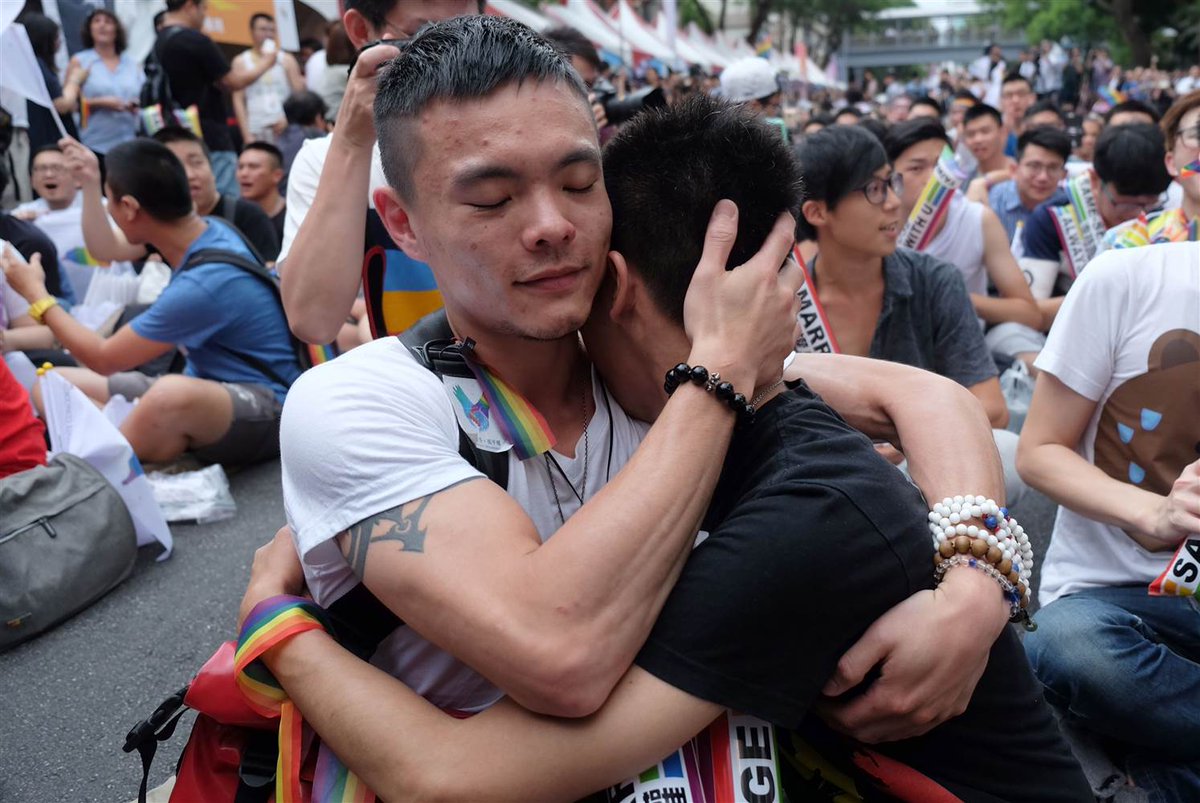 Can you guess which of these is illegal to sell anywhere in the US because of the risk to human lives?
I kinda mark the passage of my time at Bethesda by my oldest son. He was six months old when I started. And now, today, this. Time flies.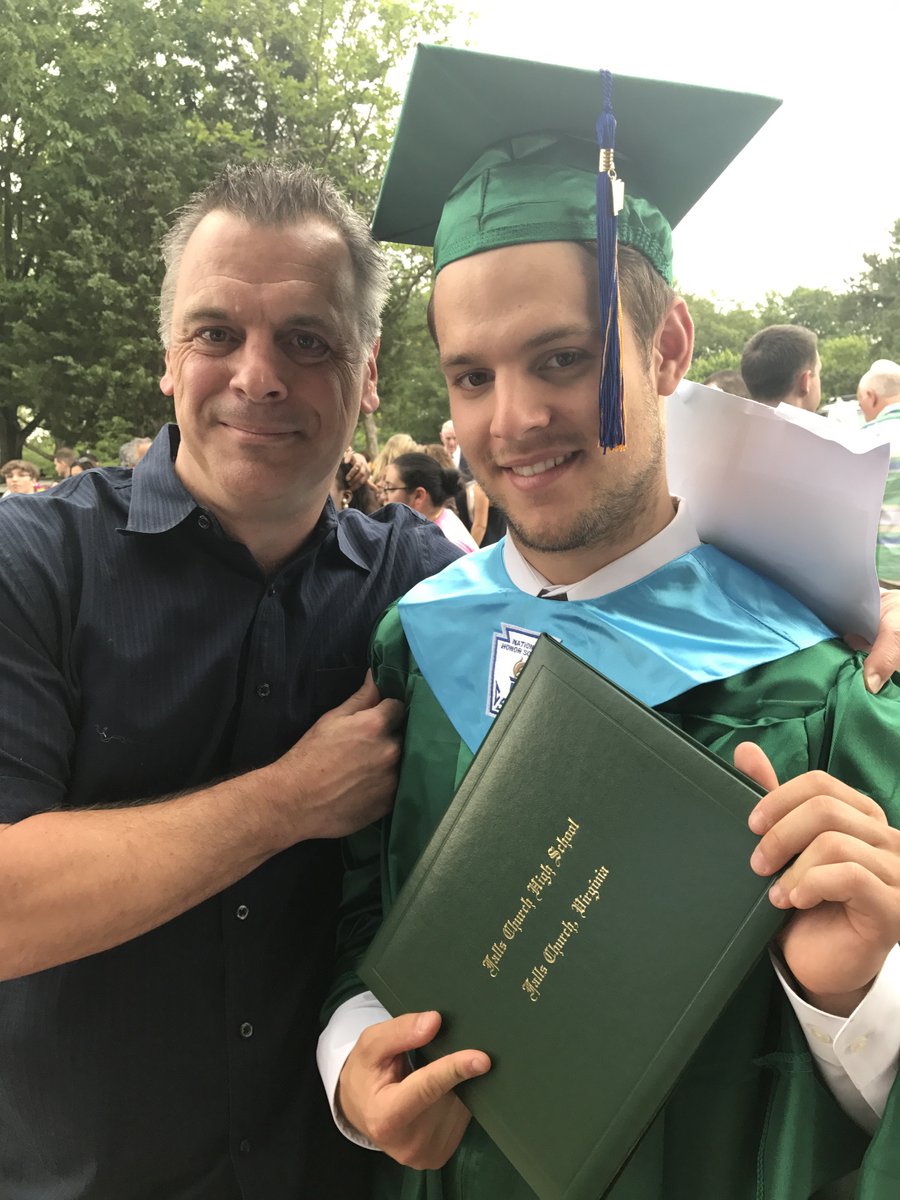 When you recognize your importance in this world, you are reflecting the value God has placed in you. victoria.osteen.co/mnwd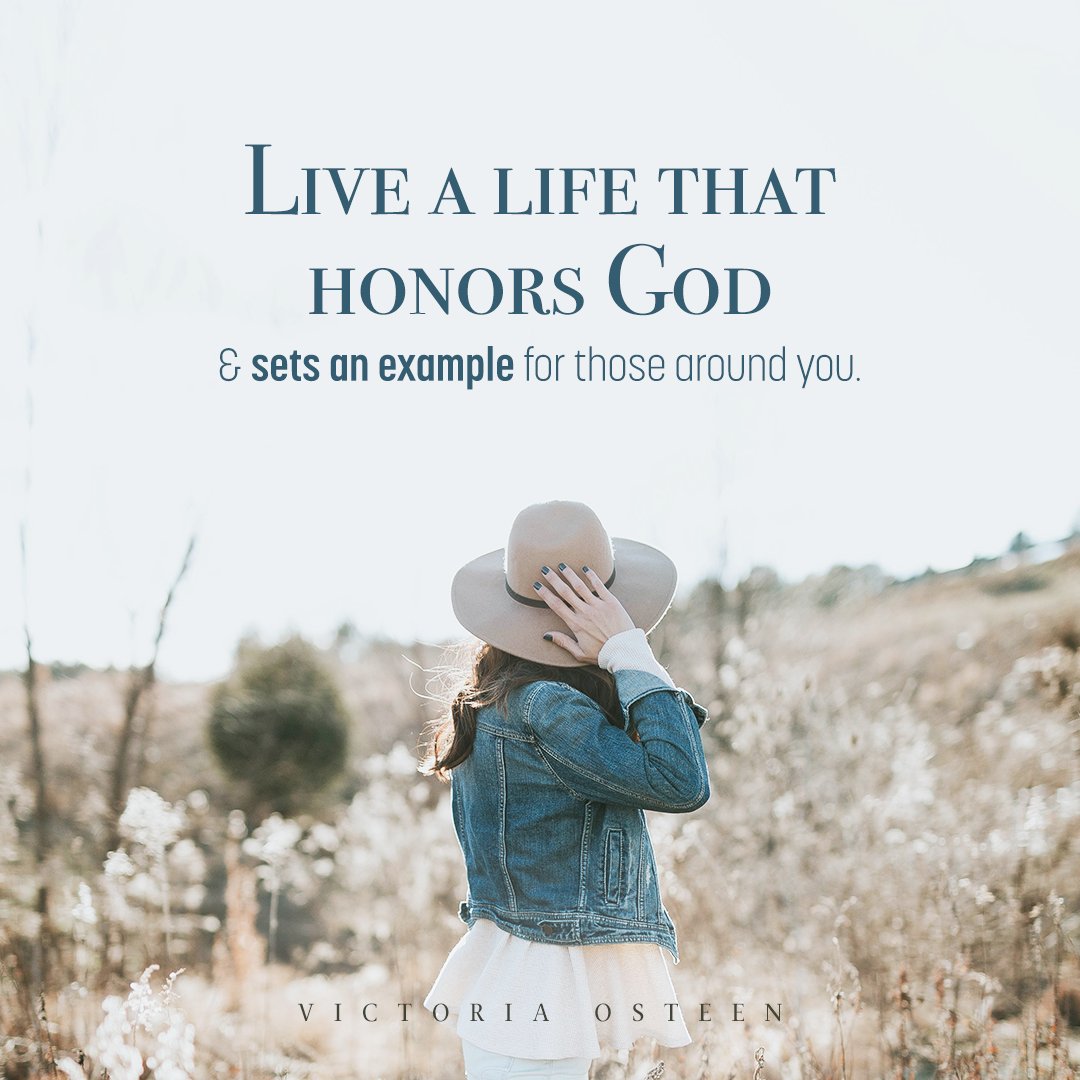 Josh for Rocksound. Lit with Profoto and shot with Sigma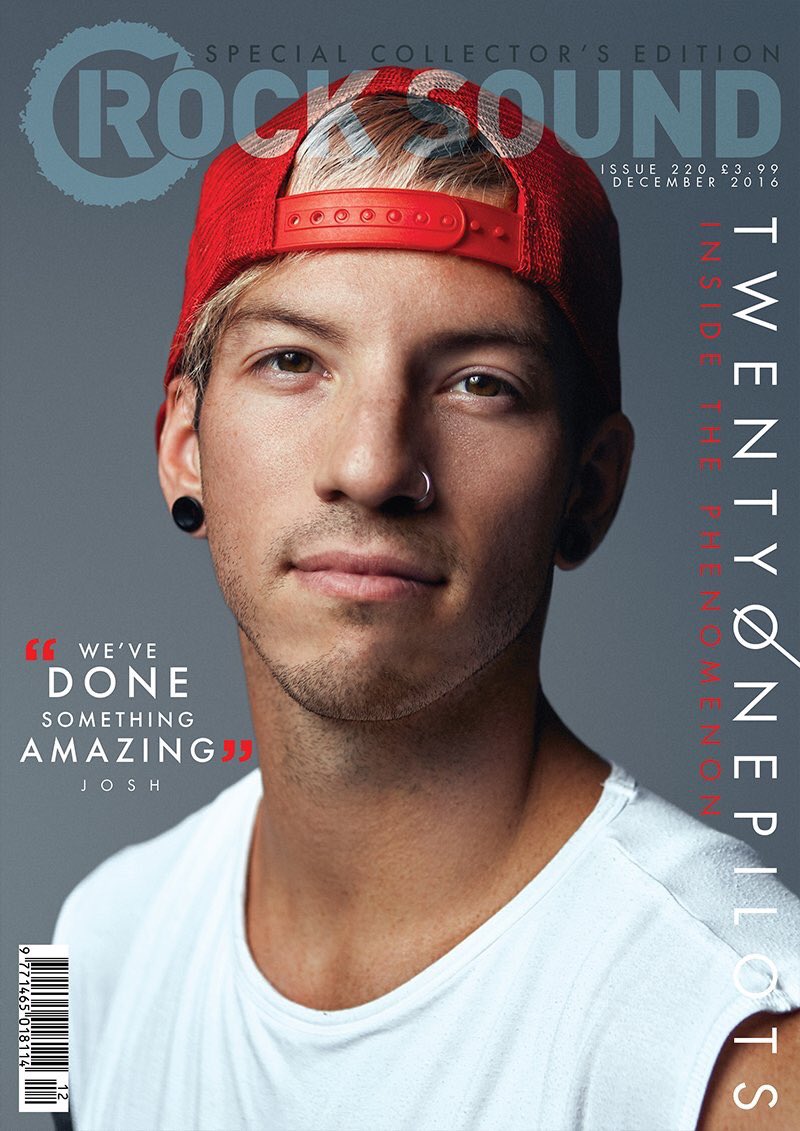 The beginning of the end. Tomorrow. 2 hour ep #glee @GLEETV

A gazelle is no match for Susie Q. #glee