Twi Copy
TwiCopy ~ Twitter tweet and user archive • We are trying to see the profile of past analysis ...
"Hi! Hello! Hey!" Here are a few ideas of what to say today on #WorldHelloDay ⬇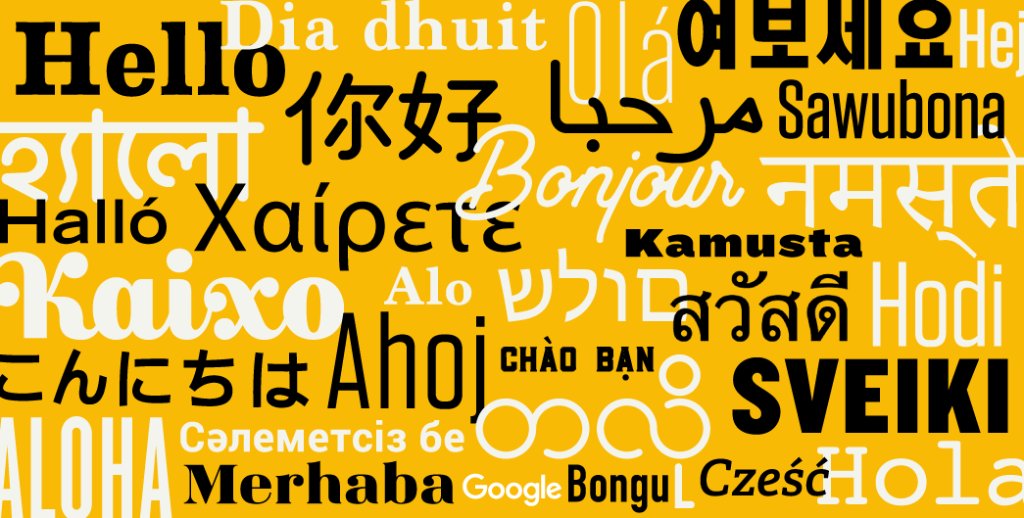 Aye France you guys want this back? We don't need it anymore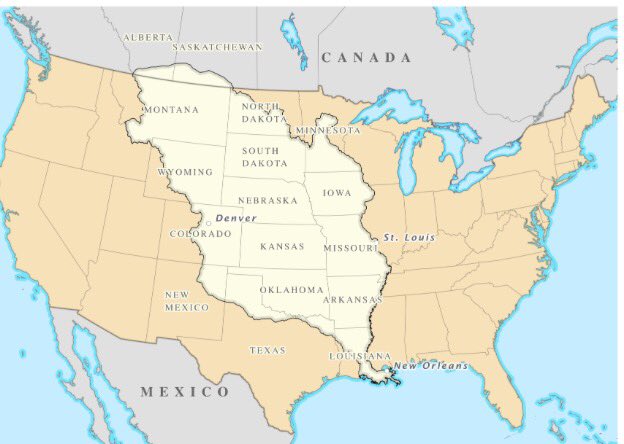 If you're having a bonfire this weekend, don't forget to check for this little fella.