Twi Copy
TwiCopy ~ Twitter tweet and user archive • We are trying to see the profile of past analysis ...
If only Bradley's arm was longer. Best photo ever. #oscars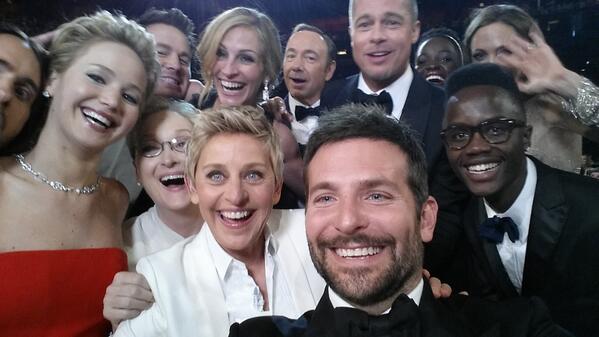 RT for blunts, Fav for joints.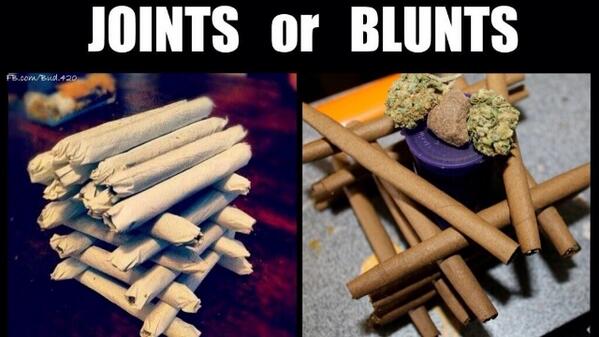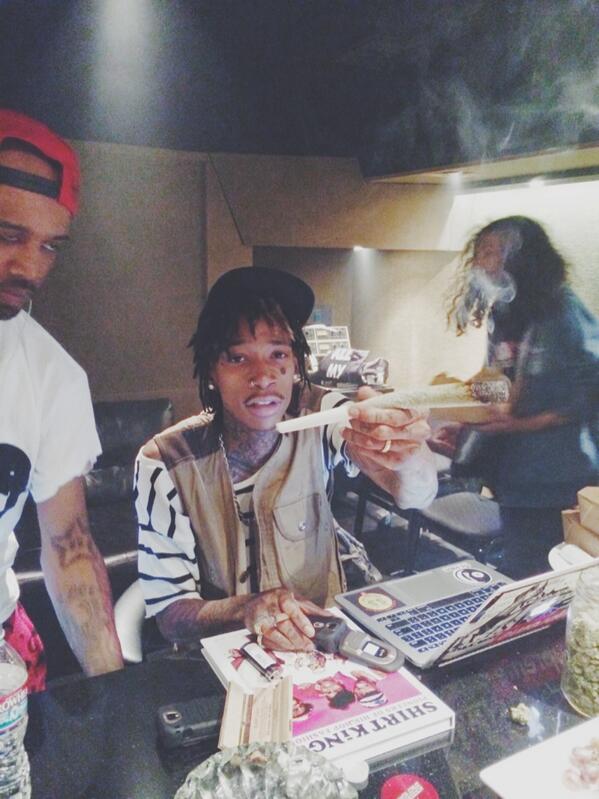 PM: To everyone celebrating this festival of peace in the UK and around the world, I wish you Ramadan Kareem ow.ly/QrcA30c4Y67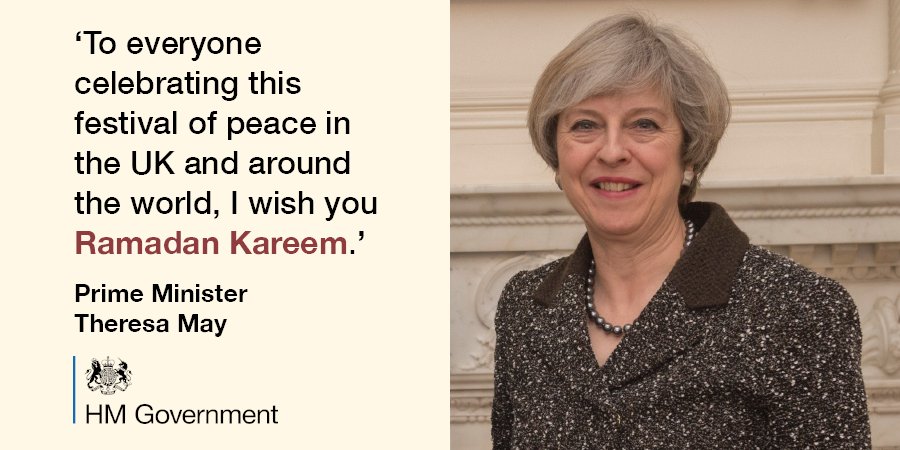 Congratulations to #MeBeforeYou on winning the #PeoplesChoice Award for Favorite Dramatic Movie!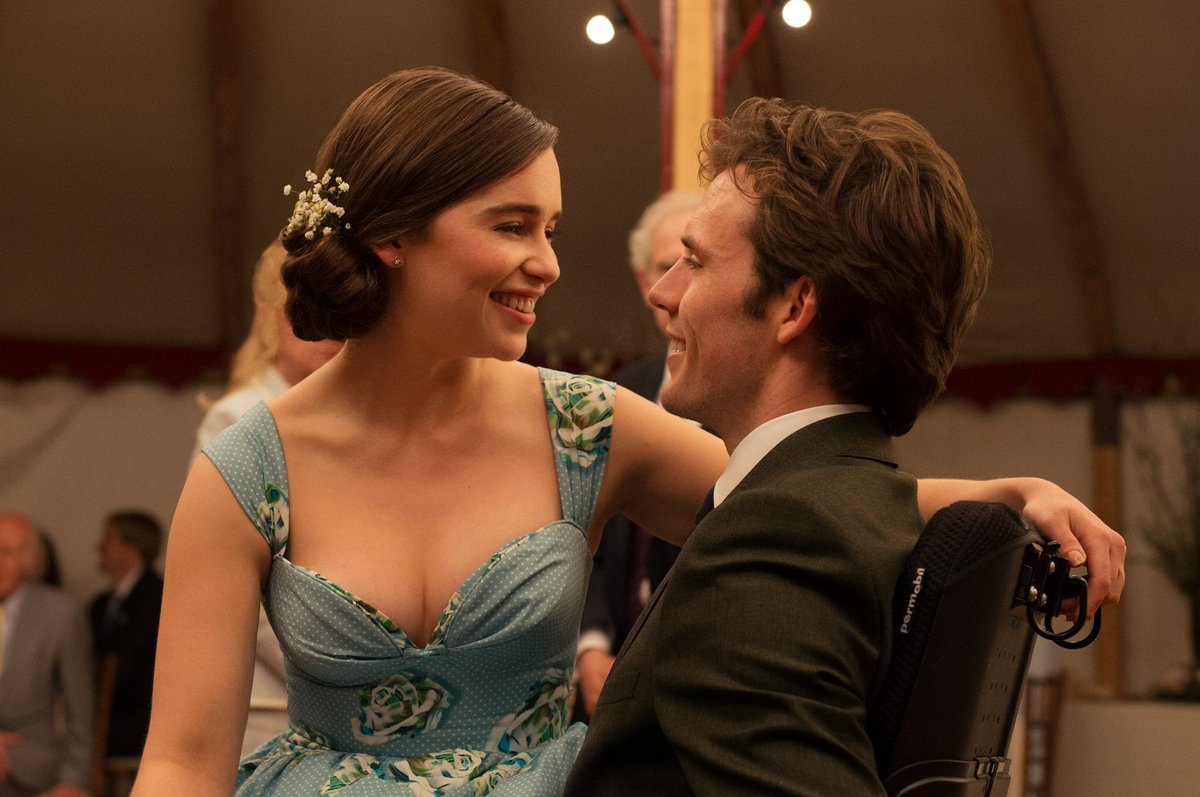 Nice! I'm on the cover of Today's Top Hits. Thanks @spotify https://t.co/rk5YNRWMqu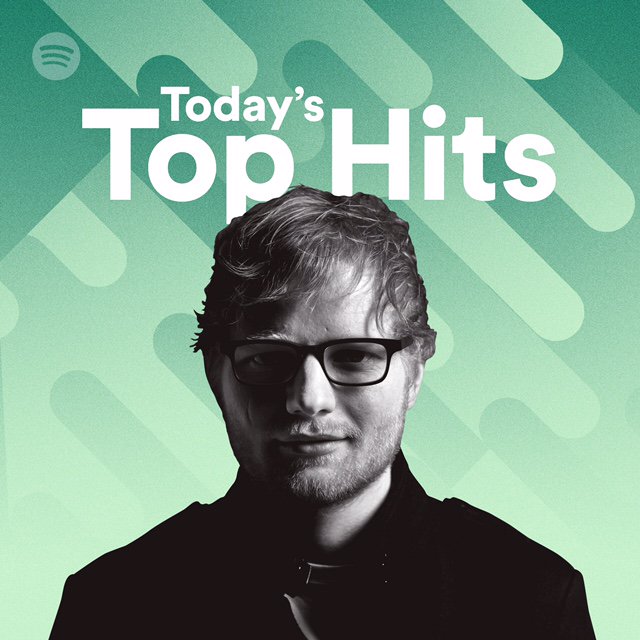 RT for BACK TO BACK Title! #MissUniverse #Philippines
Happy Valentine's Day everyone! From me and this desperate social climber.