Twi Copy
TwiCopy ~ Twitter tweet and user archive • We are trying to see the profile of past analysis ...
Hey UK, I'm happy to announce that I'm going be part of #R1LiveLoungeMonth for @BBCR1!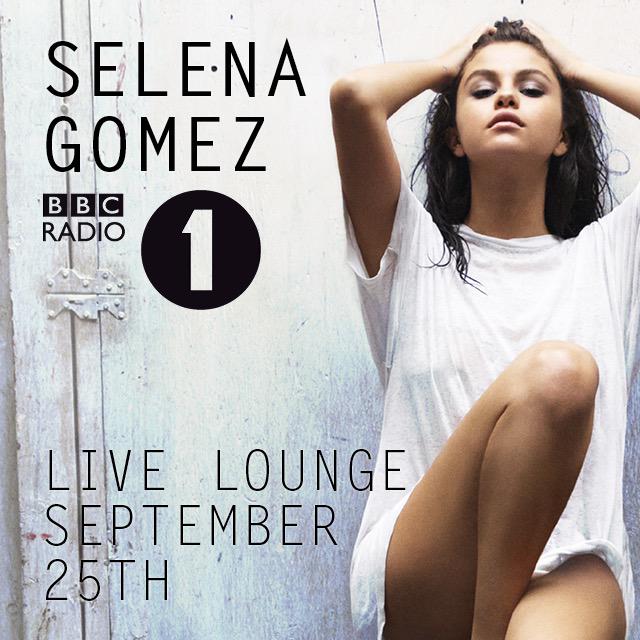 Wishing our Bishop a Happy 60th birthday.
Noticed you had to use an old Obama inauguration photo for your banner, so we fixed it for you.