Twi Copy
TwiCopy ~ Twitter tweet and user archive • We are trying to see the profile of past analysis ...
Welcome to Boston, Kadeem Allen! #CelticsDraft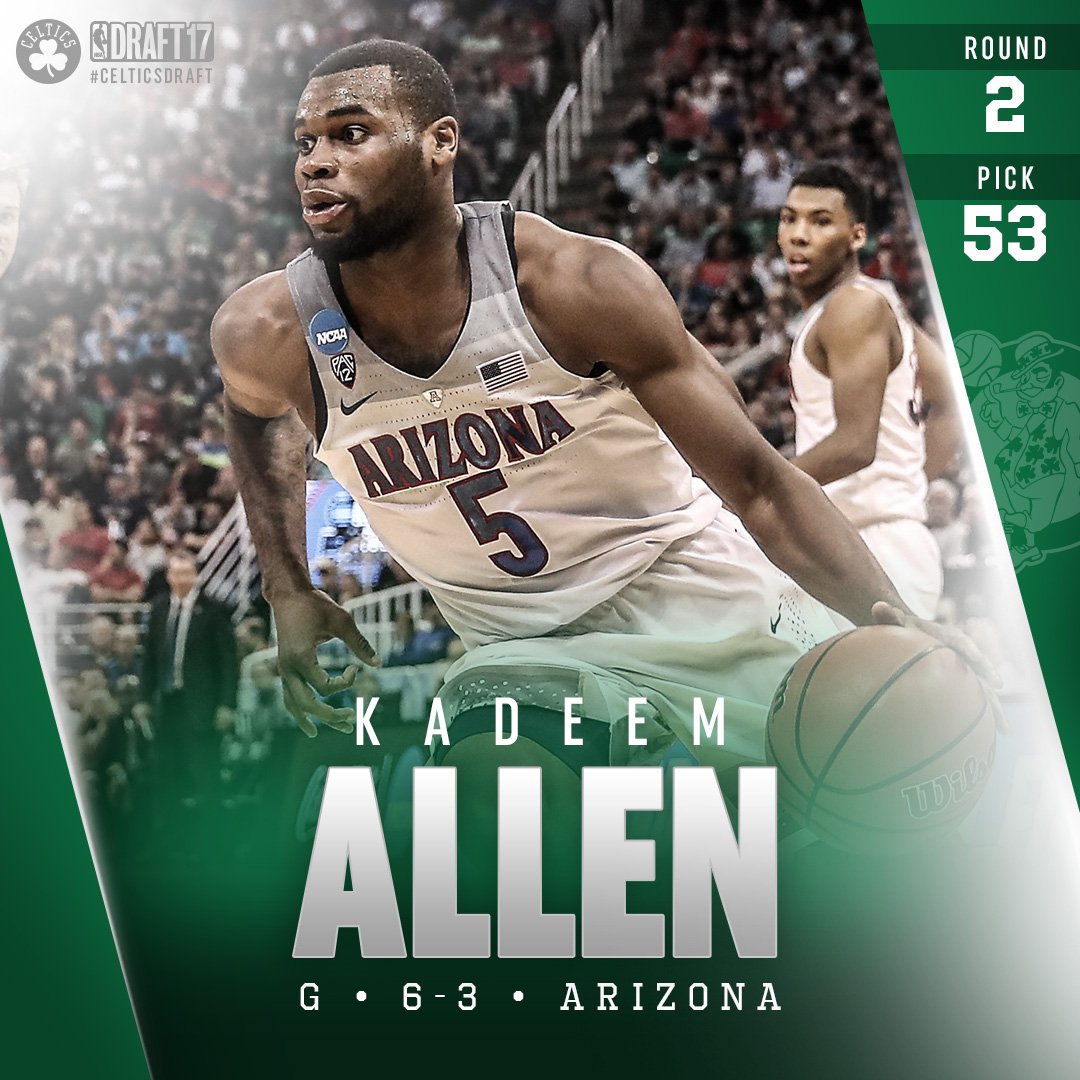 NEW VIDEO - Giving away a few iPhones - https://t.co/etAw5Oc1lN RT!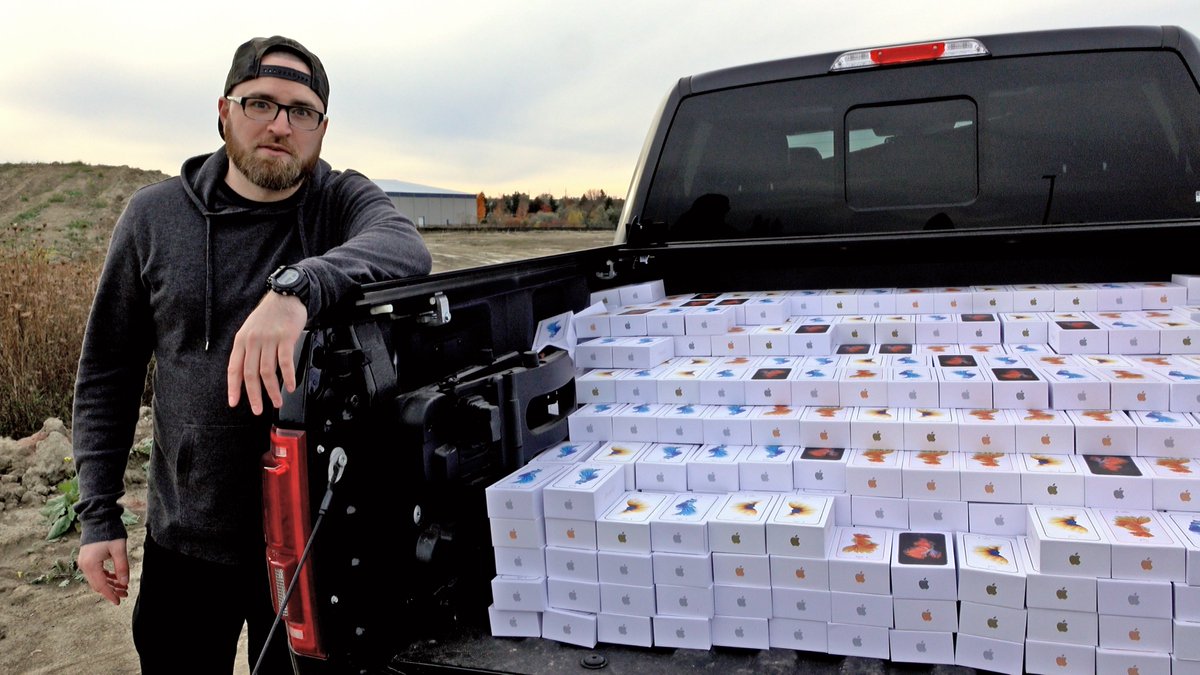 The wait is over. Let the games begin! #USWNT #USA #FIFAWWC #NoMaybes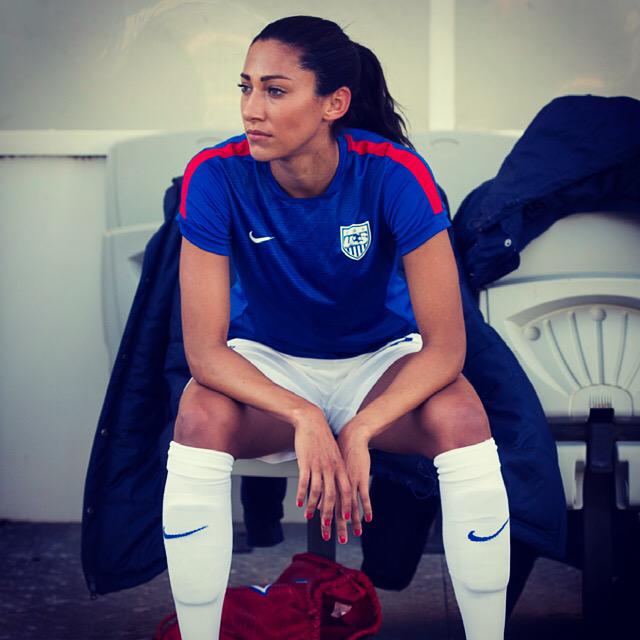 good morning :) Anyone miss me?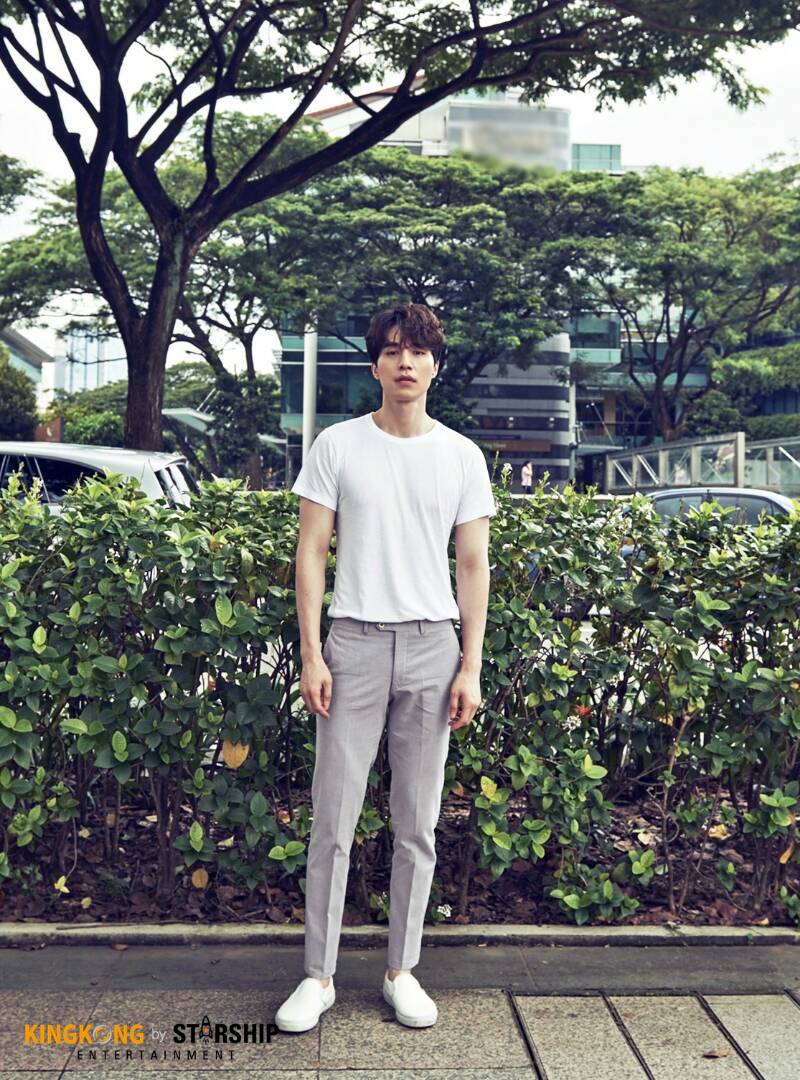 Guess who's back? Back again?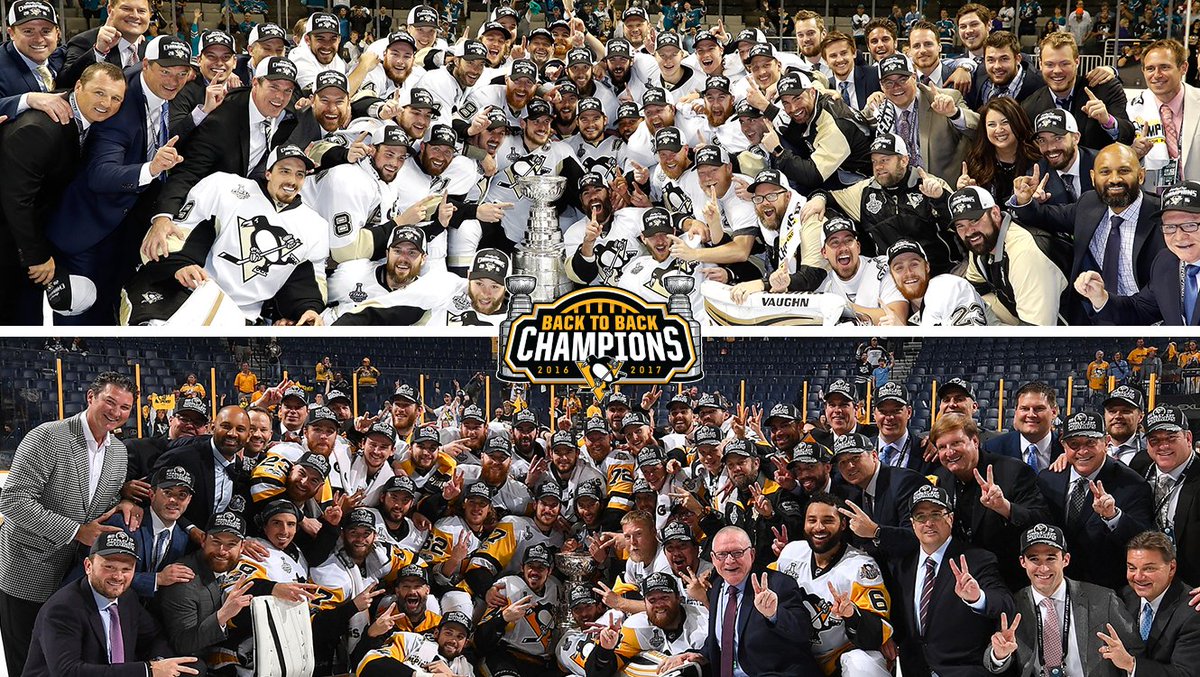 Who got the better end of the trade? I'd vote @Biofrostlol!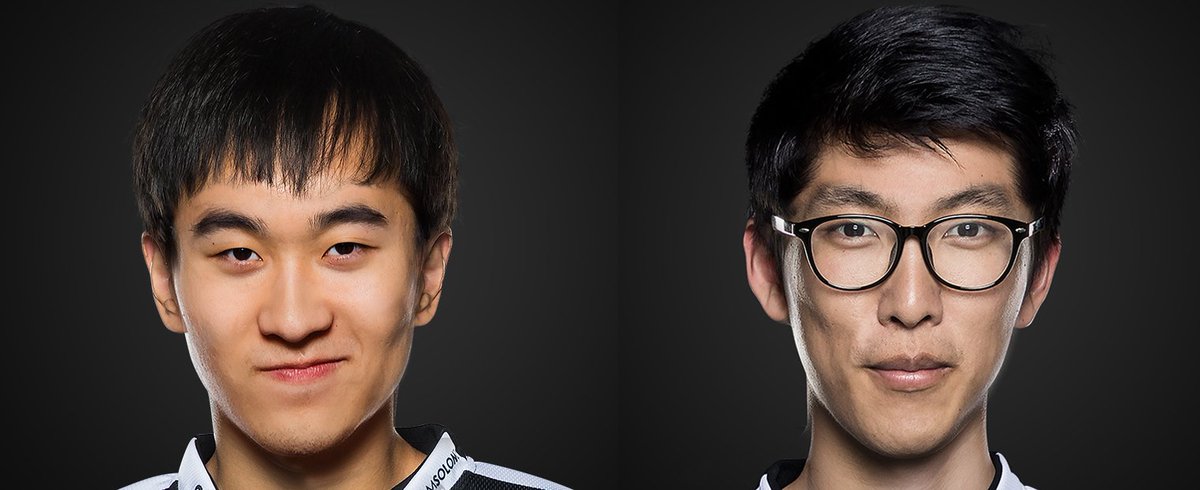 Summer for me is about time with family .