Twi Copy
TwiCopy ~ Twitter tweet and user archive • We are trying to see the profile of past analysis ...
#KaloramaHeights coming soon!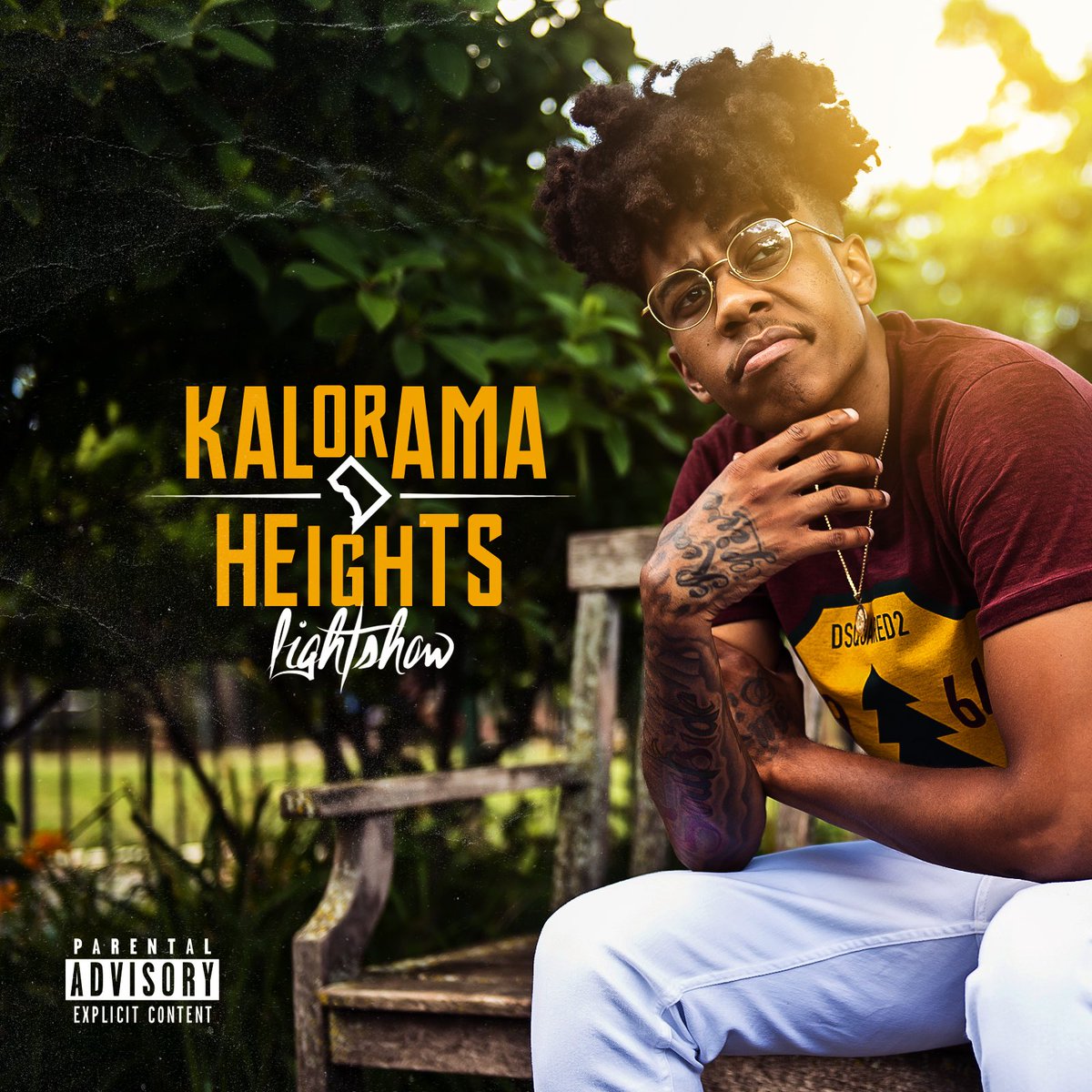 Now they can wear customized cleats, can I get my fine money back from 2001-2012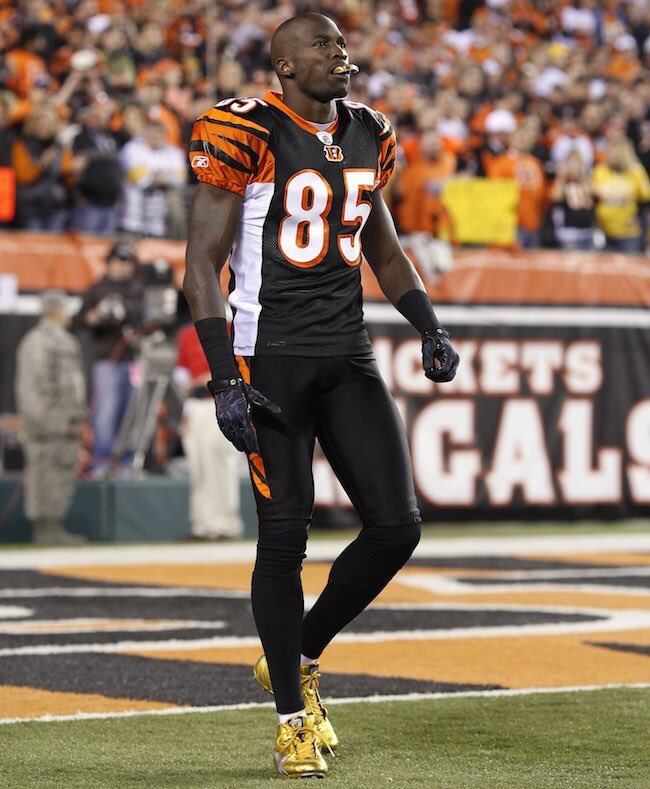 Working on some vocals today. The dog didn't like how loud Dan was singing.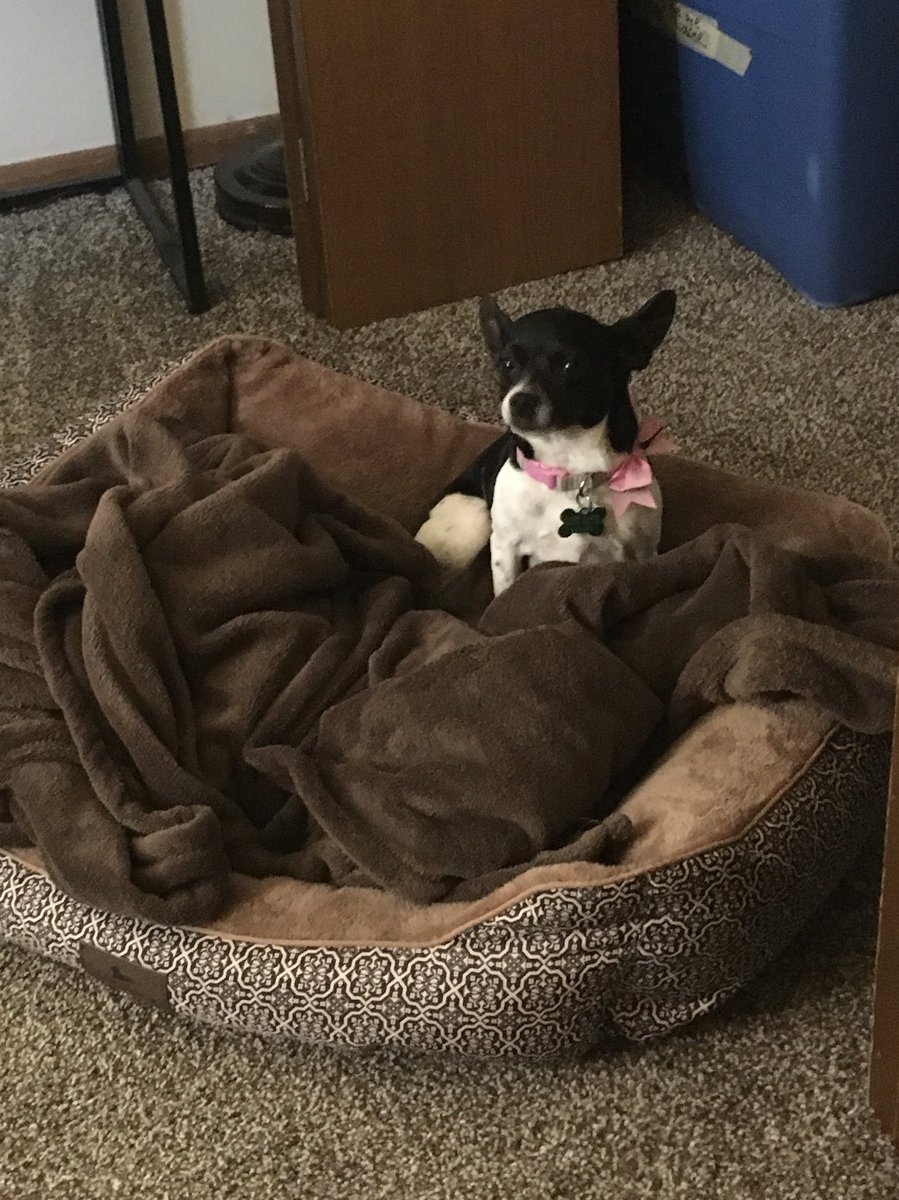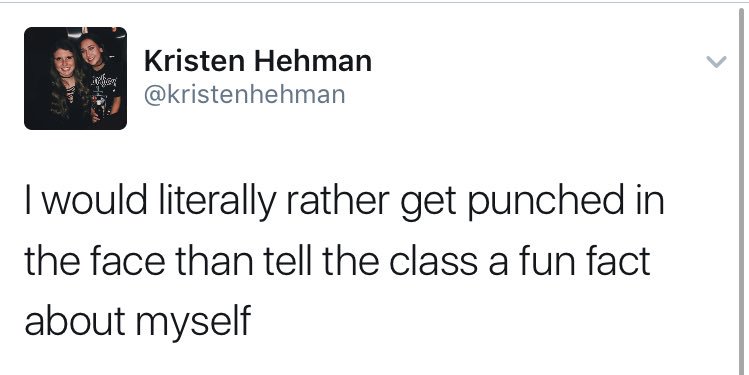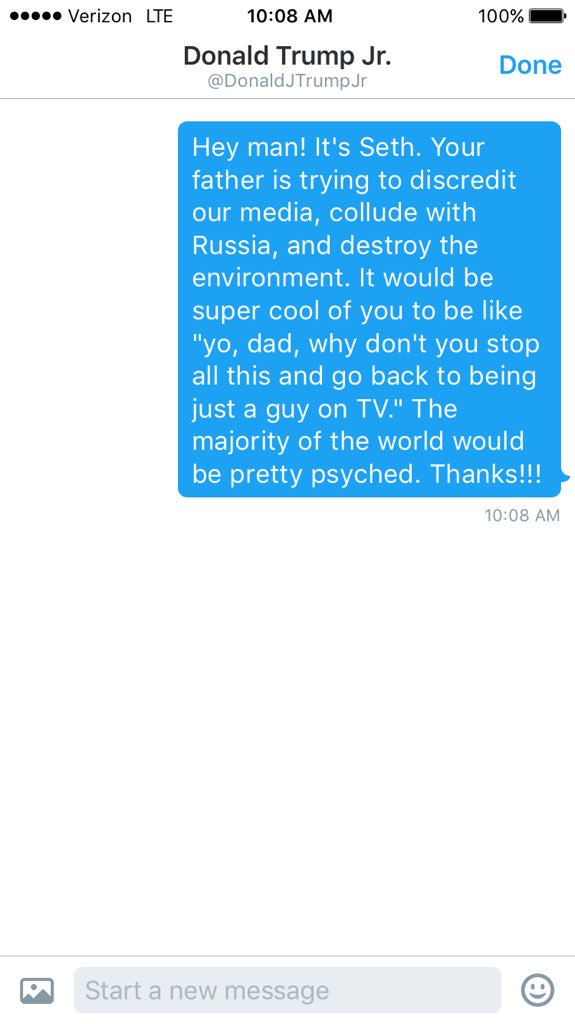 Maybe you're not extra, maybe they're just not enough
Quite the cover from @TIME.