Twi Copy
TwiCopy ~ Twitter tweet and user archive • We are trying to see the profile of past analysis ...
Acılar insanları değiştirir, Eğer bir insanı değiştirmek istemiyorsanız onu kırmayın. Paulo Coelho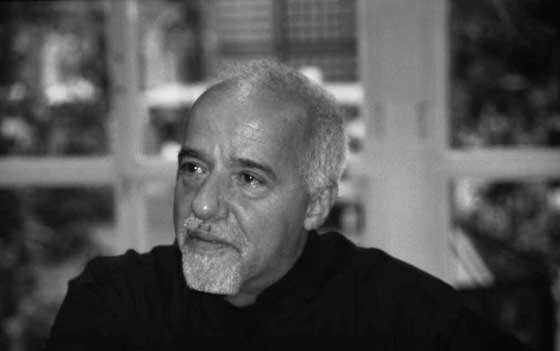 Siegtorschütze @NSubotic4. #BVBII #amas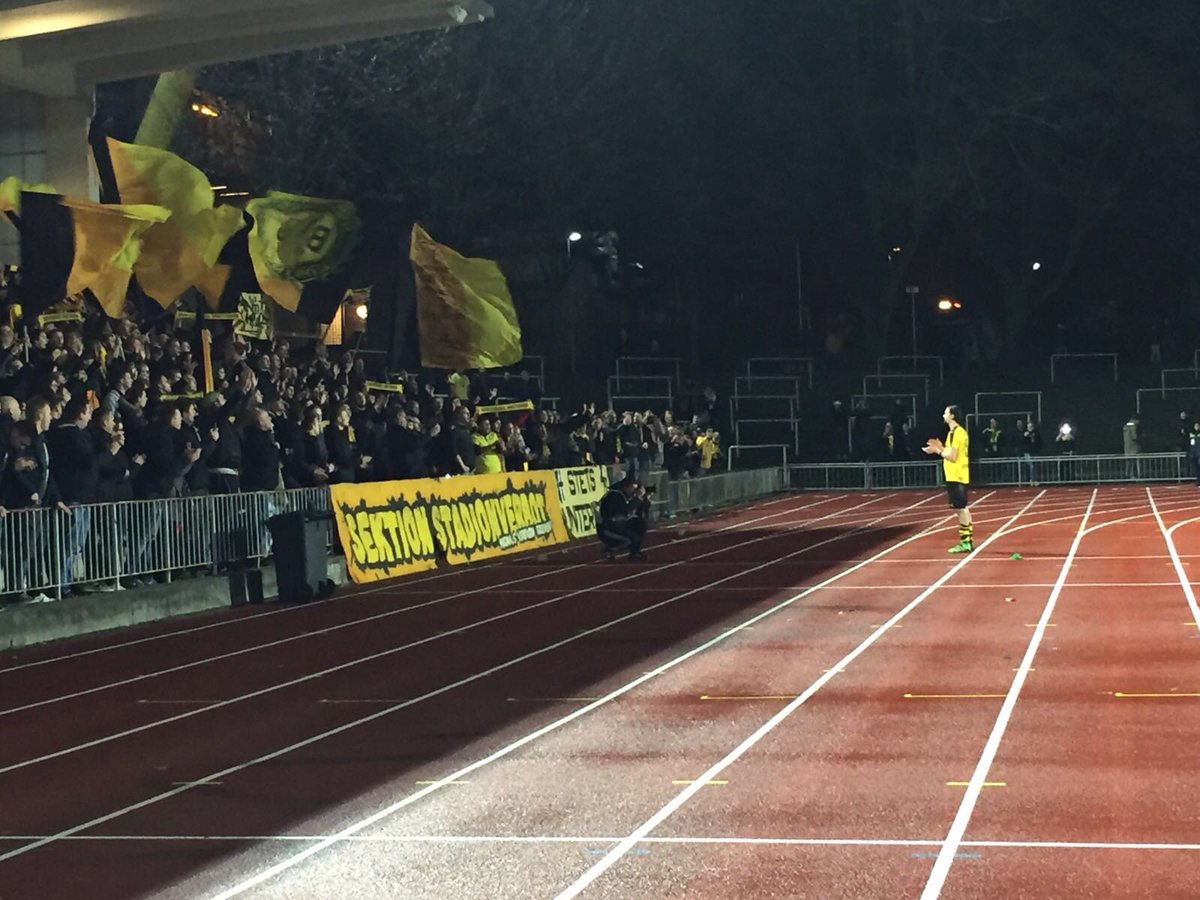 Die coolste Gang, die ihr heute sehen werdet...
Spontan tritt noch ein neuer Präsidentschaftskandidat auf den Plan.