Twi Copy
TwiCopy ~ Twitter tweet and user archive • We are trying to see the profile of past analysis ...
En el coche oficial de camino a @elmonarac1. A partir de las 8:40h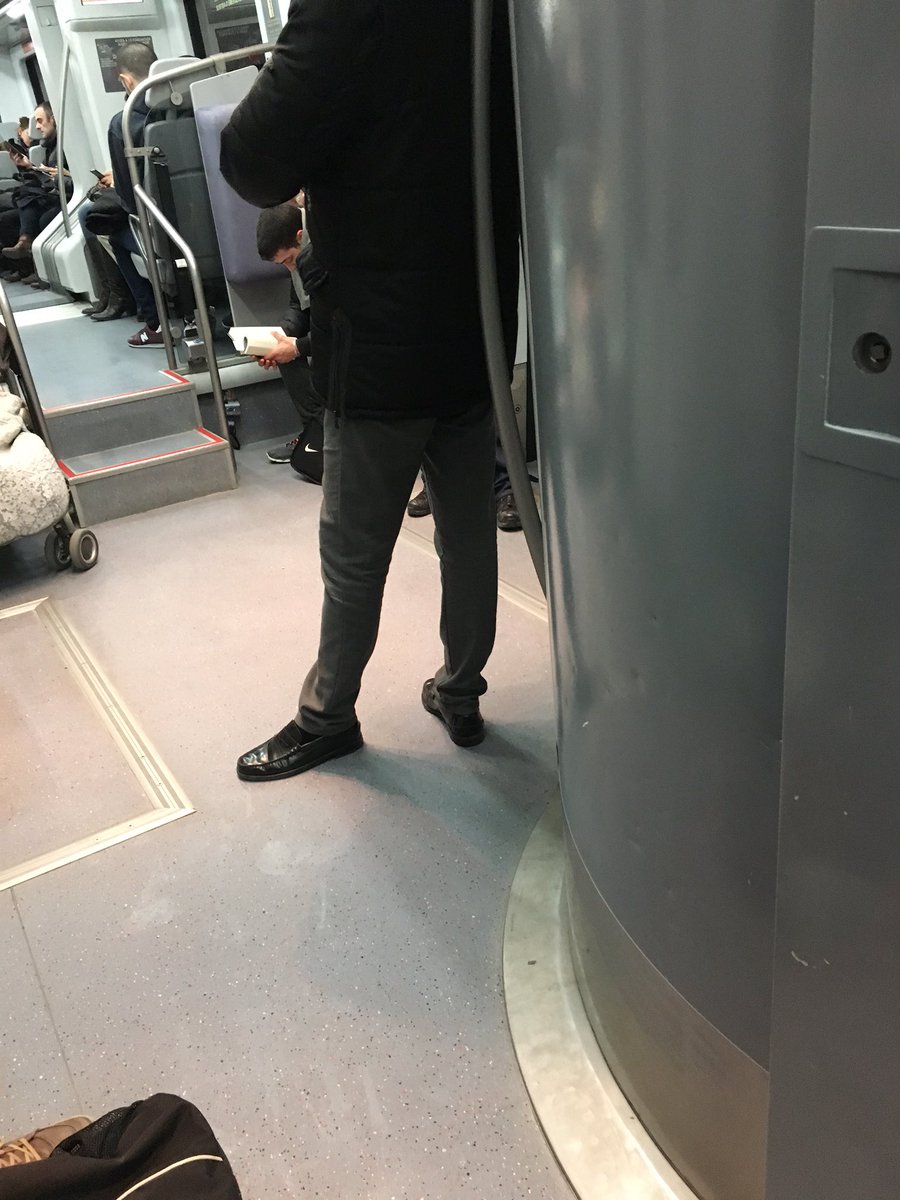 Tuit científic Vs Tuit alarmista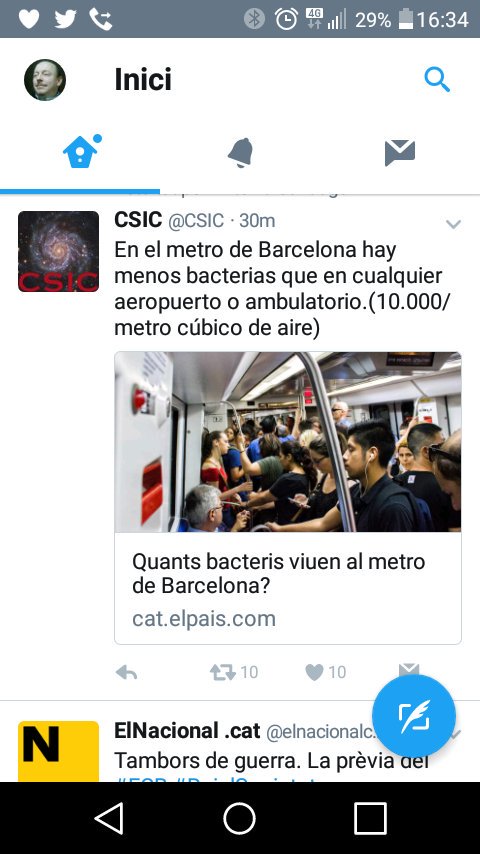 Inmenso hoy @junqueras en @ObjetivoLaSexta. Orgullosos.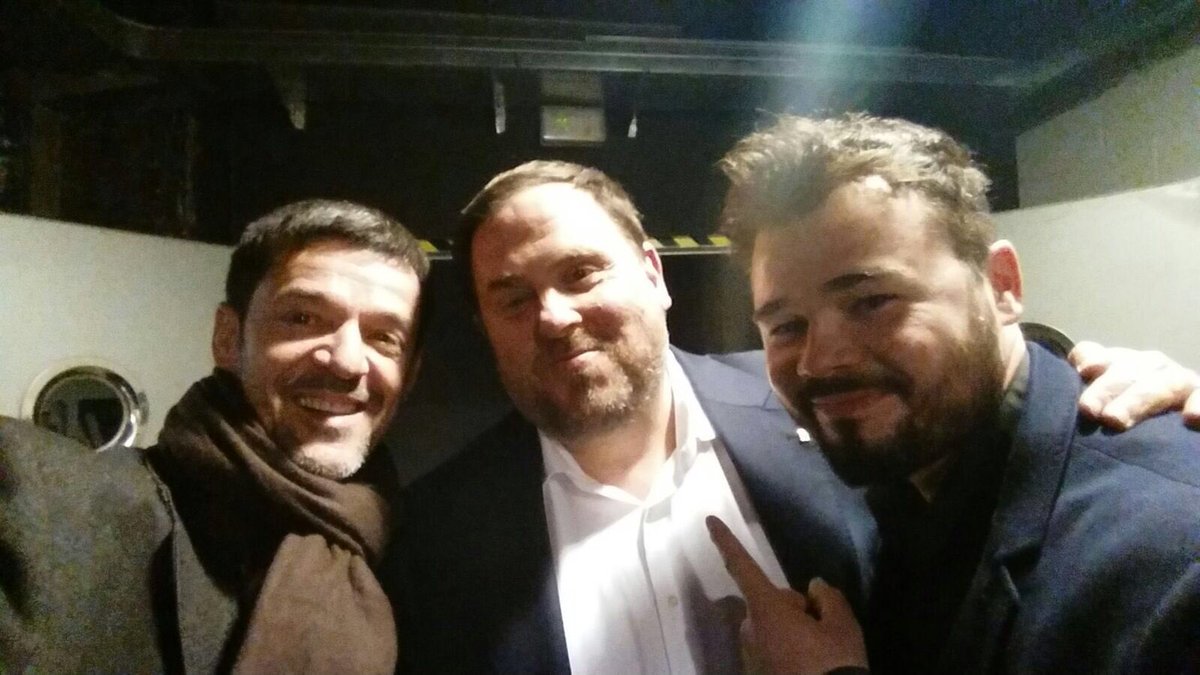 Ja m'ha arribat la felicitació nadalenca d'enguany del TC.