Twi Copy
TwiCopy ~ Twitter tweet and user archive • We are trying to see the profile of past analysis ...
Menjar-se els calçots amb guants no és inconstitucional?
Al final em descobert el significat del logo #operacioprecinte #operacionprecinto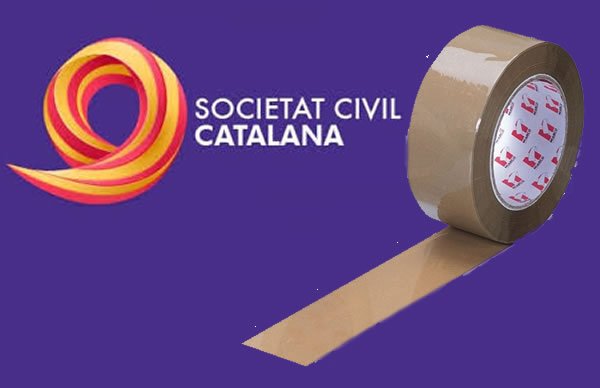 Una de las fotos más potentes que he visto últimamente.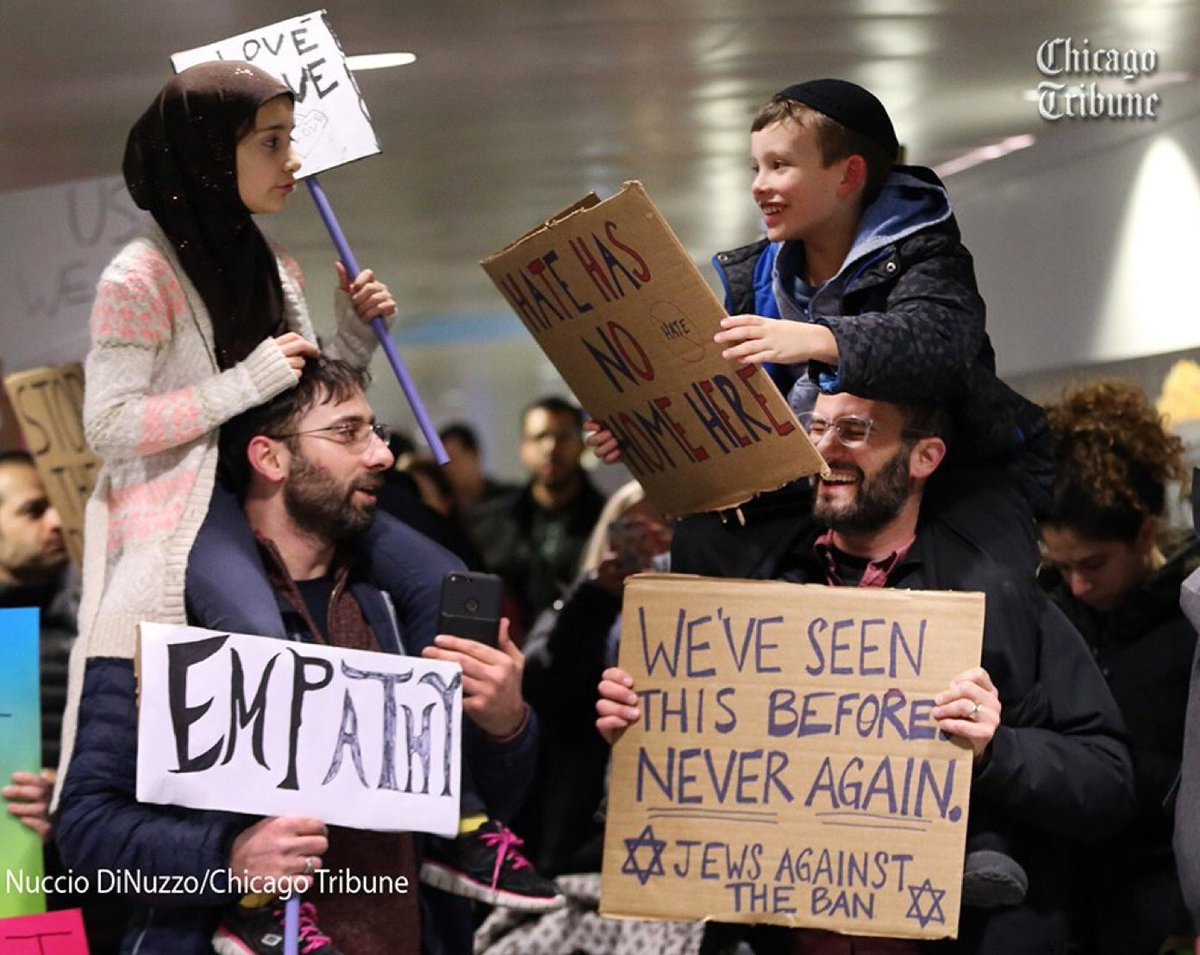 Esto de Defoe (y que explica @juansotoivars ) debería leerlo todo el mundo.