Twi Copy
TwiCopy ~ Twitter tweet and user archive • We are trying to see the profile of past analysis ...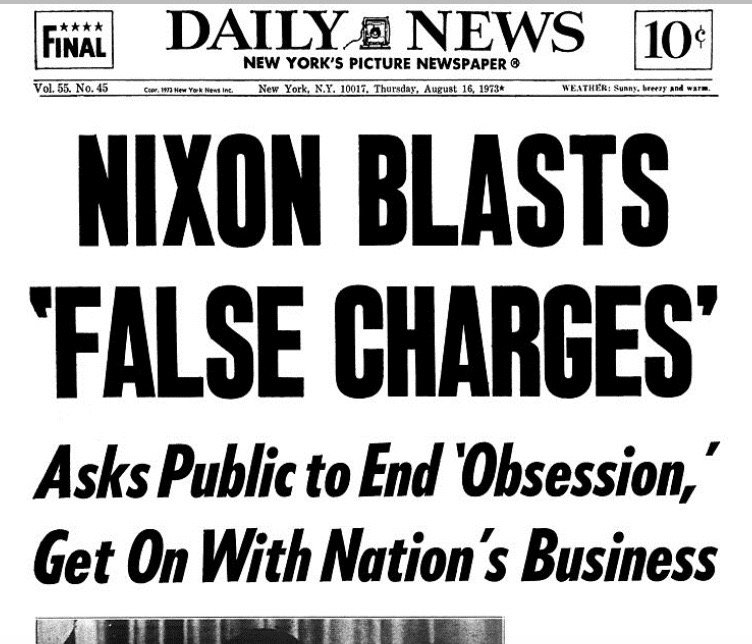 Wow, from @MJGerson https://t.co/0jsyGZH9Fb
I'm not debating about statues. It was not about statues.
.@PressSec on Bannon being removed from @WhiteHouse. https://t.co/zFQiTpqbd0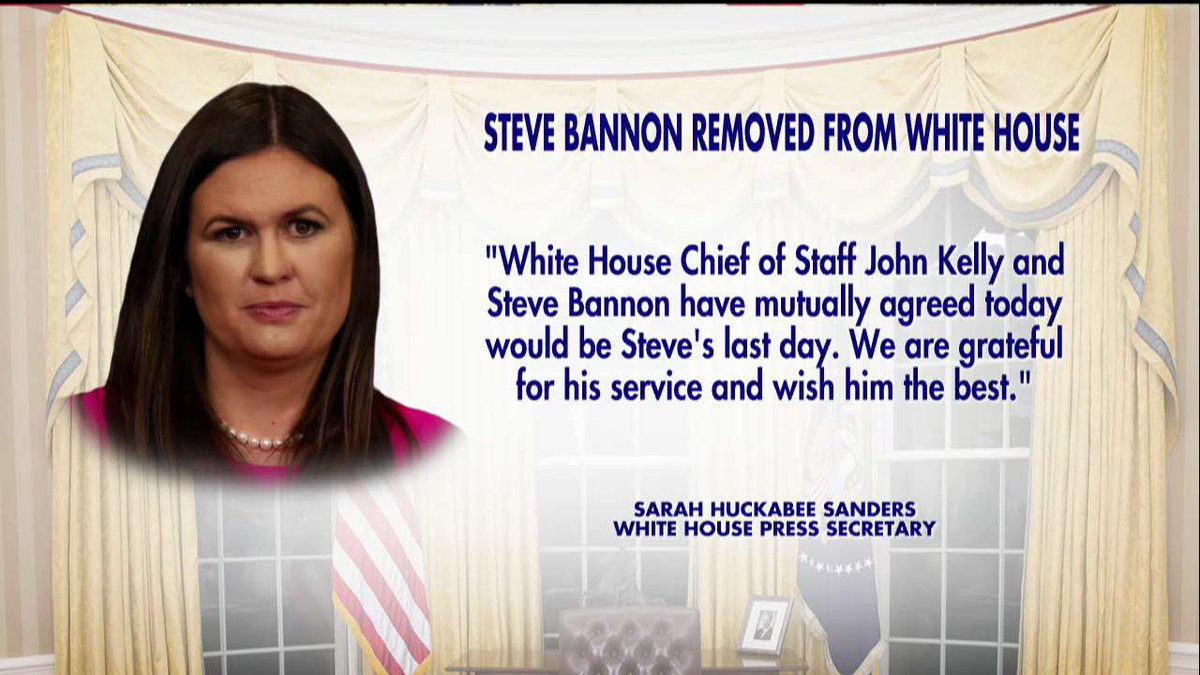 List of words to use instead of "very" is actually very helpful. https://t.co/CHLbqodEwE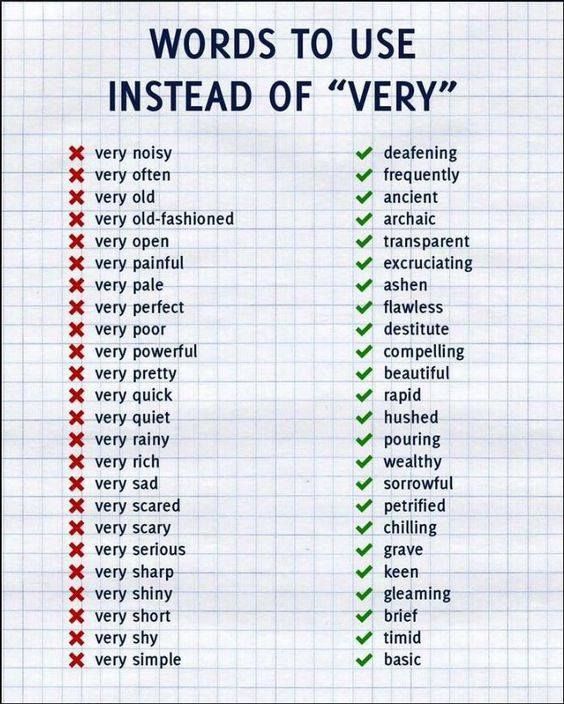 So @realDonaldTrump, which one of these nazis chanting "death to Jews" are the innocent good people?
Build statues of these men.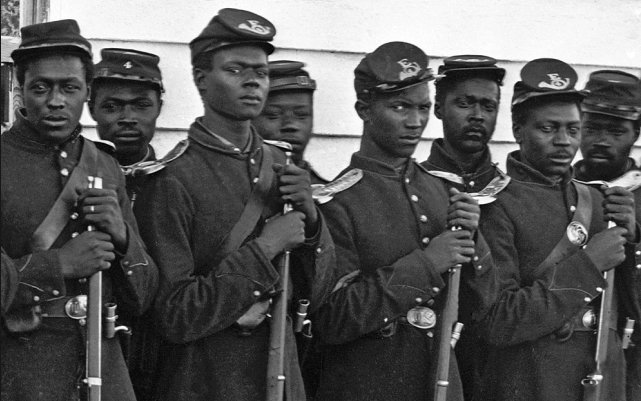 Please retweet this if you think @theresa_may should resign immediately. #ShameOnYou