Twi Copy
TwiCopy ~ Twitter tweet and user archive • We are trying to see the profile of past analysis ...
Love for all. Hatred for none.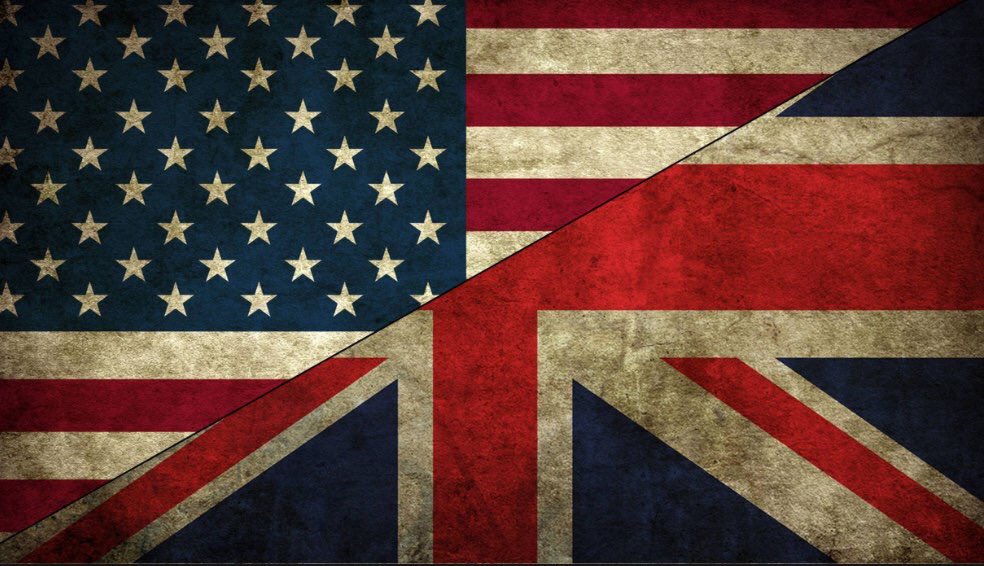 ...aaaaaand she's back! #MamaCoop #AliceCooper #Riverdale #seasontwo @CW_Riverdale #herewego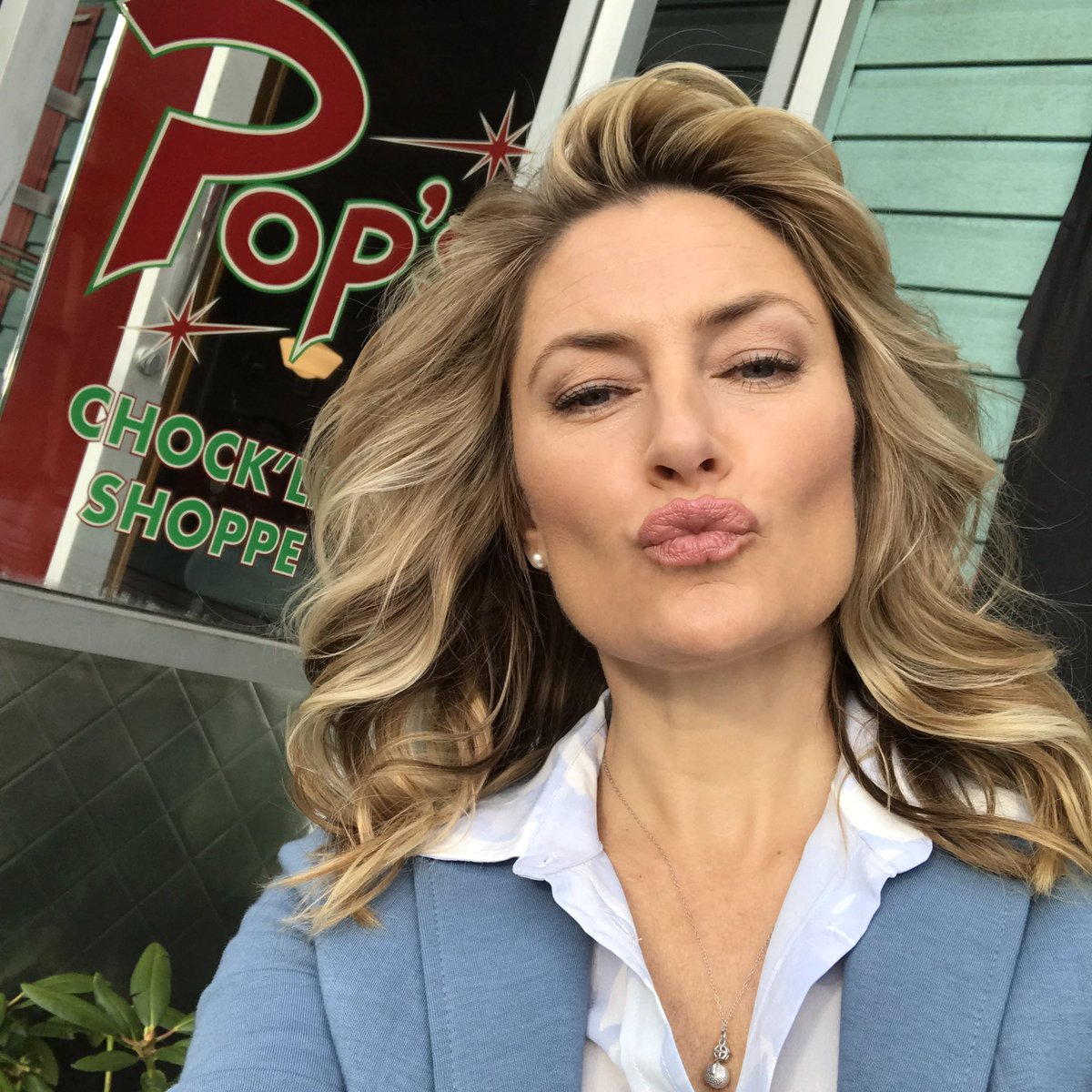 Denied! MI Supreme Court rules against recount effort.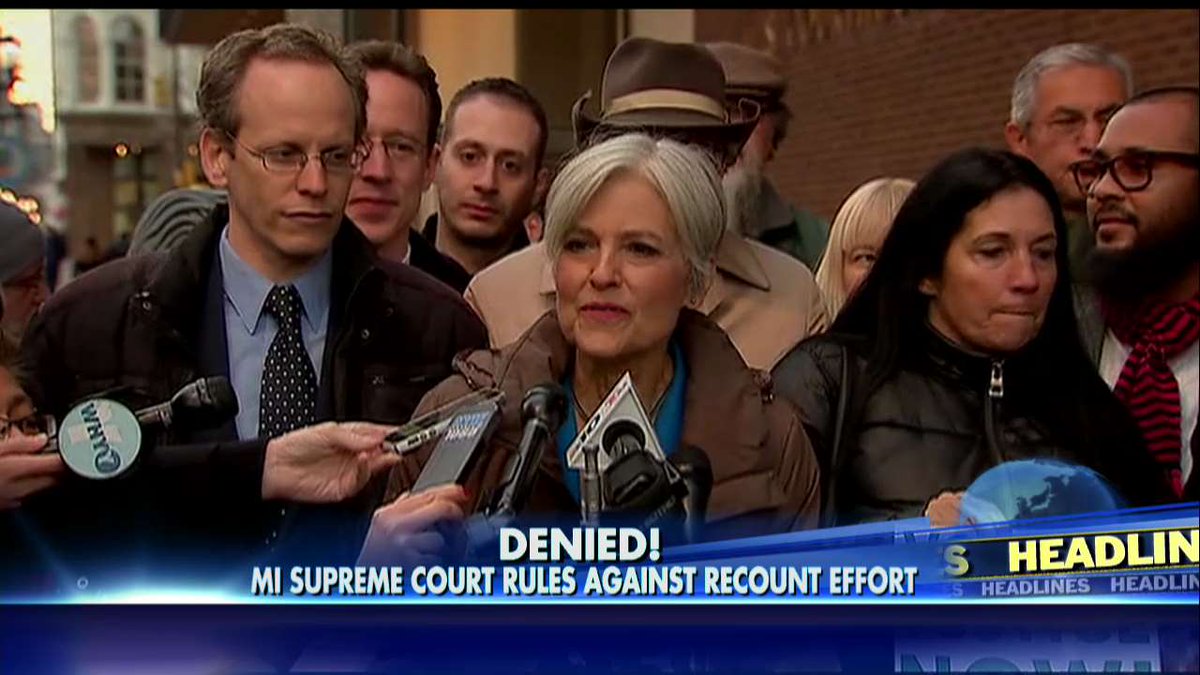 Research dissemination. | @TomGauld https://t.co/sdxWIpFoLB
Firms around the globe are reporting a major cyber-attack https://t.co/lysGDBHwXd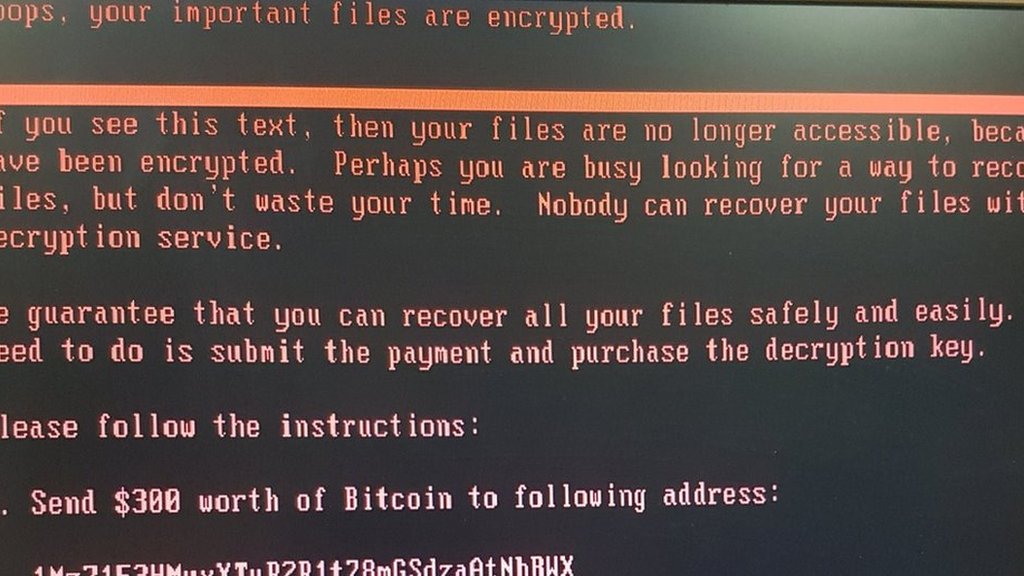 Here's Michael and grandsons opening the #Glastonbury2017 gates earlier!