Twi Copy
TwiCopy ~ Twitter tweet and user archive • We are trying to see the profile of past analysis ...
"Dobby is free." #HappyBirthdayDobby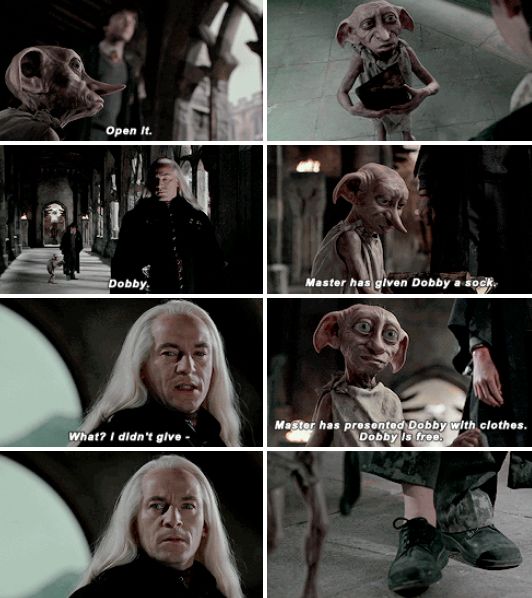 Can we just take a moment to appreciate this
How it be like when you only got three friends and all three are busy
#투포케이 #24K #너_하나면_돼 #ADDICTION re-announcement 2017.05.27 AM 00 : 00 OPEN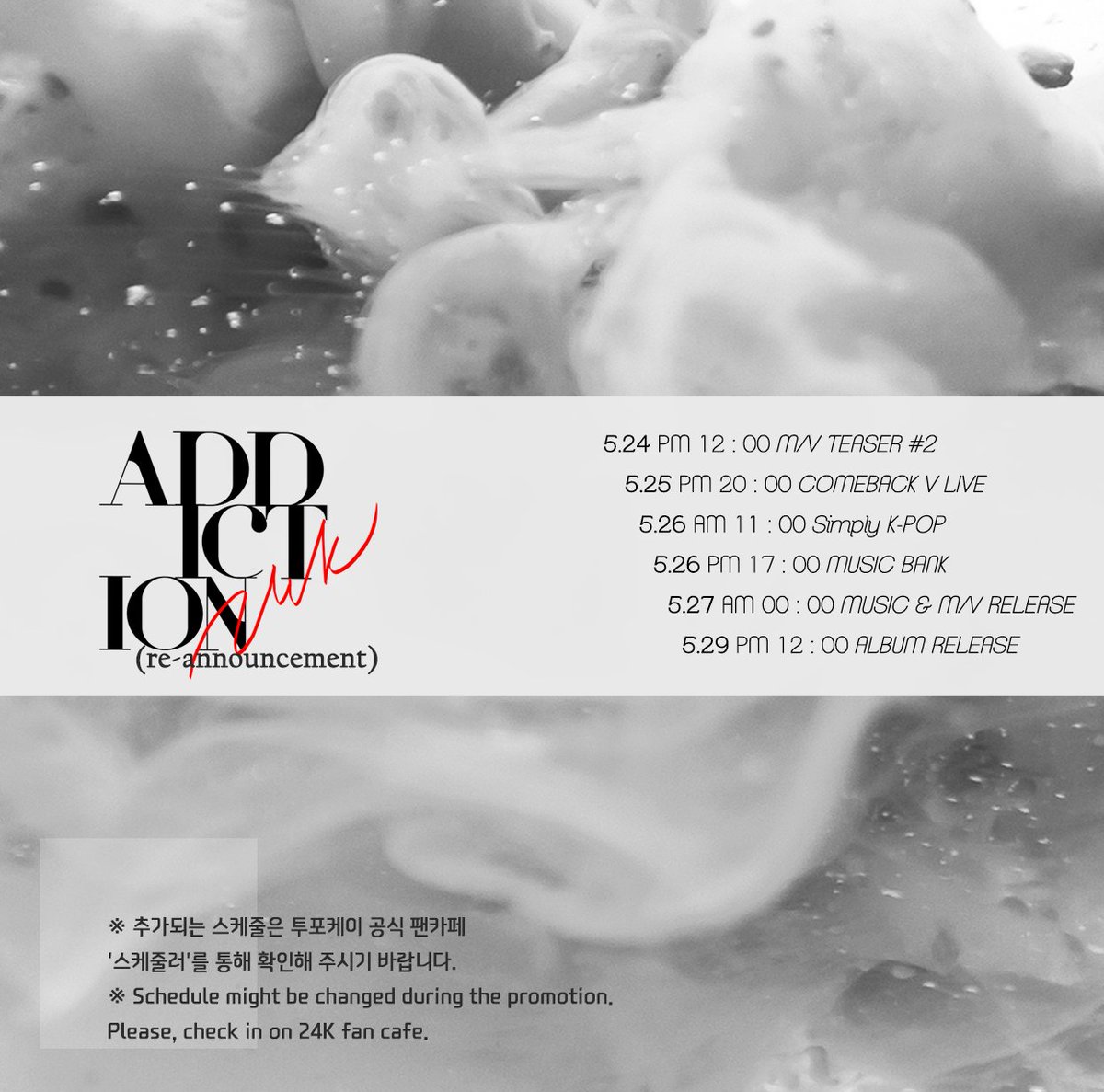 A German Shepherd puts a paternal paw on the shoulder of his son in 1948. #FathersDay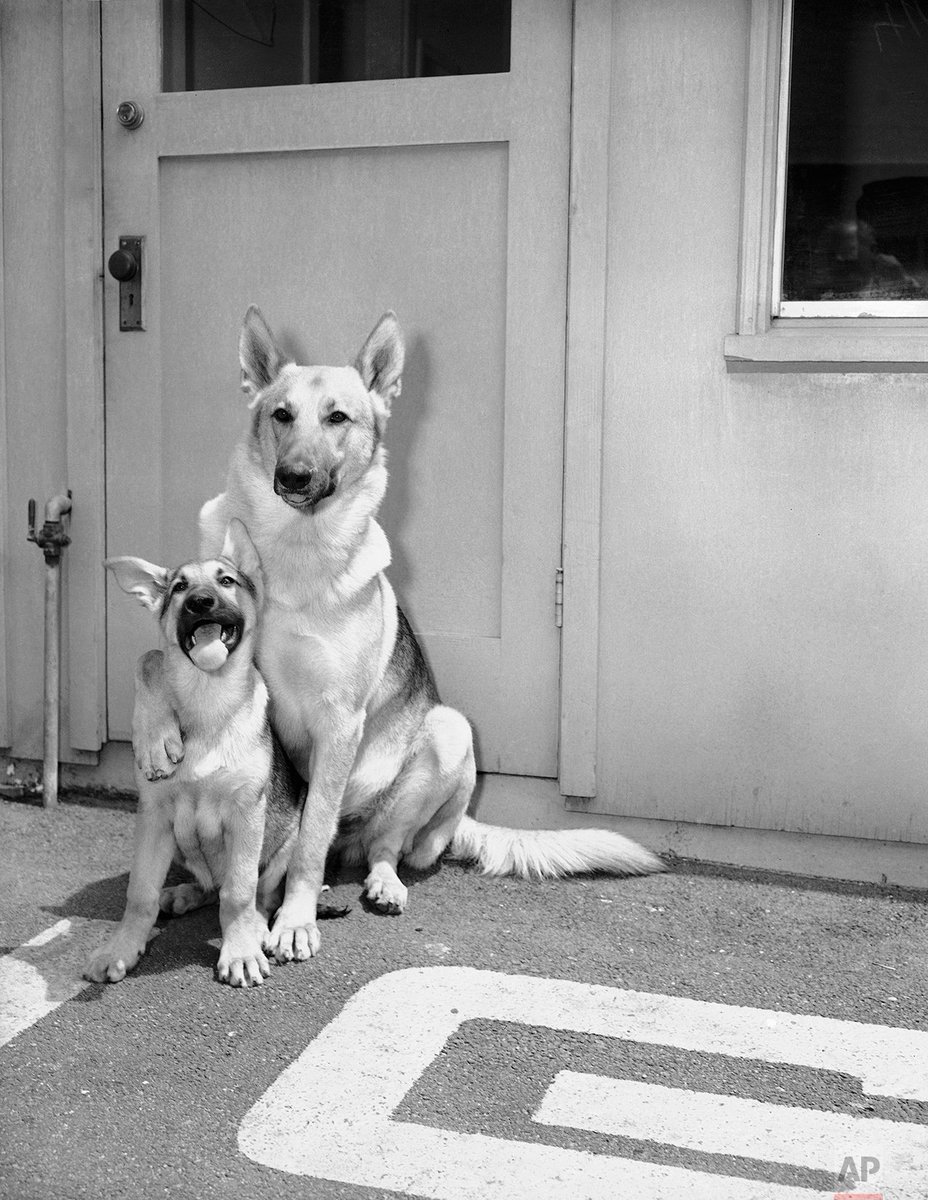 Who wants to see this movie? Asking for a friend.