Twi Copy
TwiCopy ~ Twitter tweet and user archive • We are trying to see the profile of past analysis ...
He tardado en ver el beso. Vaya fotón. Foto de @mireiacomas dels @Minyons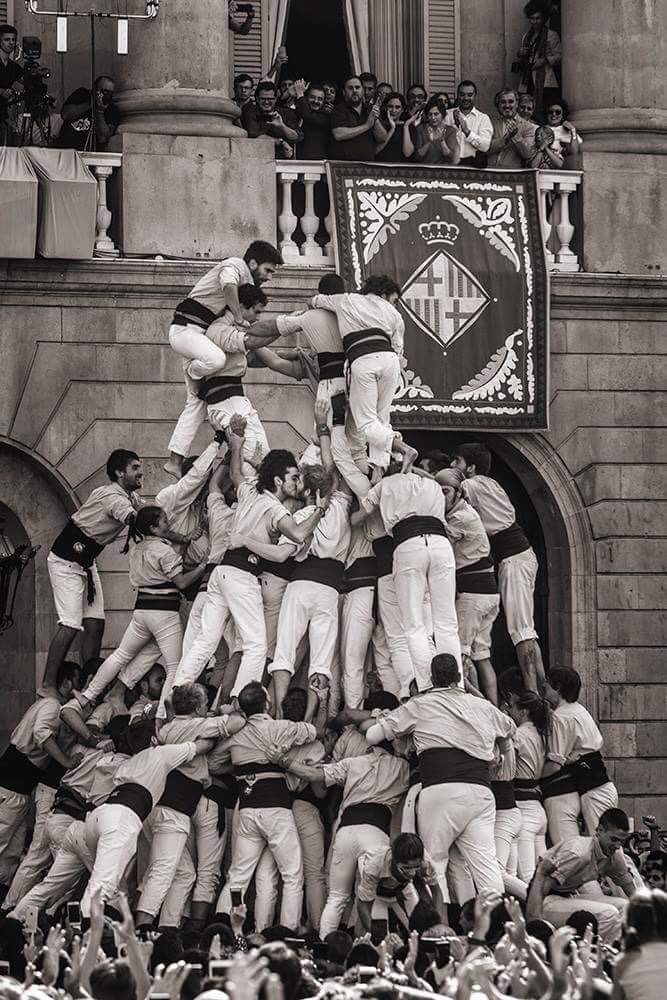 Com no han de fer un vi extraordinari?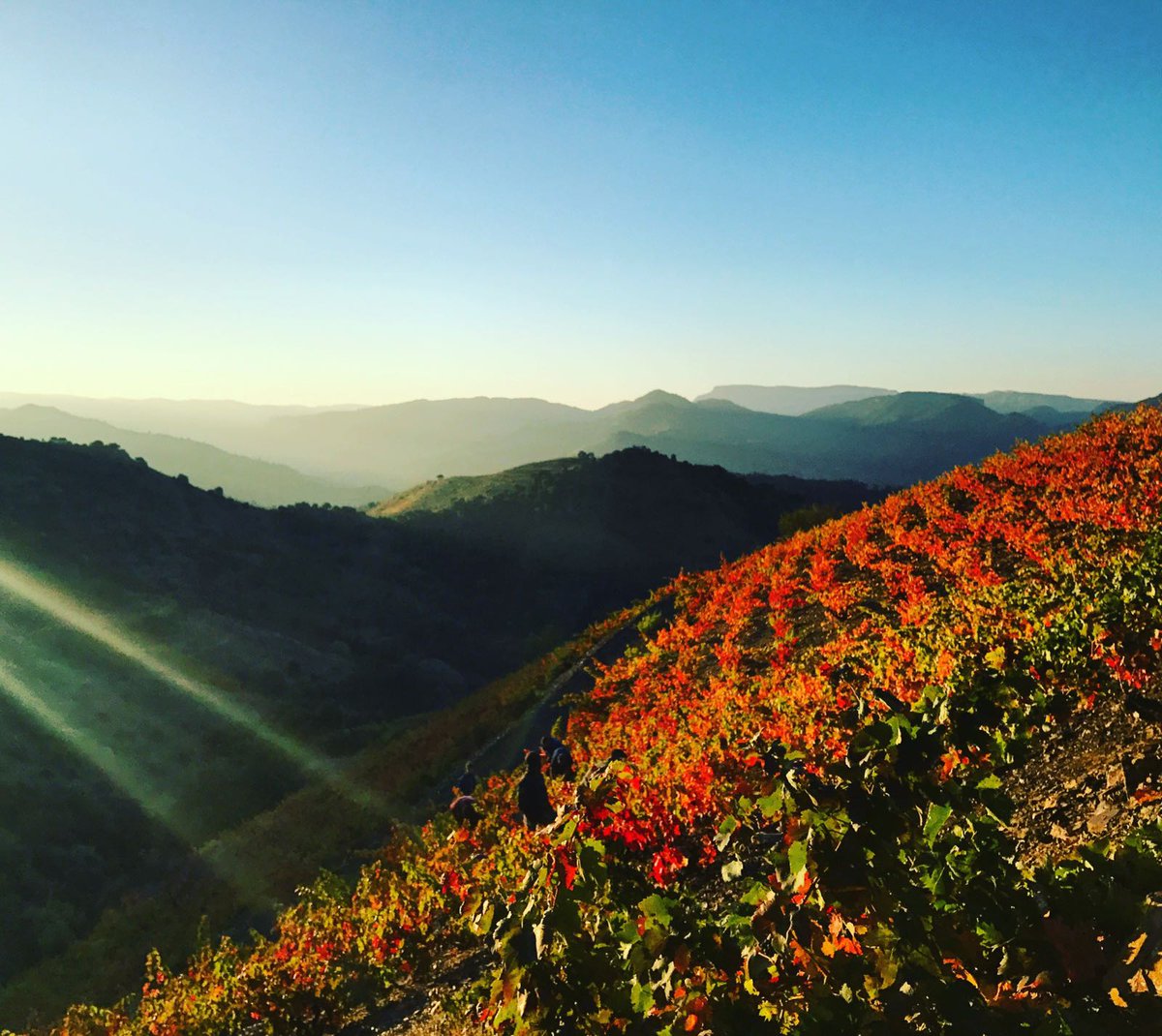 Sort de vosaltres... no defallirem i serem el que vulguem. Mai us ho agrairé prou.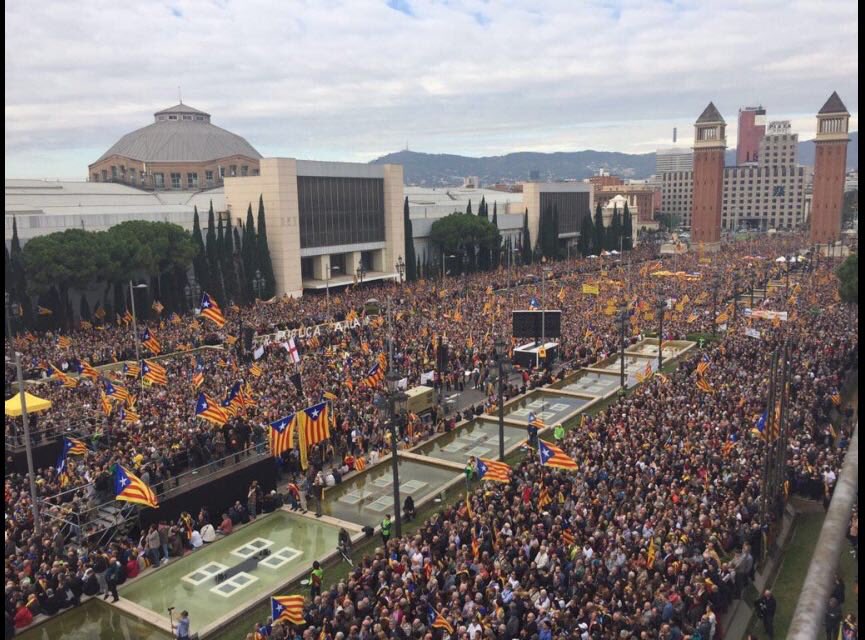 África no es salvaje; es natural. Instagram: instagram.com/xaldekoa/