Twi Copy
TwiCopy ~ Twitter tweet and user archive • We are trying to see the profile of past analysis ...
You're all laughing, but perhaps the real Twitter is the covfefe we make along the way.

The university library modernisation project is coming along nicely.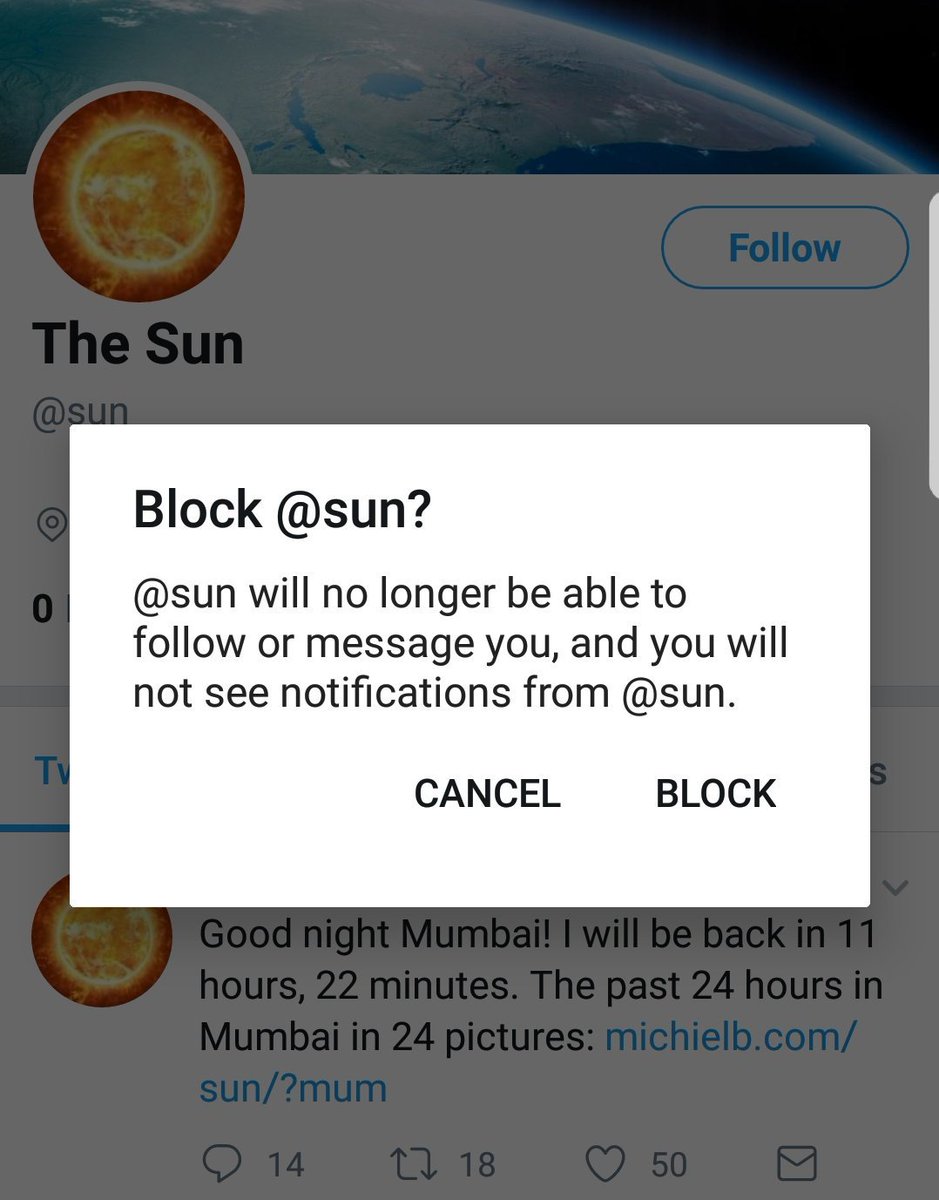 Climbed down a 60 ft rock face to get to this majestic pool... was sketchy but totally worth it #hawaii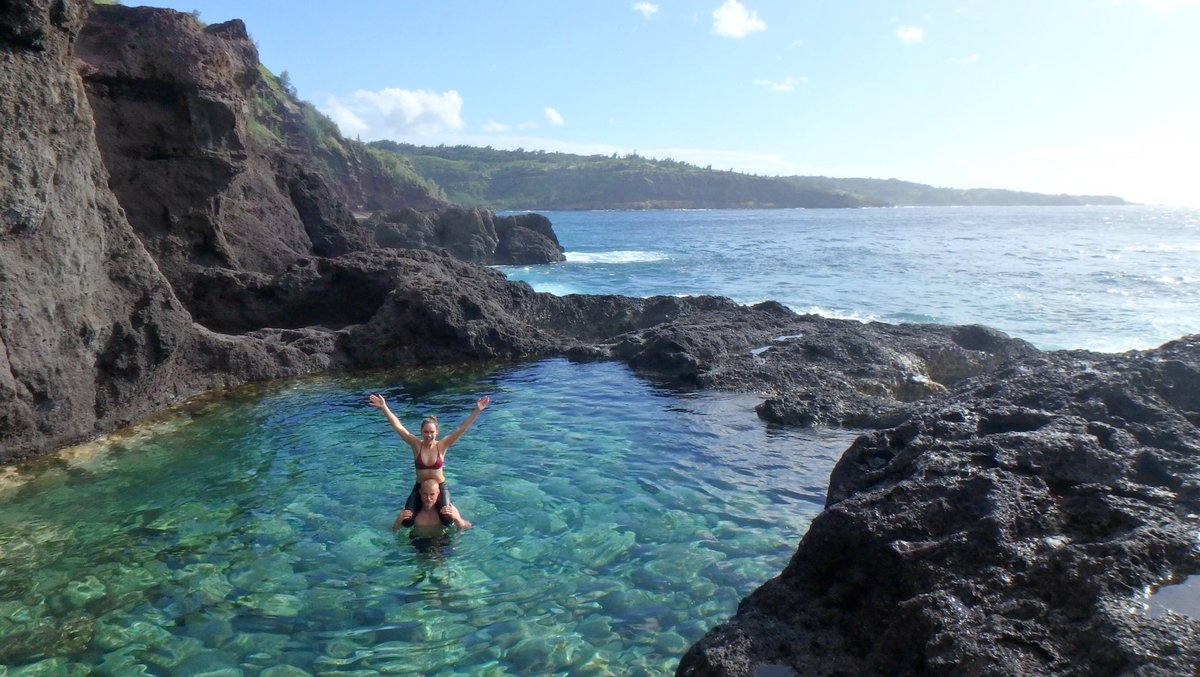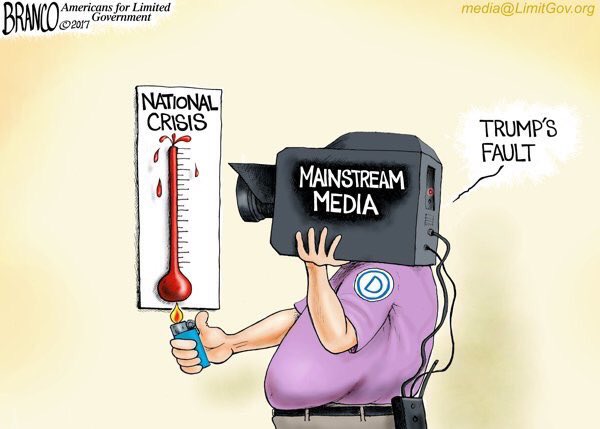 Kyrie Irving and Pepsi's feature length Uncle Drew movie is now filming in Atlanta.