Twi Copy
TwiCopy ~ Twitter tweet and user archive • We are trying to see the profile of past analysis ...
you know what if a white girl wants to wear this and look cheap and play herself that's fine
When I'm being flirted with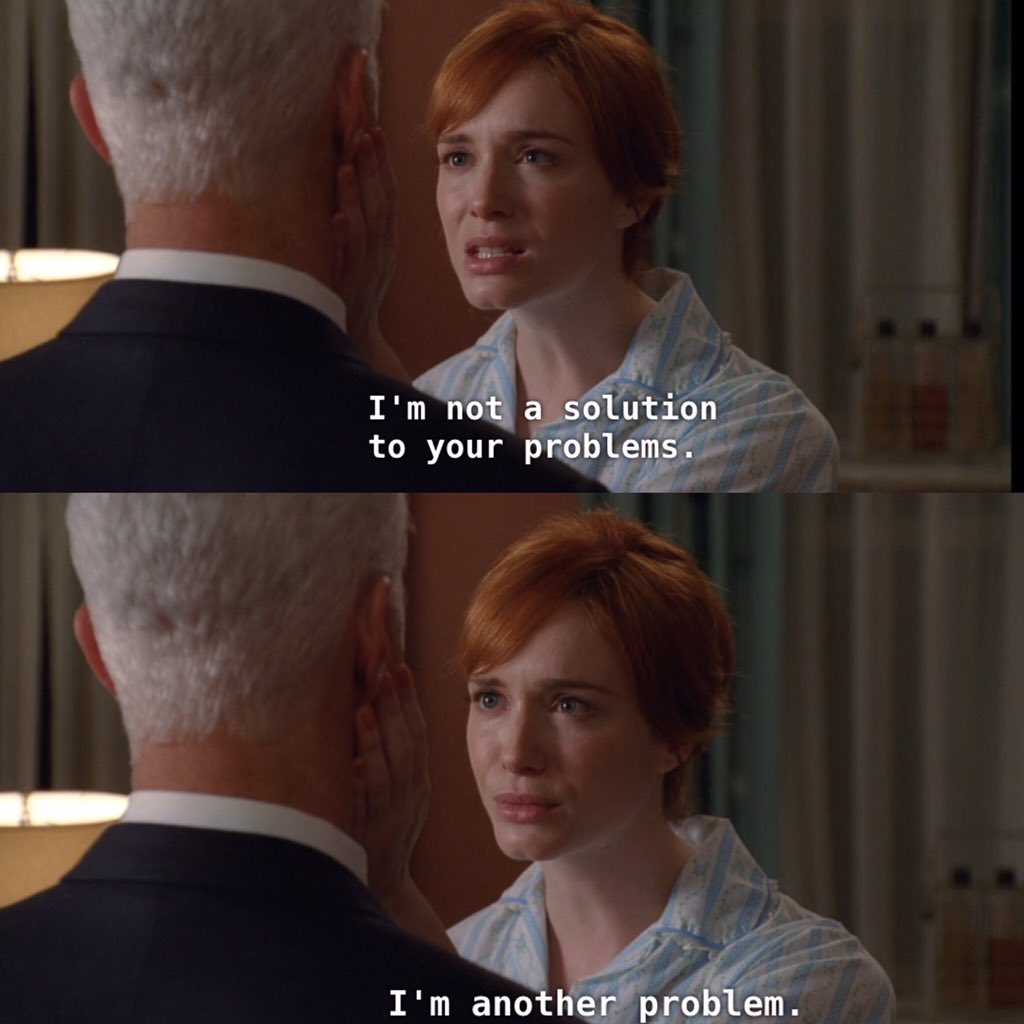 how's the summer body looking??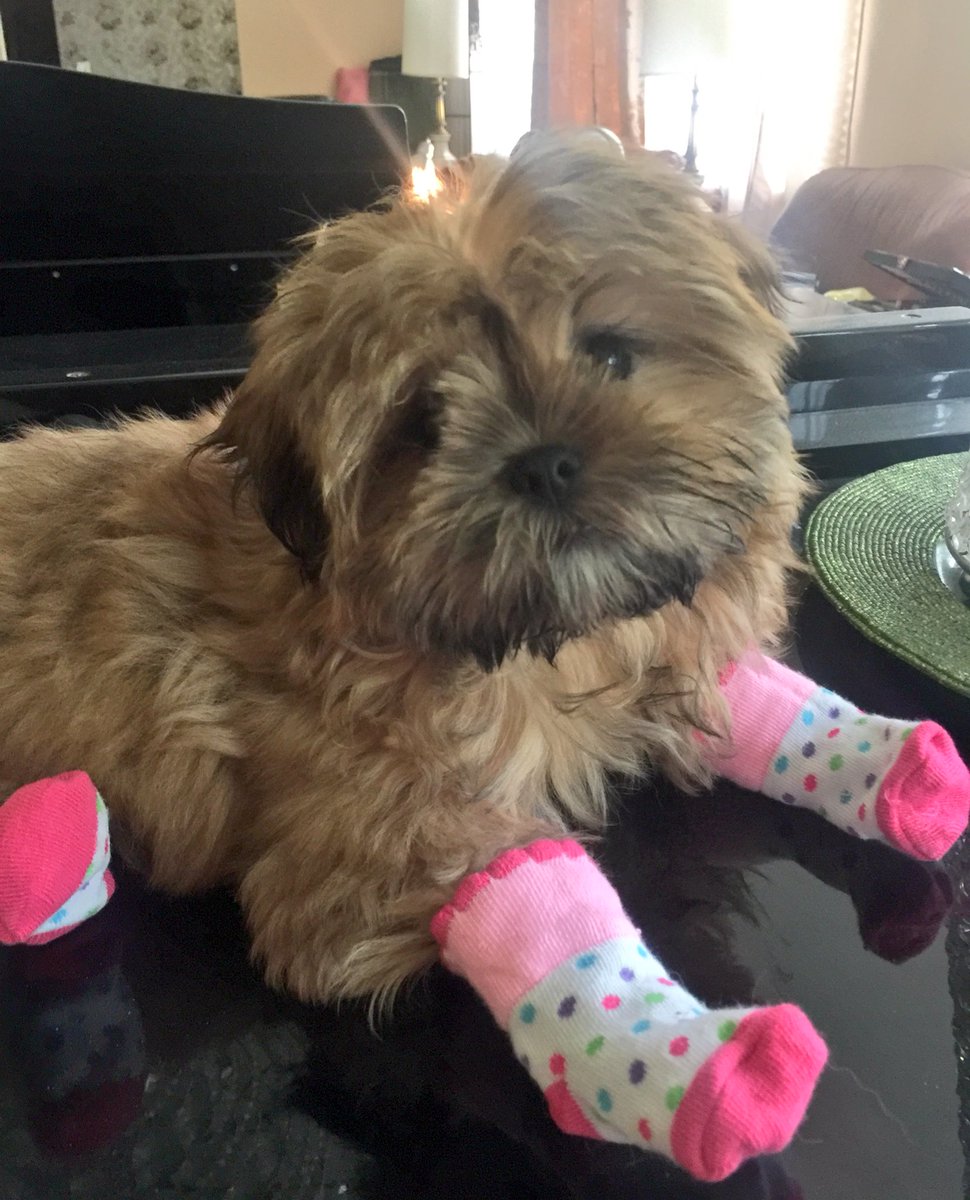 Listen to Joji's gorgeous new song "Rain On Me." https://t.co/MYixSEK2BF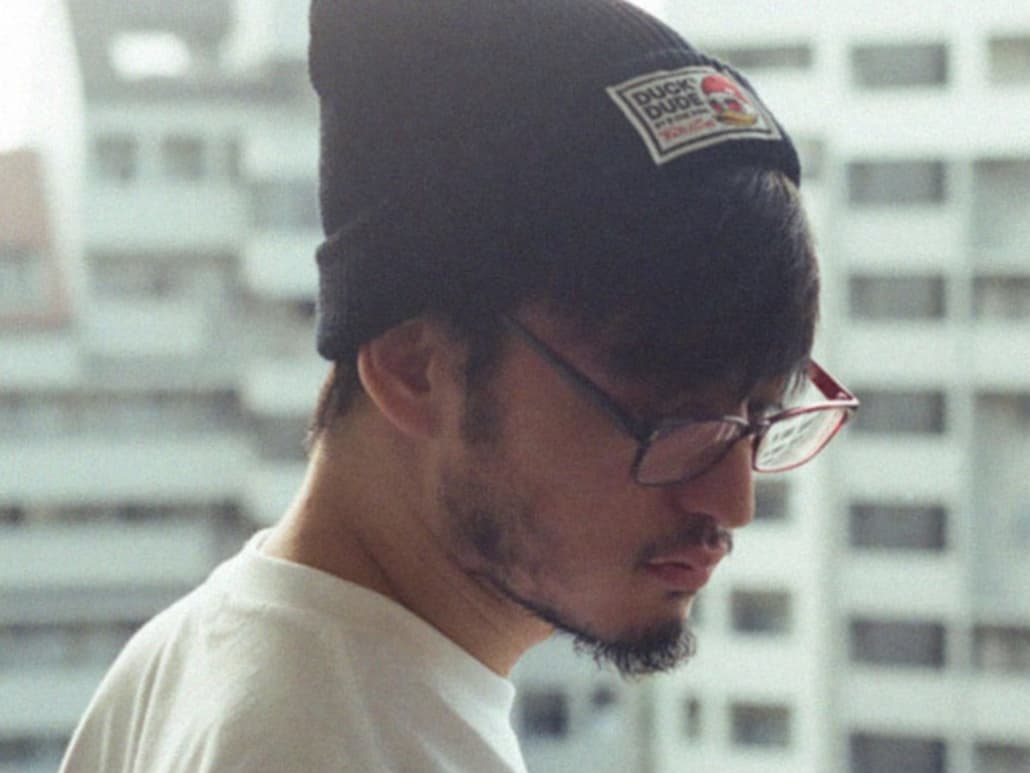 Just a reminder that reality happens in the mind.
. @robkardashian about to drop an album