Twi Copy
TwiCopy ~ Twitter tweet and user archive • We are trying to see the profile of past analysis ...
When you're feeling low, pray to the most high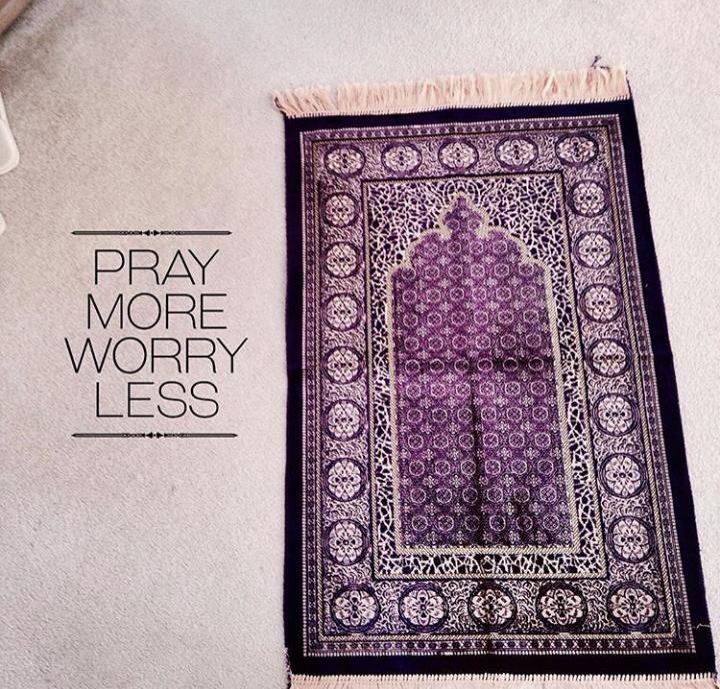 Feel old yet? These are the 'Charlie bit my finger' kids...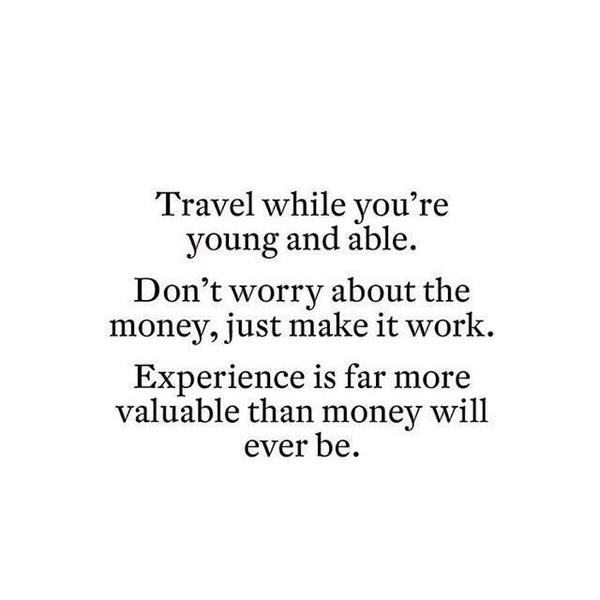 Best hangout spot as a kid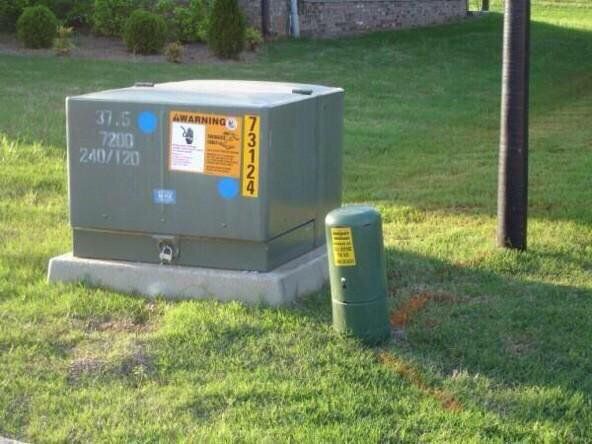 "Winners focus on winning, losers focus on winners"
HELP ME PLEASE. A MAN NEEDS HIS NUGGS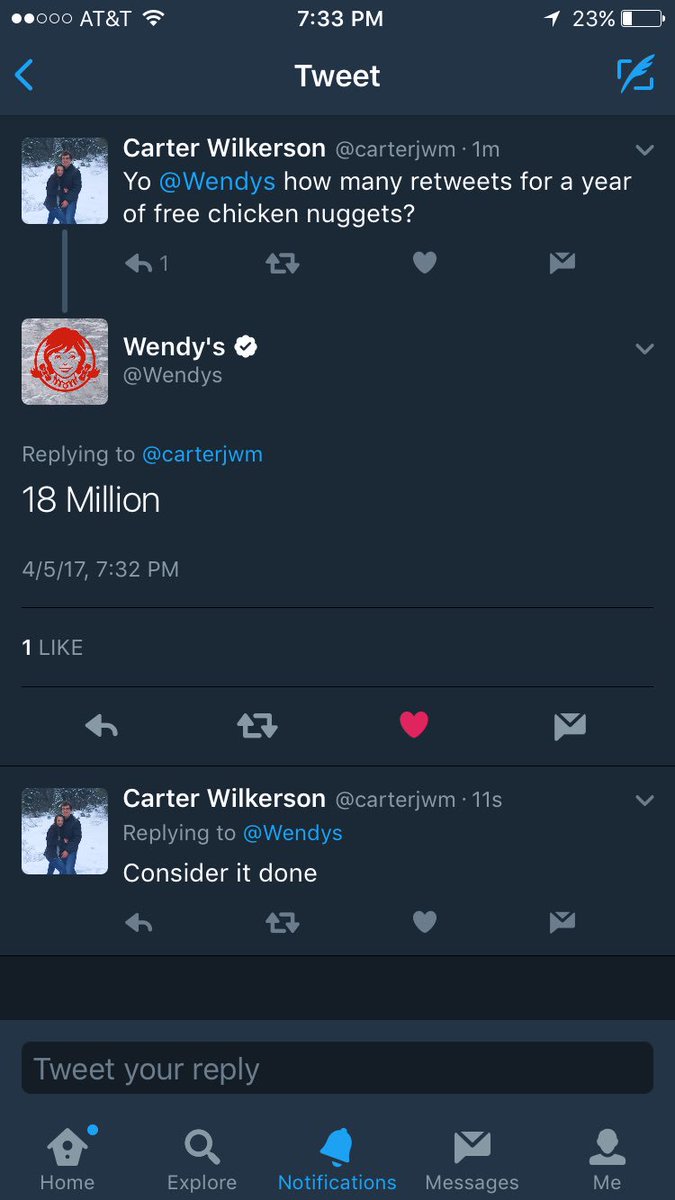 See you at midnight everywhere. H https://t.co/uvgPgTd9Ki