Twi Copy
TwiCopy ~ Twitter tweet and user archive • We are trying to see the profile of past analysis ...
RT for good luck. IGNORE for 5 year dry streak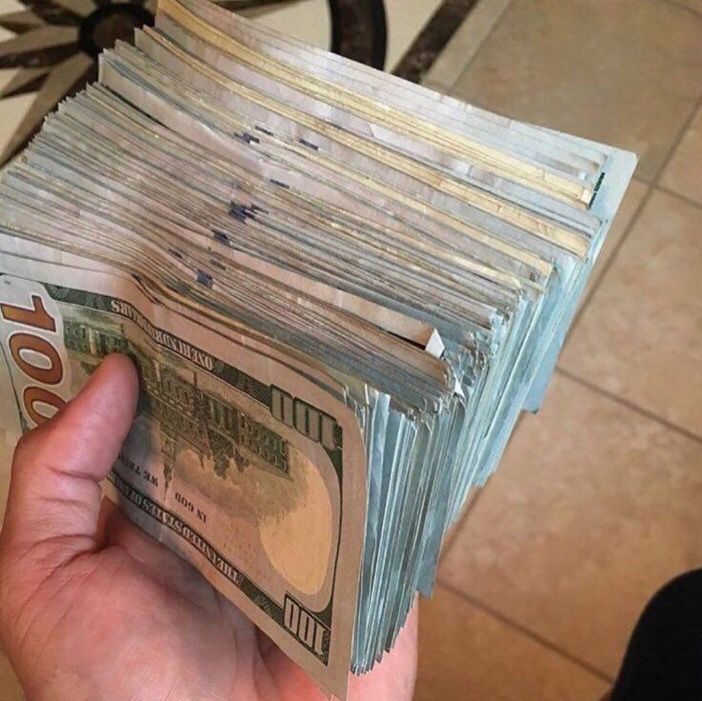 This from the great man on the day I retired. Advice I'll take with me forever.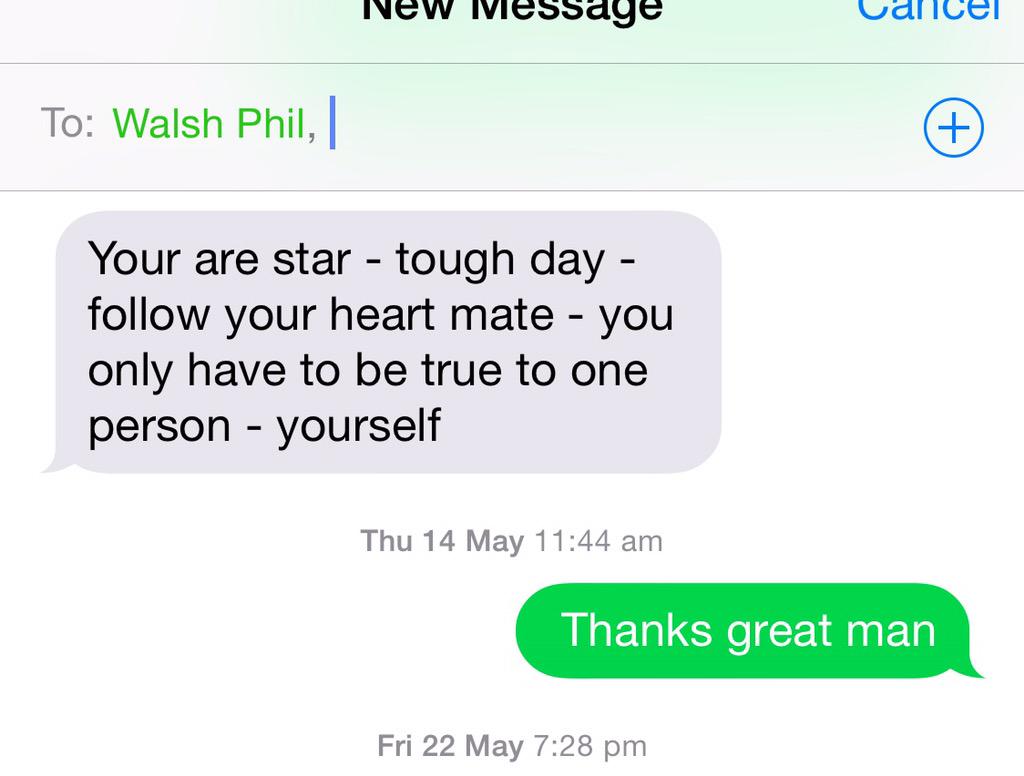 At Heathrow Terminal 3. StealthSigned all the books of mine I could find at the Bookshop.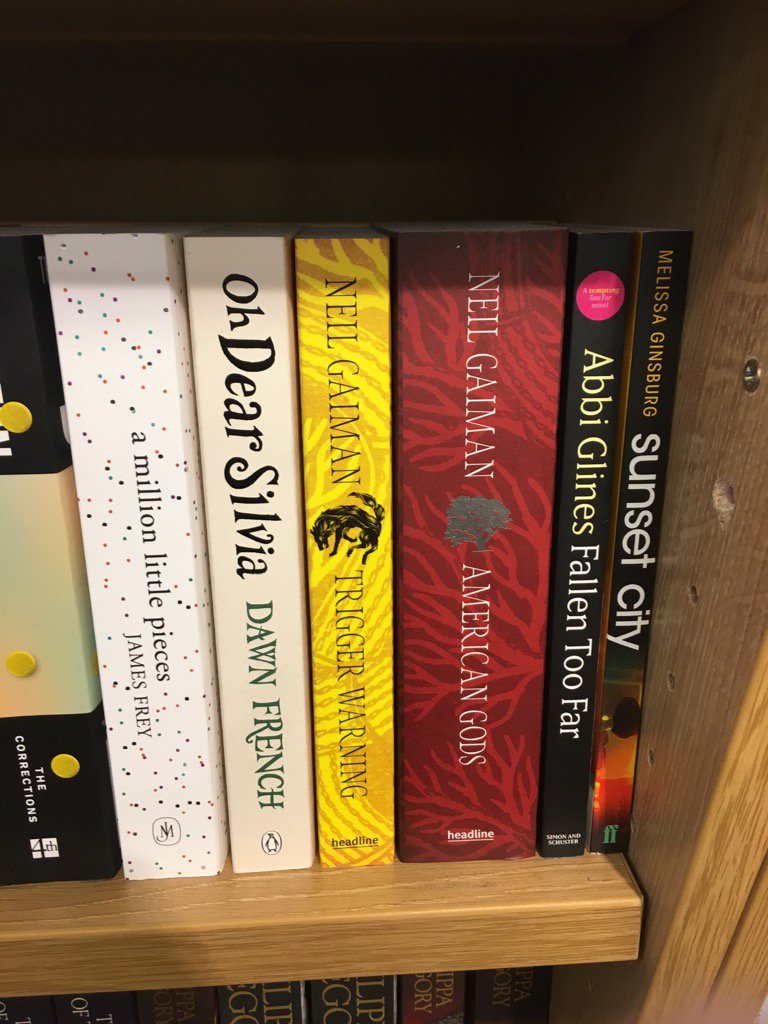 Exclusive: Quentin Tarantino prepping new movie tackling Manson murders https://t.co/KrvjiW6bkL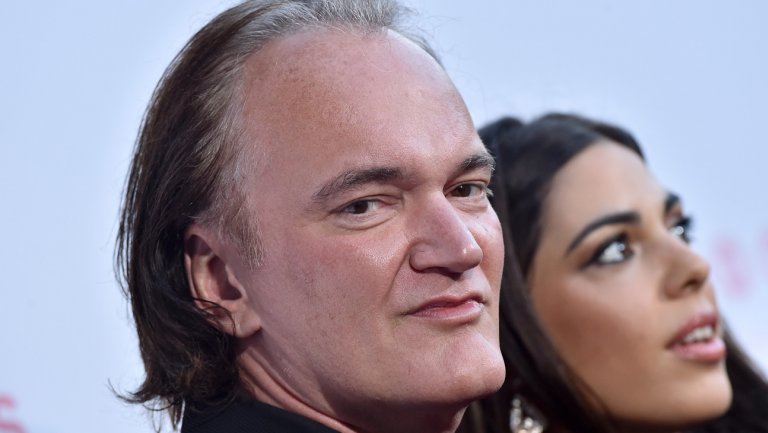 WHAT A MOMENT. #RAW @WWERomanReigns @JohnCena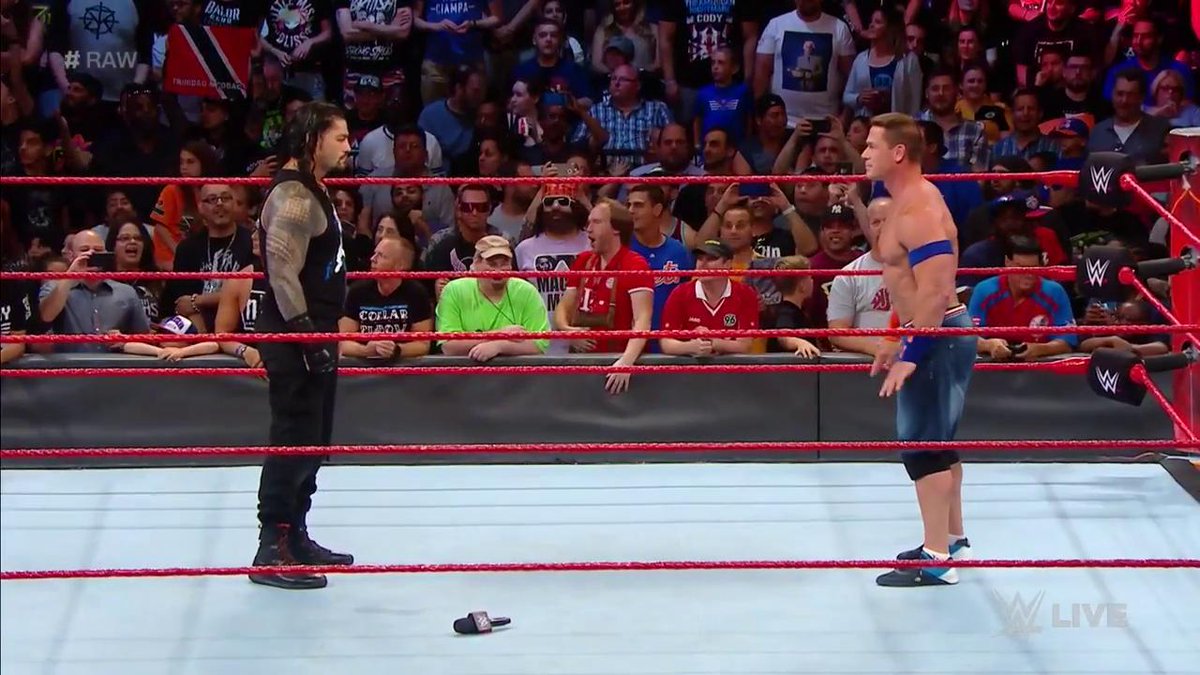 how to cheer up a miserable friend xox