Twi Copy
TwiCopy ~ Twitter tweet and user archive • We are trying to see the profile of past analysis ...
No matter what, your squad will never reach Portugal's national team pre-2002 World Cup cool.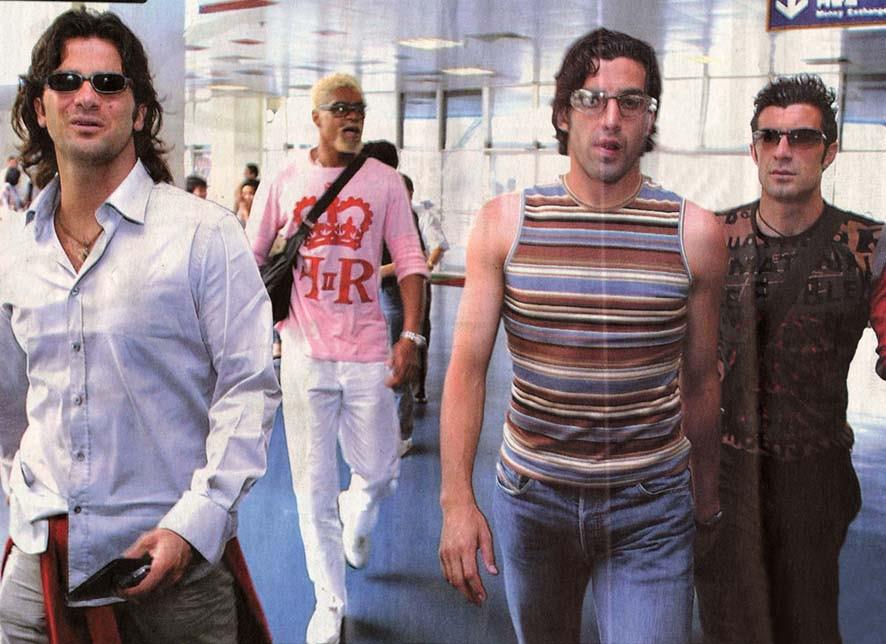 We Came in Peace! https://t.co/bUymsI7HXW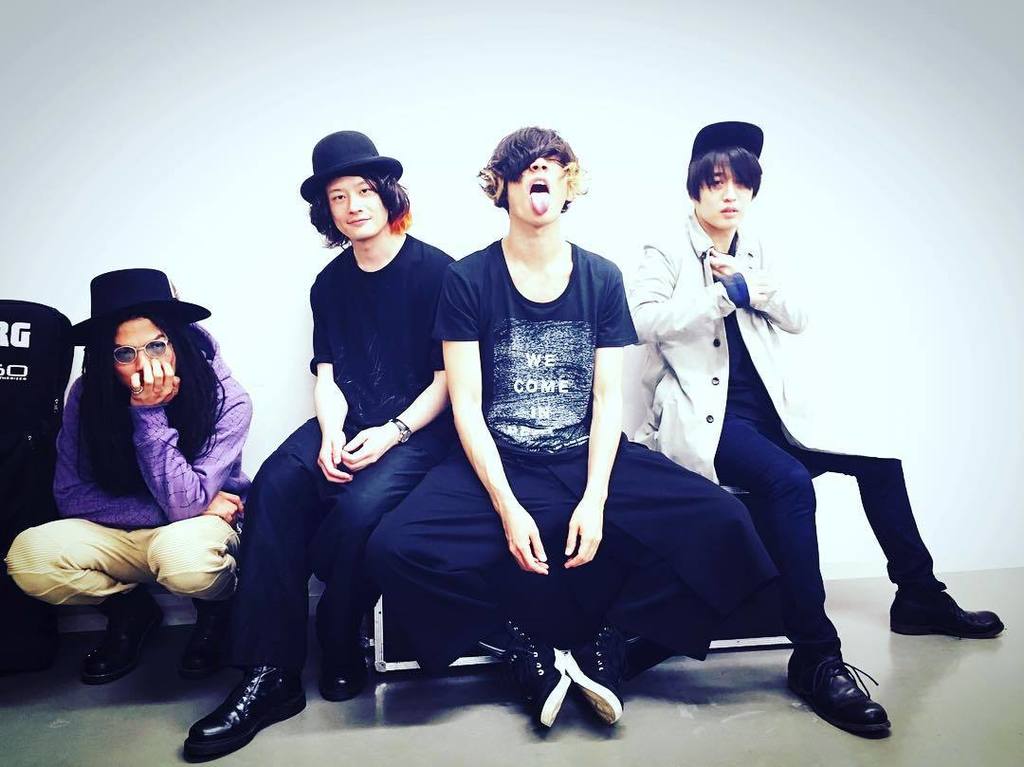 Together We Are #RangersTown!!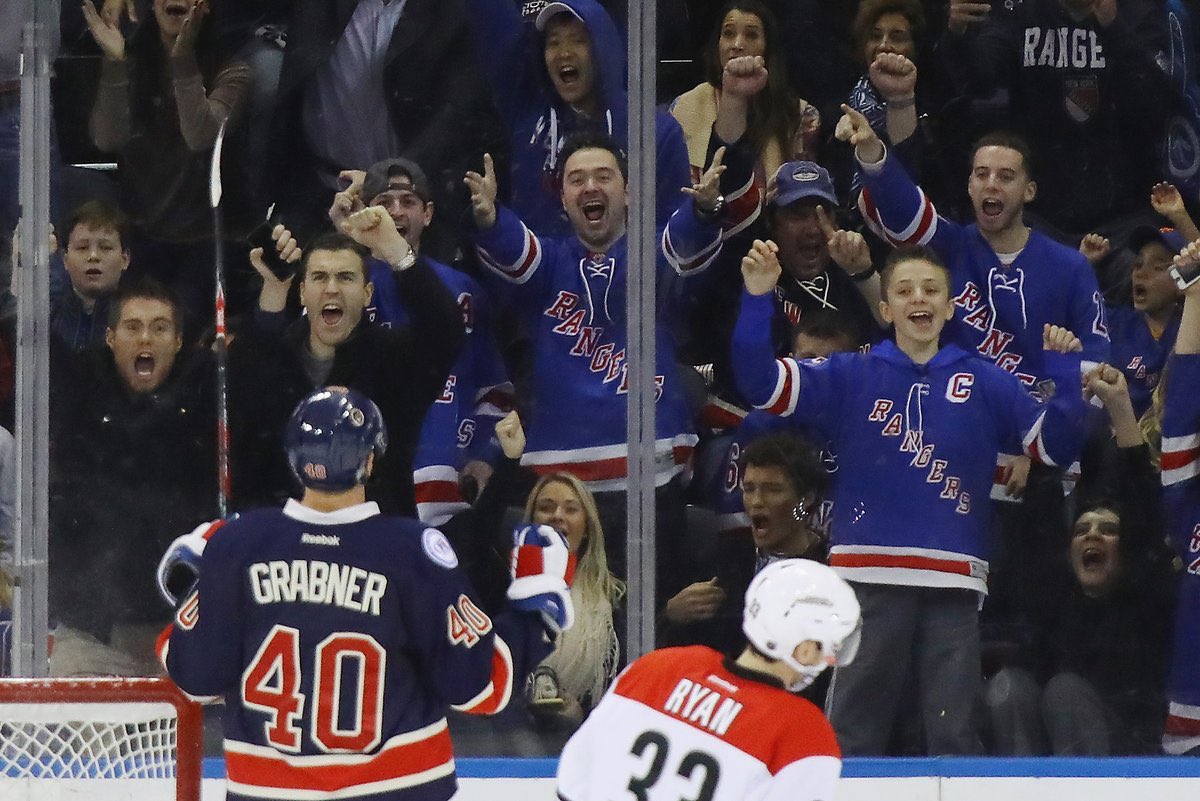 @realDonaldTrump This is #covfefe translated from Russian.
"I'm excited to join this organization and give it my all." #PH1LA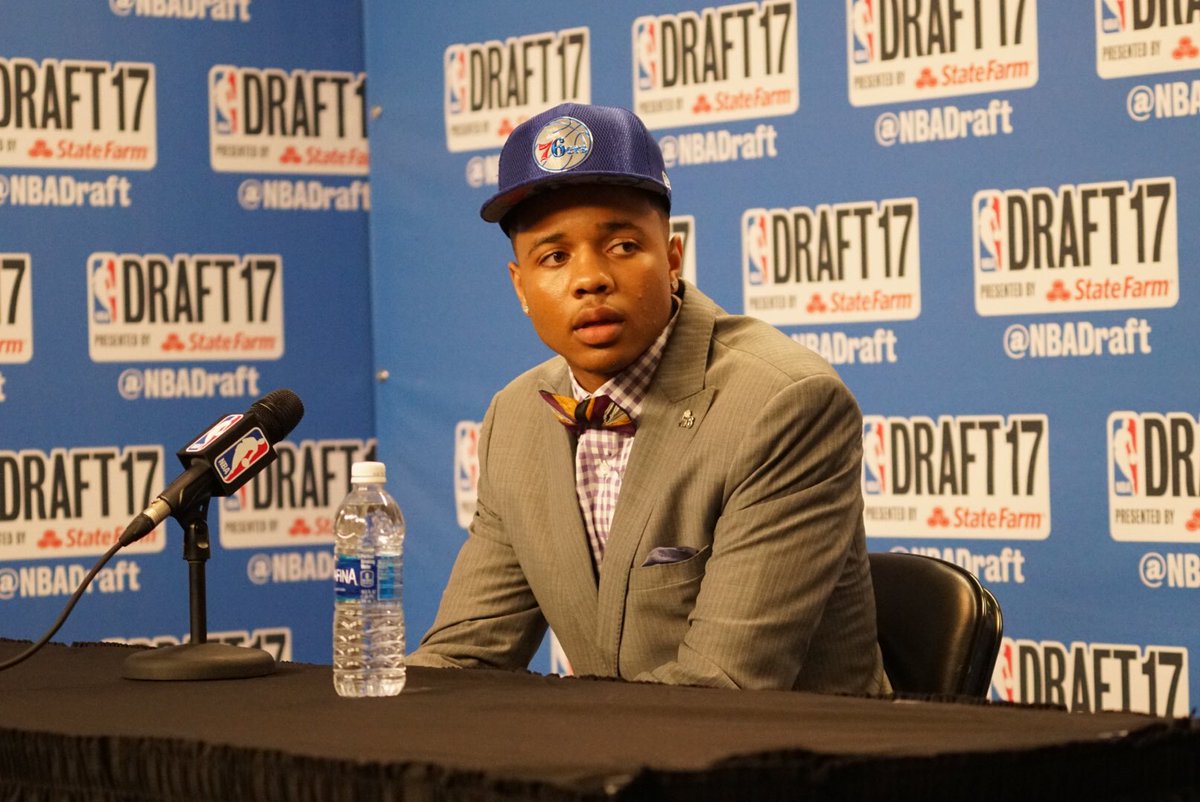 Johnny Bravo, he took "shoot your shot" to the next level, what is a curve?