Twi Copy
TwiCopy ~ Twitter tweet and user archive • We are trying to see the profile of past analysis ...
Game 3 summarized in one photo.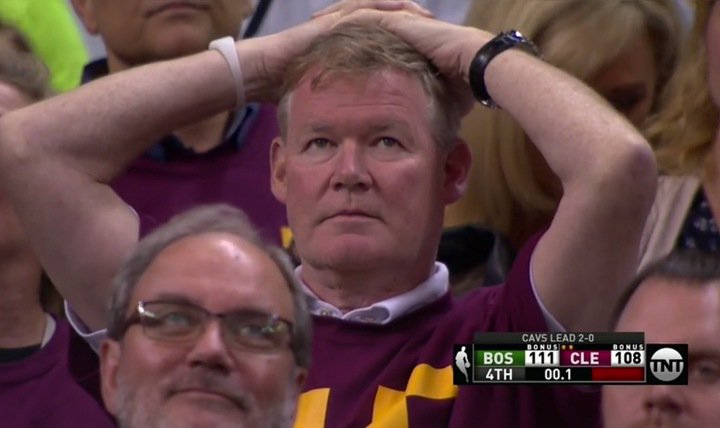 This will be me and my kid.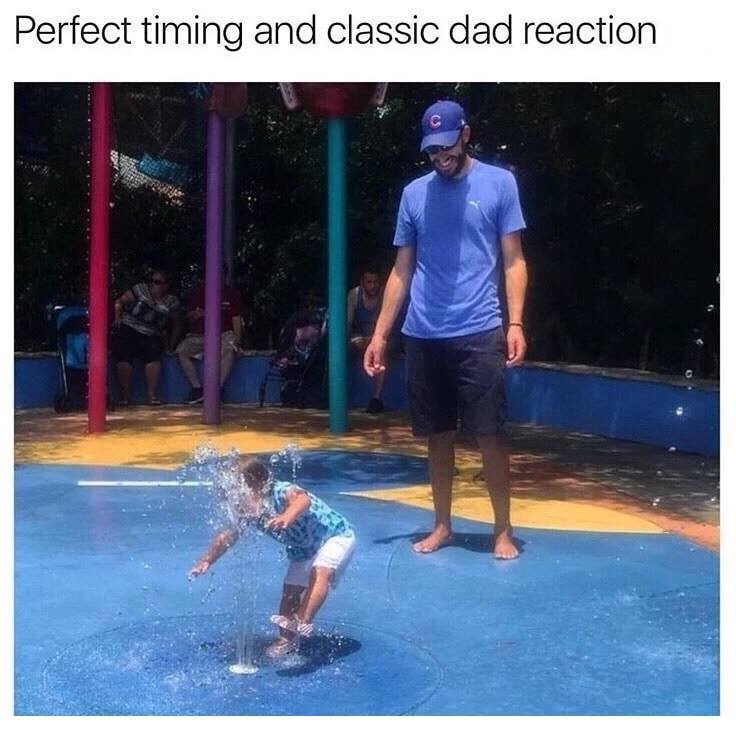 Magic Johnson, seen here with a guy who went to twice as many Final Fours as he did.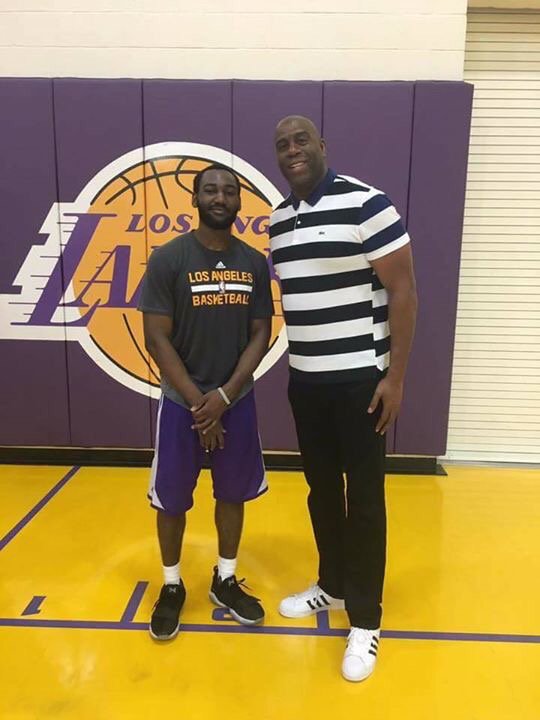 Girl: Our Relationship is over. Me: Our relationship is what? Over.