Twi Copy
TwiCopy ~ Twitter tweet and user archive • We are trying to see the profile of past analysis ...
HELP ME PLEASE. A MAN NEEDS HIS NUGGS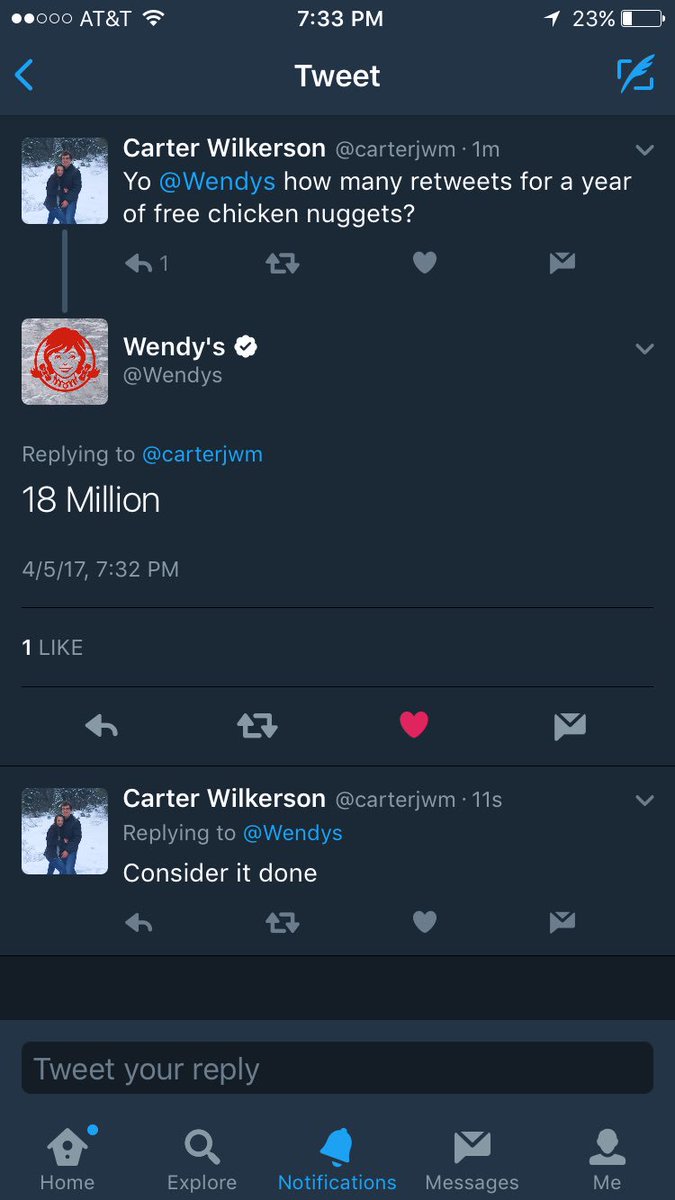 "Life starts getting better when you realize that you are only in competition with yourself..."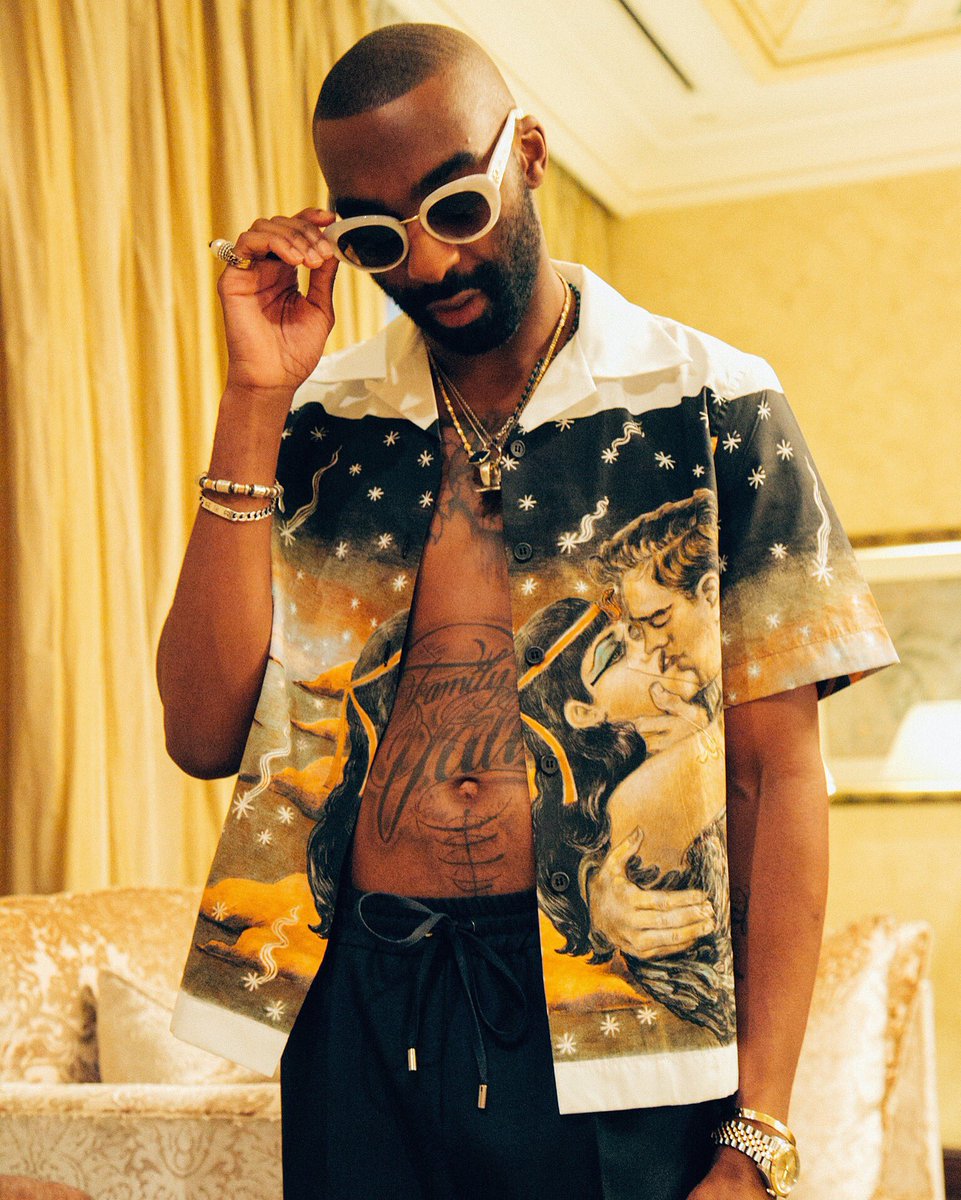 Please keep a good distance when visiting us to report criminality. Confidentiality is important
25 GAME POINT STREAK WOOO
Can't wait for Finding Cory
It all makes sense now...