Twi Copy
TwiCopy ~ Twitter tweet and user archive • We are trying to see the profile of past analysis ...
Peculiar group of sea creatures found in deep Australian abyss https://t.co/5WtQziRTCO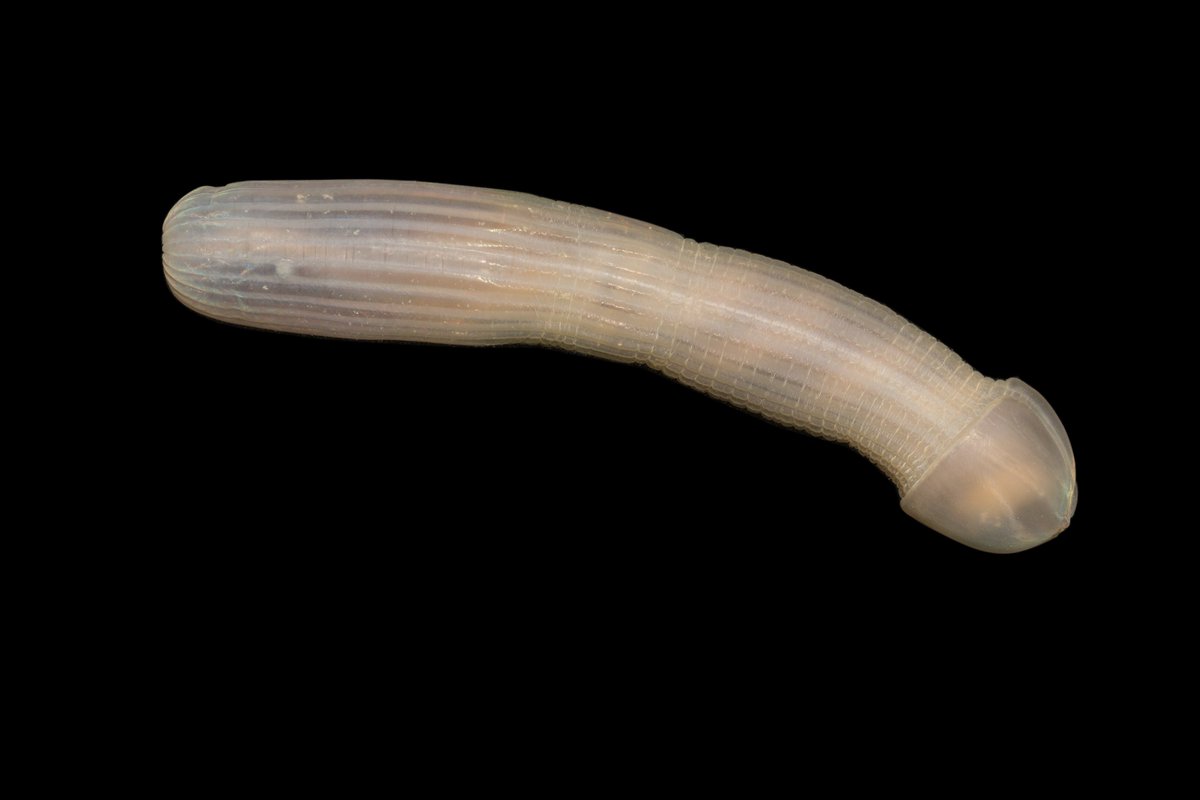 Today Lana Del Rey - Summer Bummer Ft Playboi Carti & A$AP Rocky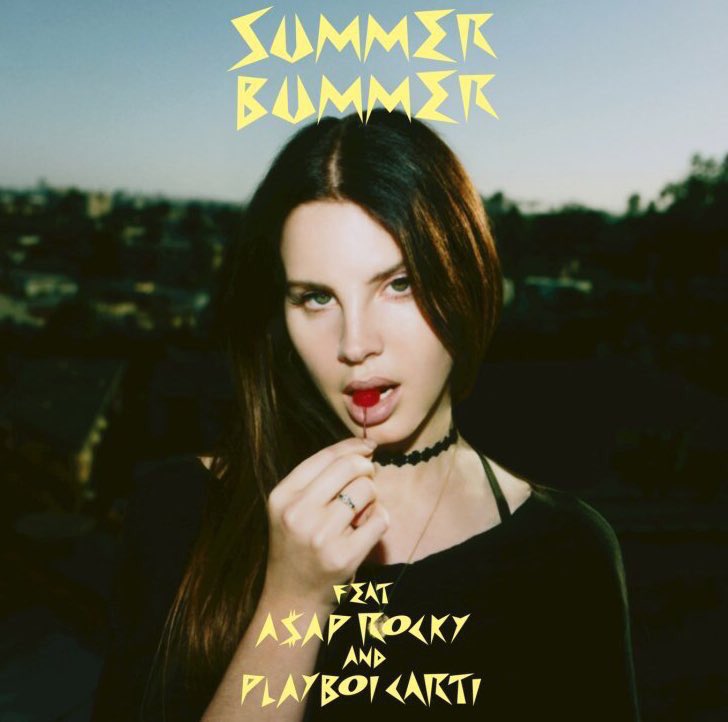 22 cartoons from your childhood you forgot were super thick https://t.co/O9DdqkrAQR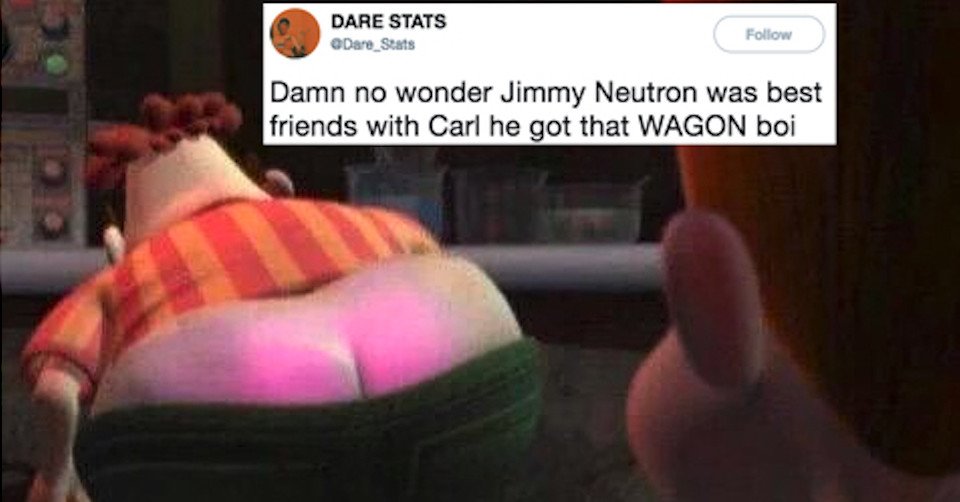 she was charged with trespassing. not sexual harassment smh.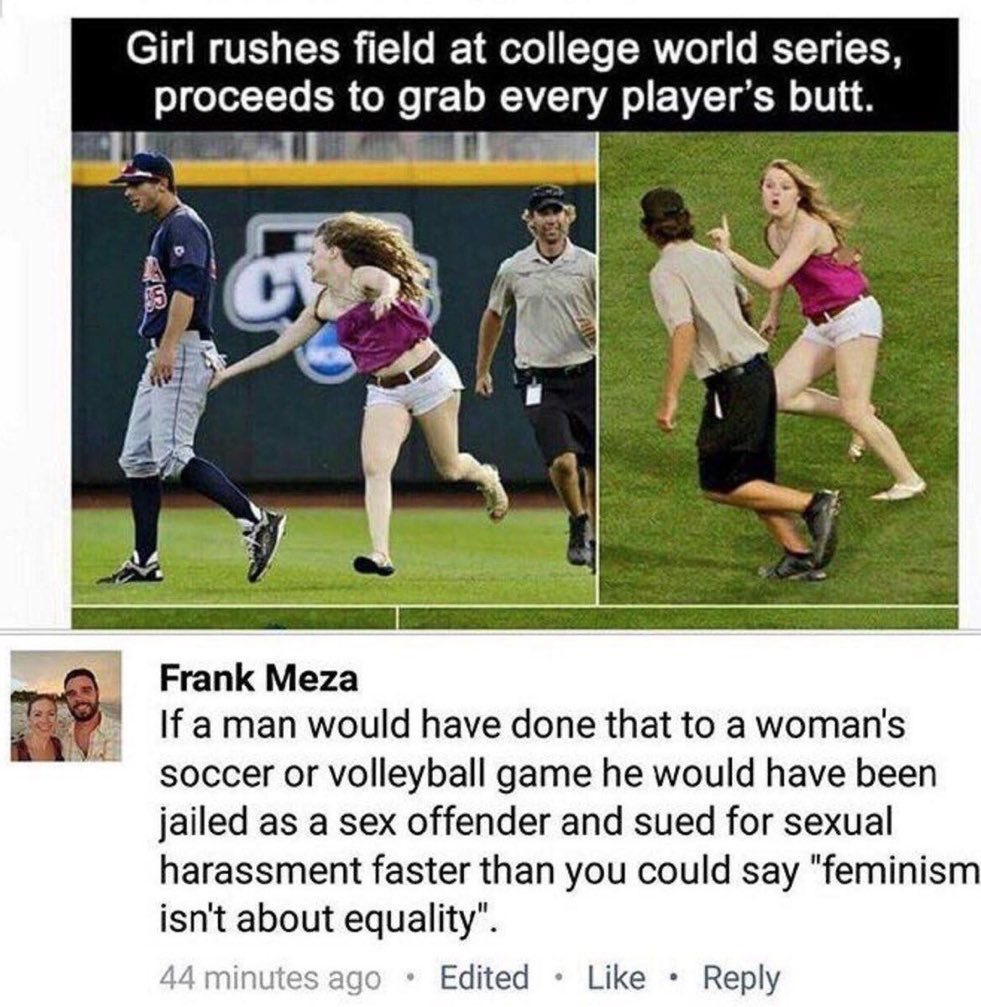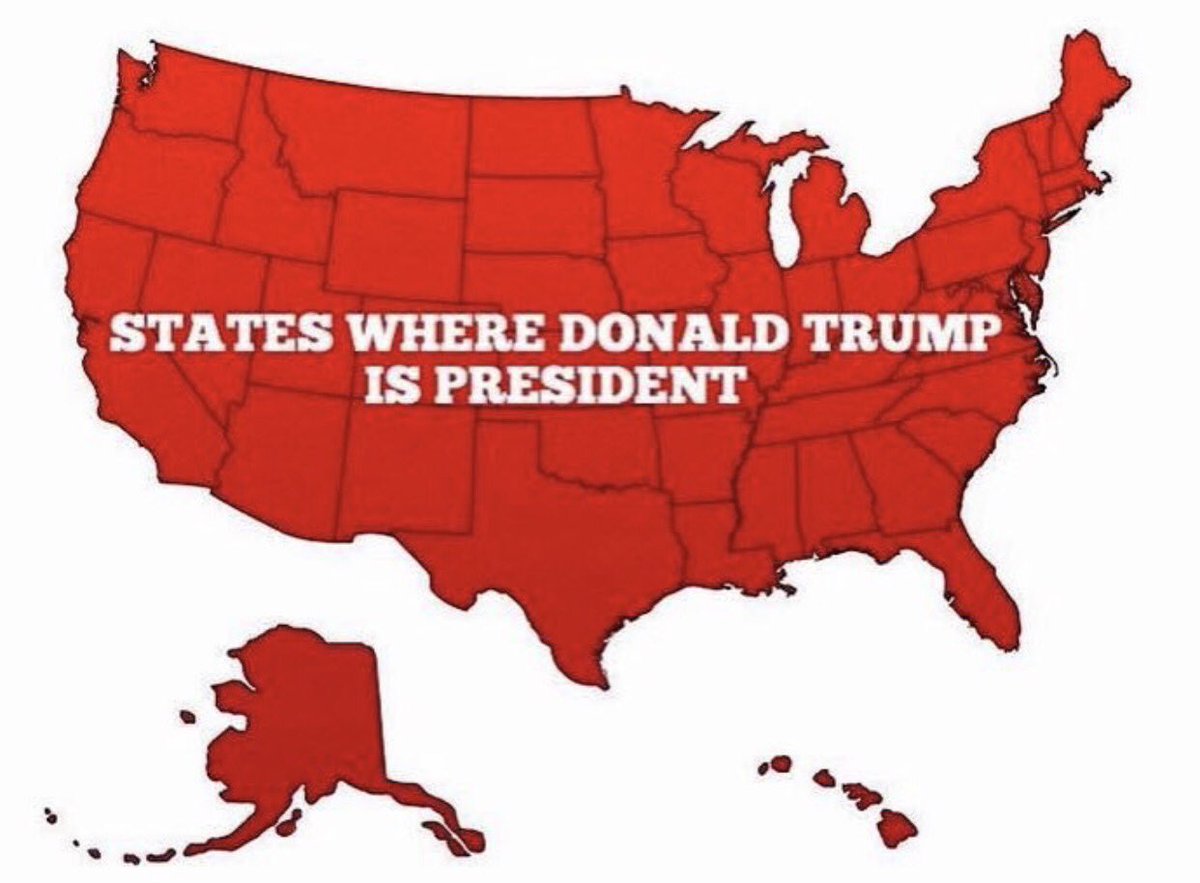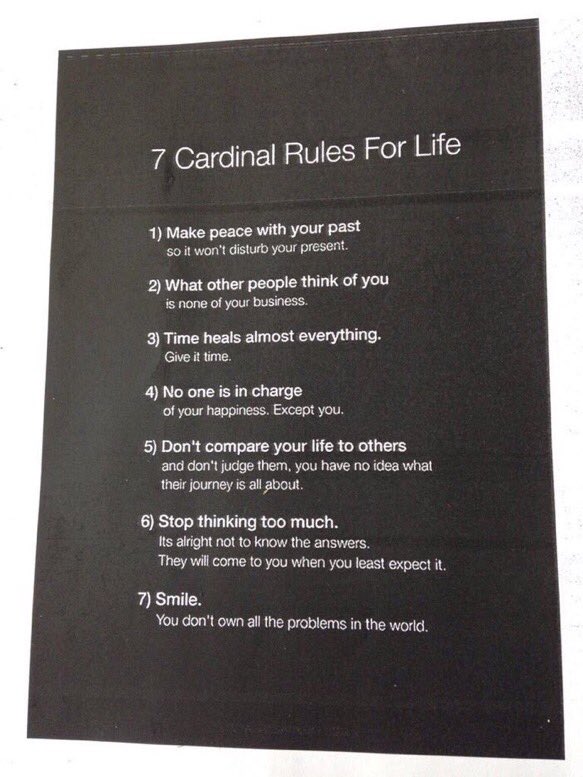 One of the greatest scenes in movie history