Twi Copy
TwiCopy ~ Twitter tweet and user archive • We are trying to see the profile of past analysis ...
ʺThe future belongs to those who believe in the beauty of their dreams.ʺ - Eleanor Roosevelt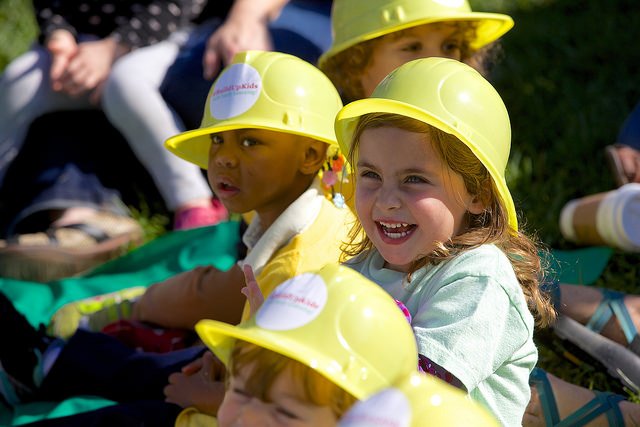 "This..gives the internet one last chance to talk about our bromance." —@POTUS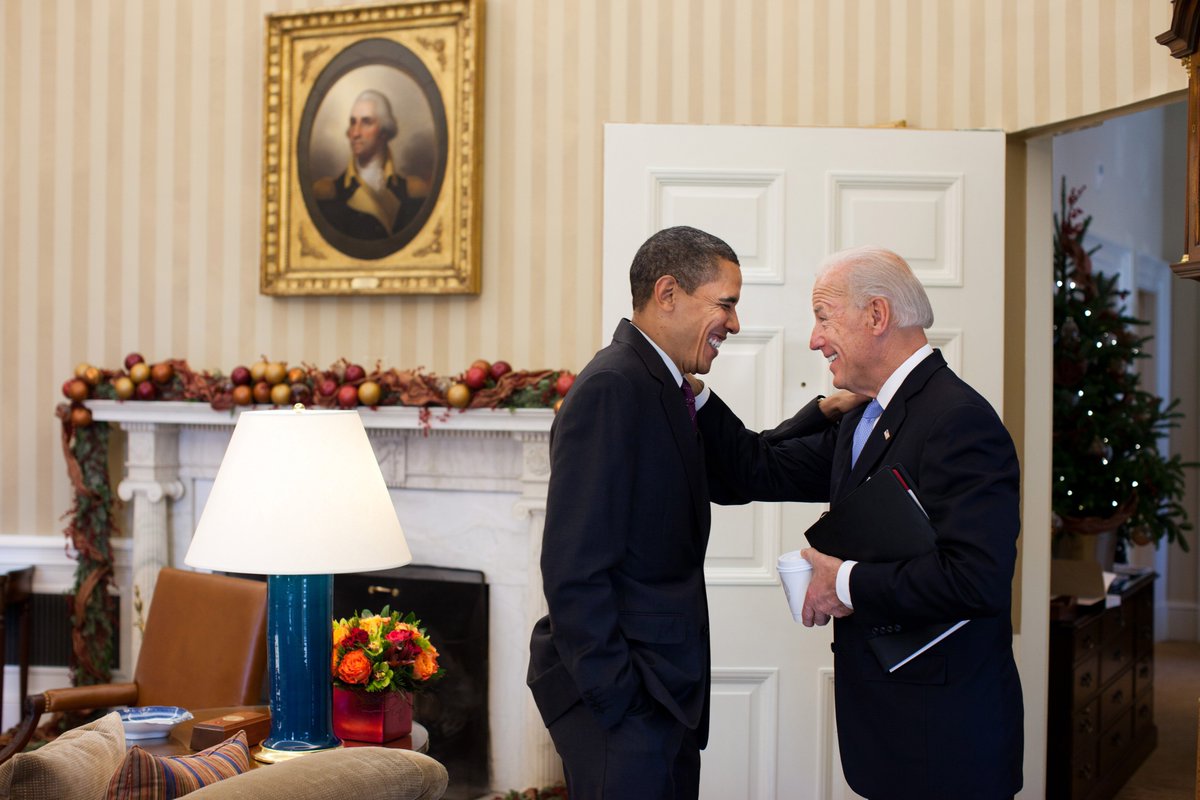 At the rate we're going, women won't be paid as much as men until 2152. #EqualPayDay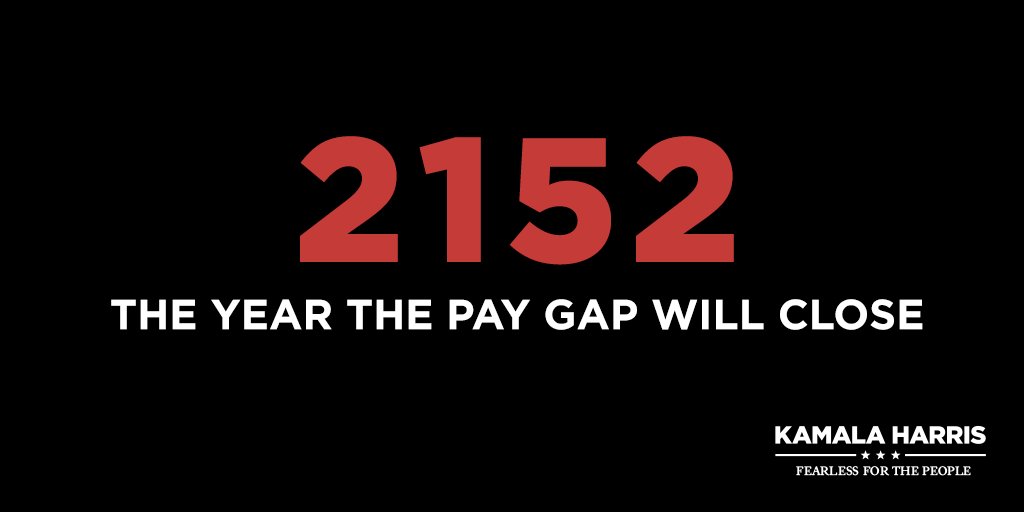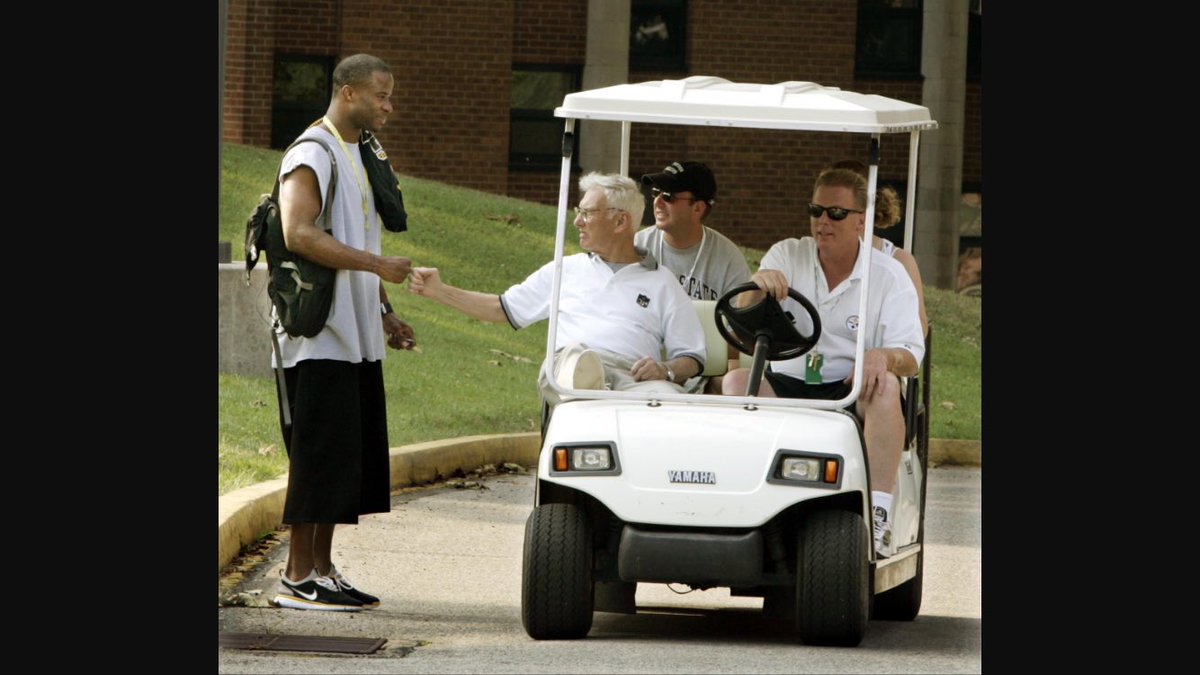 When you have the iPhone7 & you have to decide what's more important.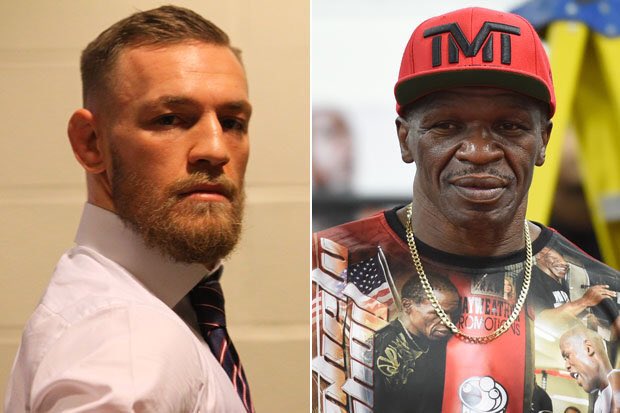 Custom Vans with the Gucci snake
will reveal openers on ig at 10k rts :) tix / vip in bio