Twi Copy
TwiCopy ~ Twitter tweet and user archive • We are trying to see the profile of past analysis ...
@chrissyteigen Welcome to the club! Lemme know if you want a button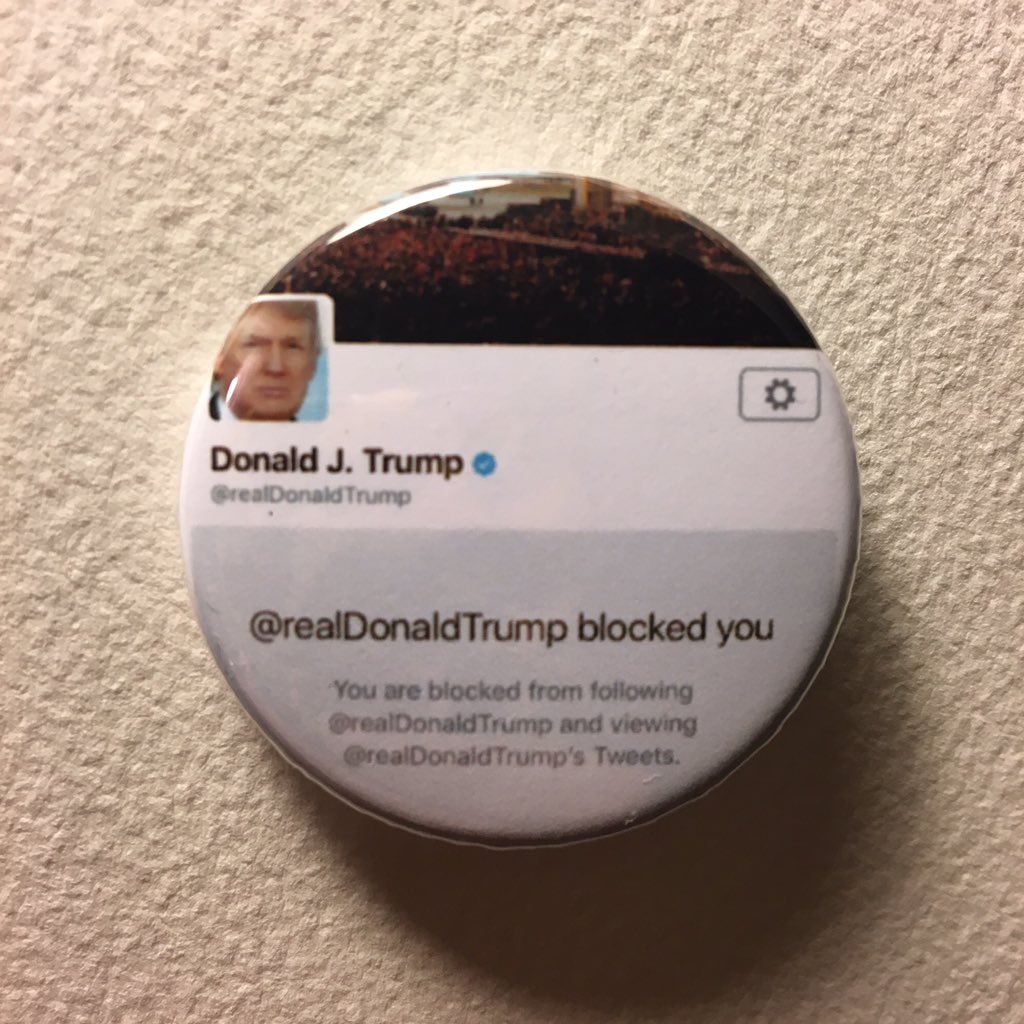 "work until your bank account looks like a phone number"
Showtime for @foofighters @NationalBowl second show. #gooch #whatsafilter @HawkinsHair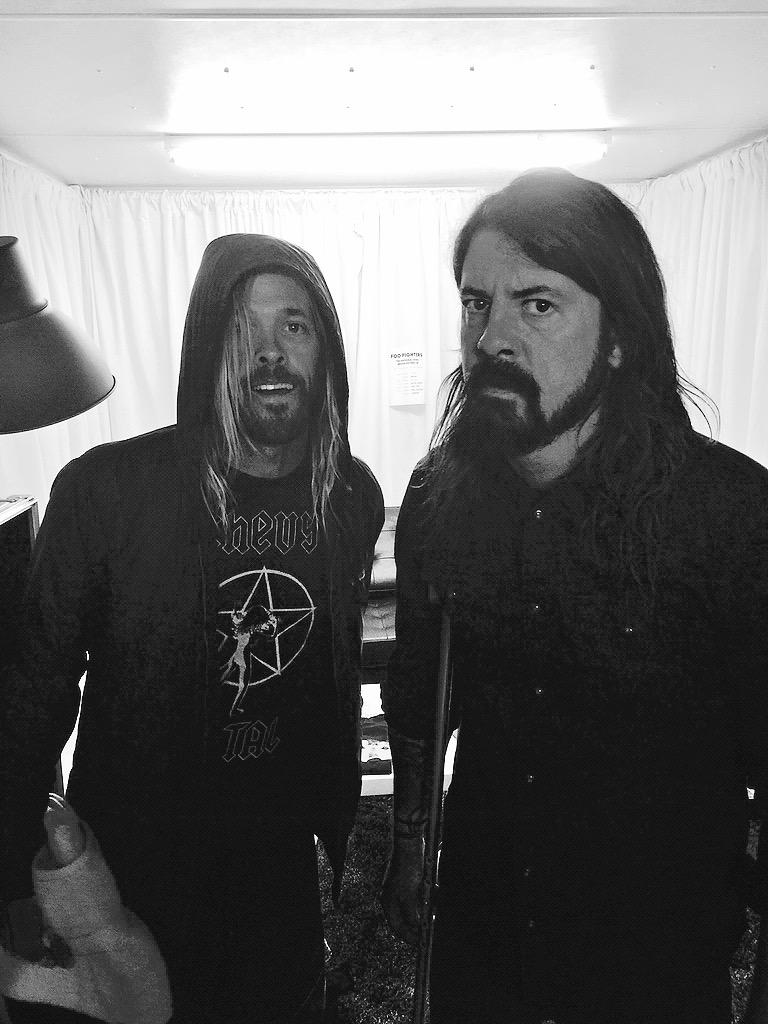 Here's how much they received from DeVos: #DeVosVote #NoOnDeVos #DumpDeVos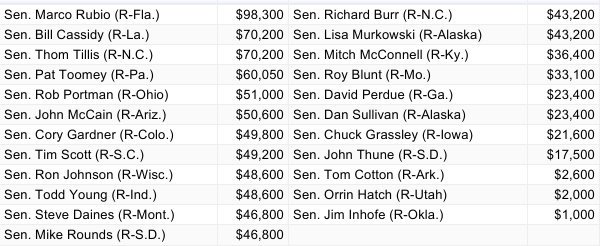 Literally this healthcare bill.
Reindeer antlers are sprayed with a reflector to reduce traffic accidents in Finland. Genius.
RT if you've ever typed AT commands like ATDT to control a modem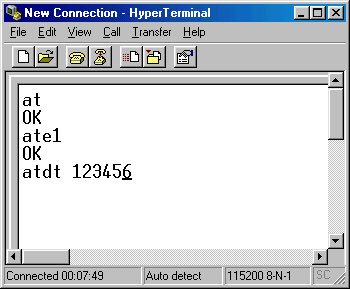 Sorry about the image, but this is too important to rewrite to fit in 140 characters: