Twi Copy
TwiCopy ~ Twitter tweet and user archive • We are trying to see the profile of past analysis ...
If we all stopped reading hate. We might stop thinking hate.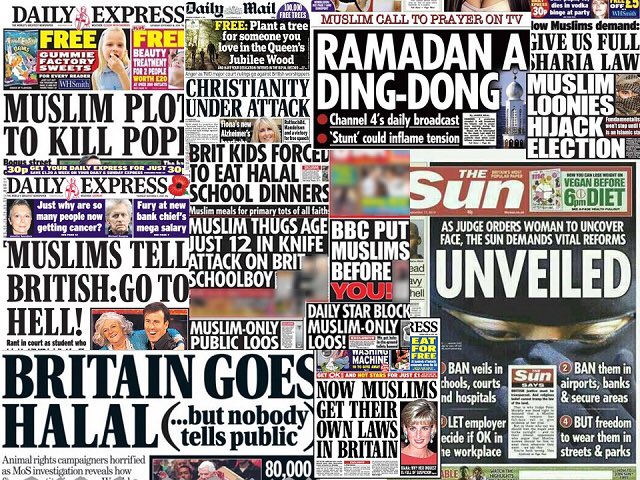 Return of the #MAC !! @CMU_Football x @KentState represent ! #boomin @Edelman11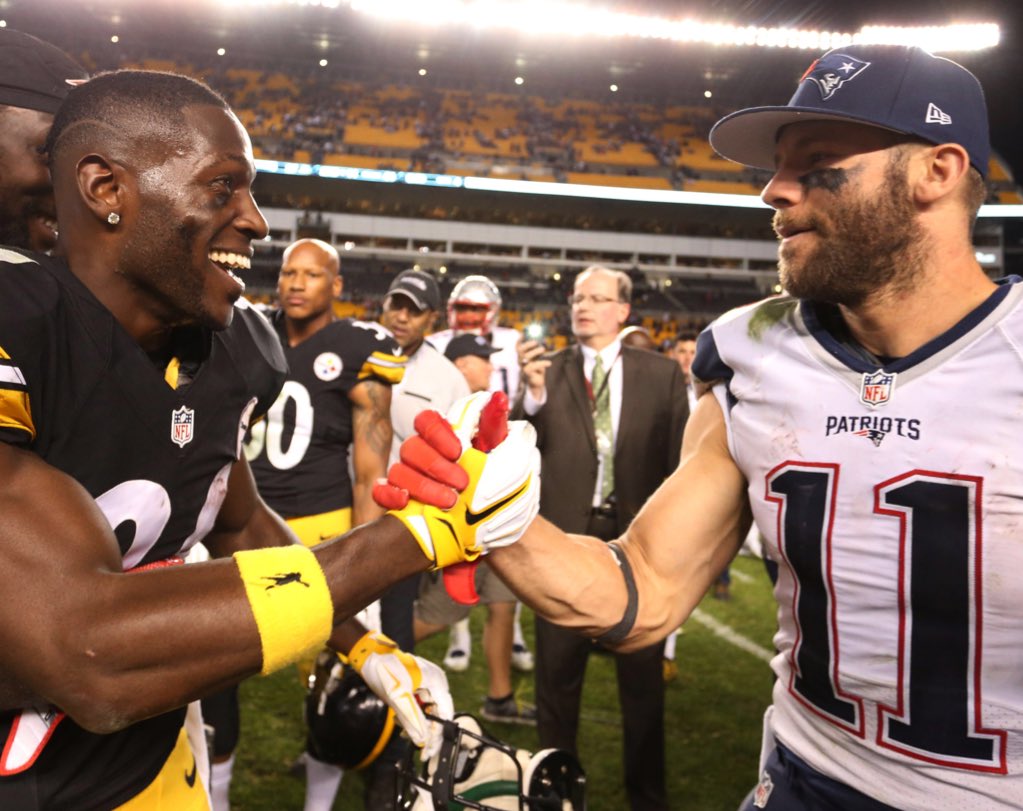 This is not a drill. RT for your chance to win tickets to #WorldSeries Game 5 at Wrigley Field. #FlyTheW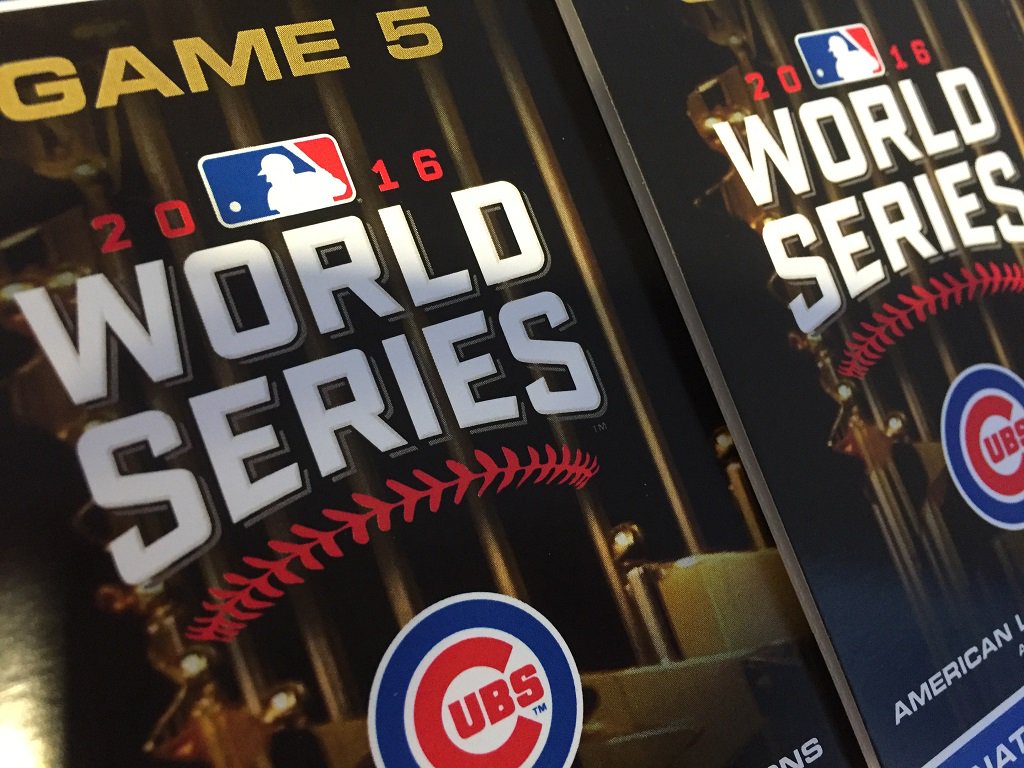 When the doctor asks me how long I've been smoking I just give em this pic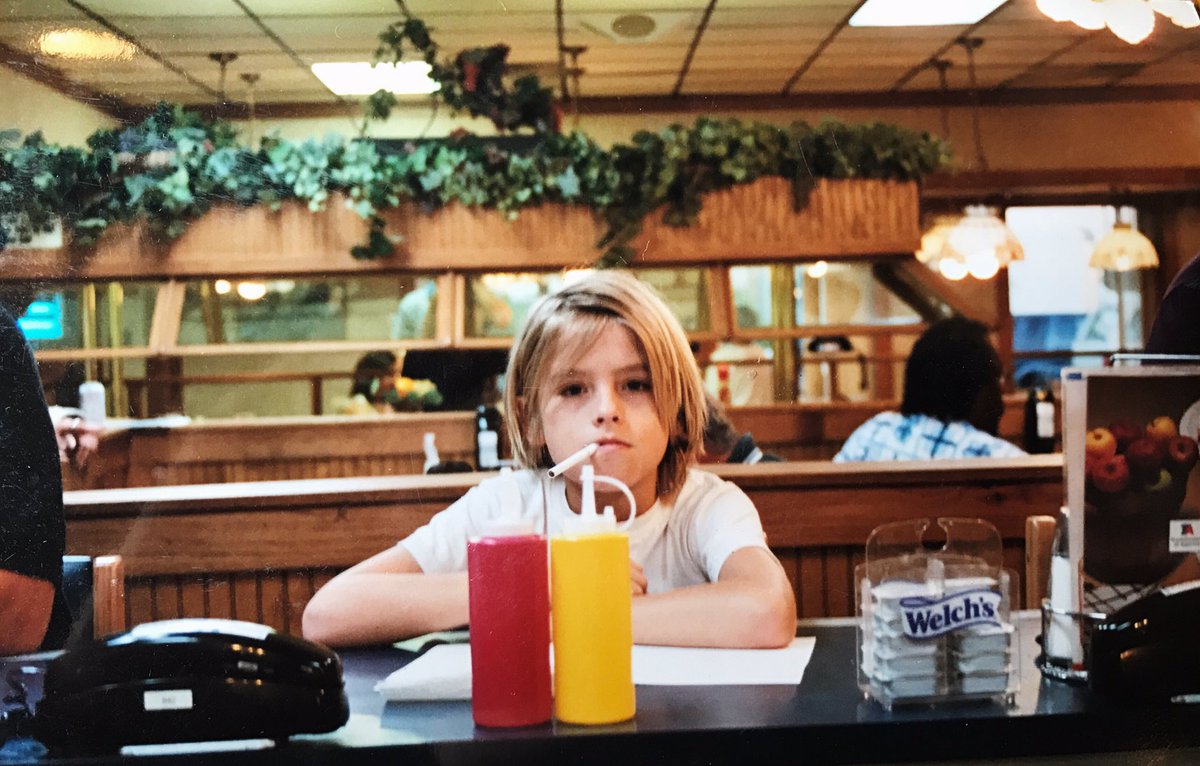 Channel 4 News Anchor, @krishgm, has a proposal. Here it is. Retweet it if you agree with him.......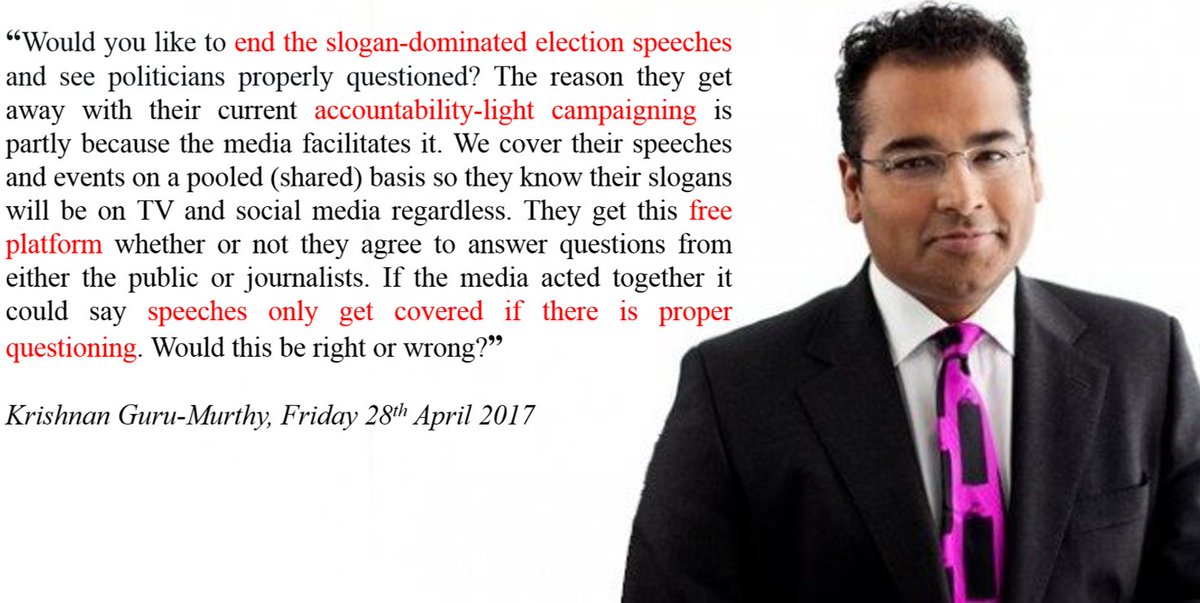 Stealth bomber in the Oxfordshire skies! That might be a little bit of an over reaction to the post election chaos!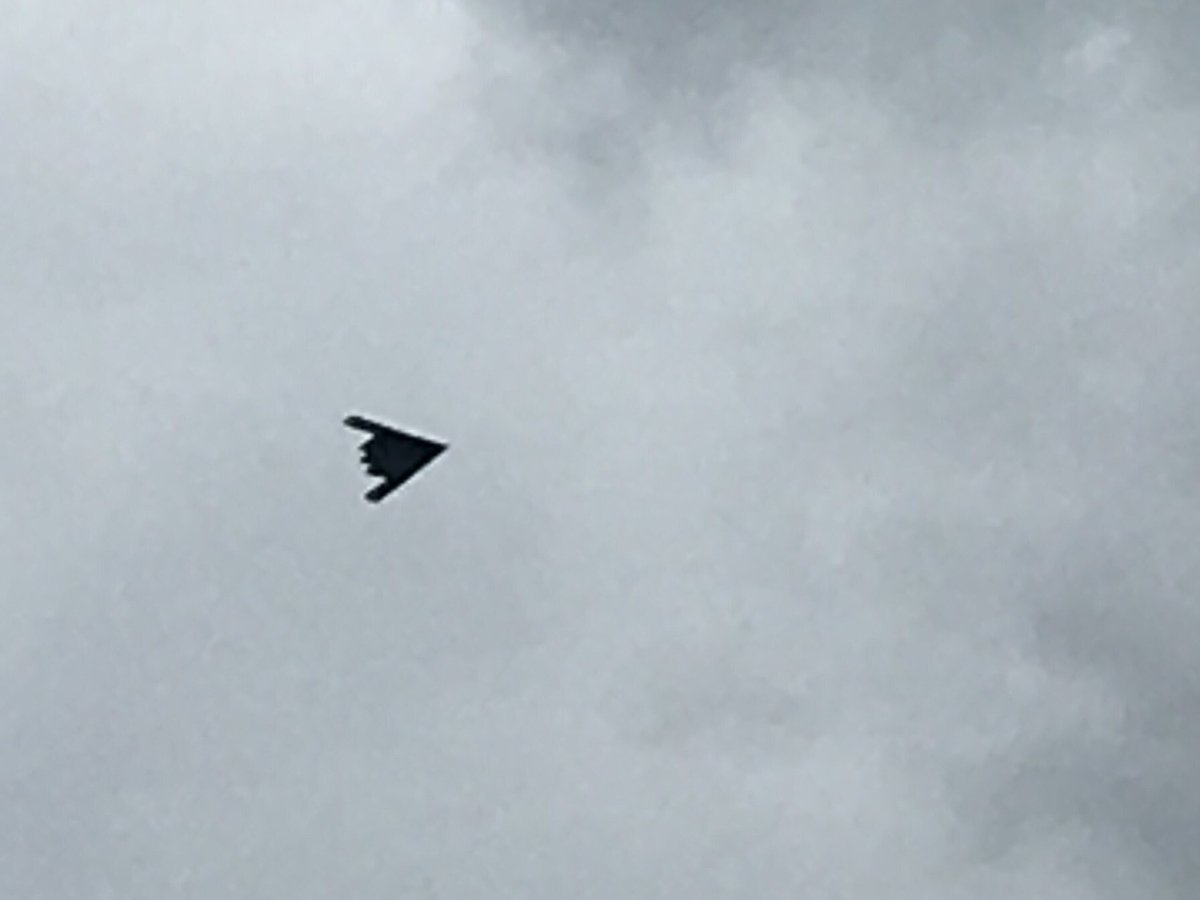 "where do you see yourself in 20 years?"